How tech can solve your hospitality HR problems
Contributors are not employed, compensated or governed by TD, opinions and statements are from the contributor directly
Adrian Tan, co-founder of The Resource Group, summarises his thoughts on the recent TD Executive Summit:
30+ senior HR folks gathered at SPACES (a very cool co-working space in downtown Bangkok) to learn from each other as well as speakers from   the worlds of HR, leadership development, operations and technology.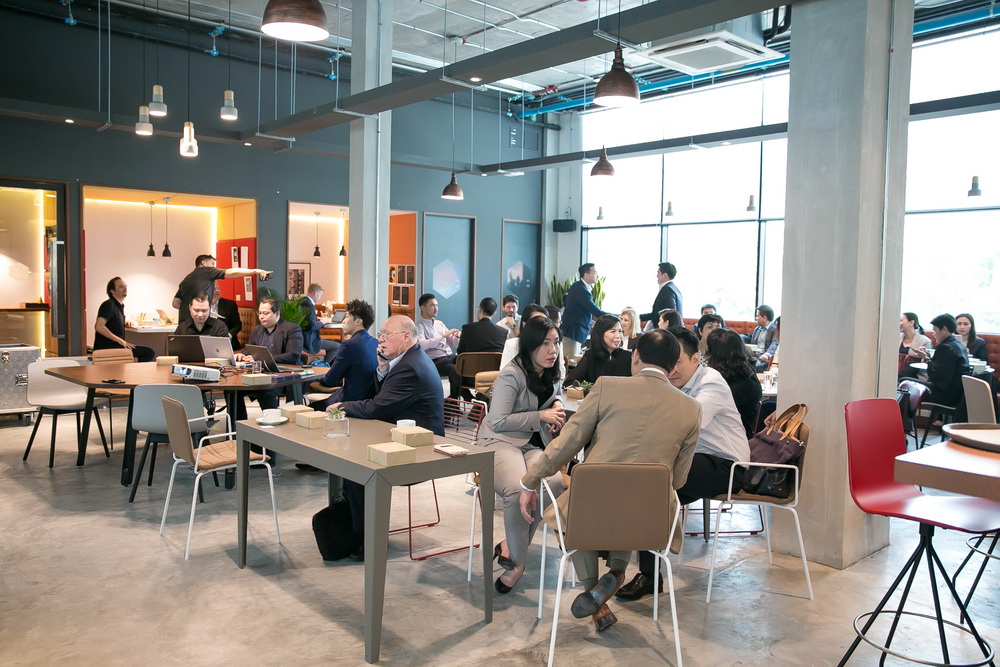 As usual, I would be talking about HR Tech. But at the event, I also learned about the unique pain-points hotels are facing on day-to-day. Hoteliers are often under pressure to hire lots of people, within a short time frame, whilst rushing from one location to another and, of course, maintaining a professional disposition and making sure everybody is happy.
It is a tough job and attrition can be high. So when you are short on headcount, you face the added dilemma of ensuring newcomers are properly trained versus putting them straight to the floor.
I knew there must be some HR tech that would work well in a hotel environment. So I set out to do some research and uncover a bunch of solutions which are, or could be, adopted by the hotel sector. If you work in hospitality and want to improve your business performance via HR, read on:
Keep your employees engaged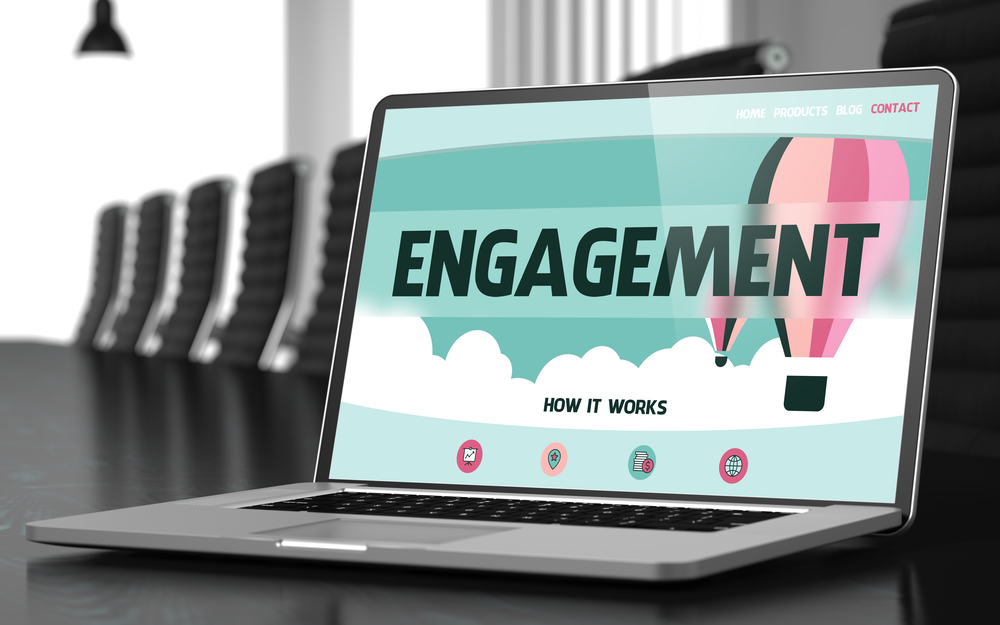 One of the common issues raised by the hotels' HR at the event was how to keep their people engaged. Typically they would have big internal events which would drive up the engagement but it would just drop equally fast soon after the end of the event.
Just like keeping fit, you don't complete a single megamarathon to clock an entire year's mileage. It should come in frequent, smaller doses –this is where EngageRocket comes in.
EngageRocket builds better workplaces with people analytics, helping companies see the business impact of improving their employee experience. And they did that for a Singapore-based private hospitality club with a headcount of more than 200 employees.
They wanted a way to become an employer of choice in the hospitality sector amongst private clubs, by monitoring and improving employee engagement in real-time. Their challenge was the unwieldy nature of their workforce, which included  F&B, housekeeping, front-of-house and corporate employees.
Prior to EngageRocket, the company had run surveys, infrequently, using expensive consulting companies. However, while the data came with good comparison benchmarks, these were not useful in driving action as the latency of the data and the speed of staff turnover in the industry meant that the issues surfaced through the consultants' analysis were always too late to be relevant.
What was done?
The HR team ran multiple surveys to gather overall employee sentiment, as well as on an ad-hoc basis, to get employee feedback on various staff welfare decisions. This analysis allowed them to dive deep into specific teams with challenges in order to support them in a timely manner, while also getting immediate feedback on their people decisions.
Outcome
By focusing on a few areas of low engagement, the club increased the engagement score by 10% and ENPS (employee net promoter score) by 20 points in less than 6 months.
While it's still early days, the ability to run targeted, immediate interventions created an ROI more than ten times the amount of the clubs previous systems purchased in the past. Meanwhile, the effort from running and analysing the data from the surveys is estimated to have been reduced by almost 20 man-days, with overall efficiency gains conservatively estimated at around SGD 100-250K (USD 73,000-181,000).
Consistent onboarding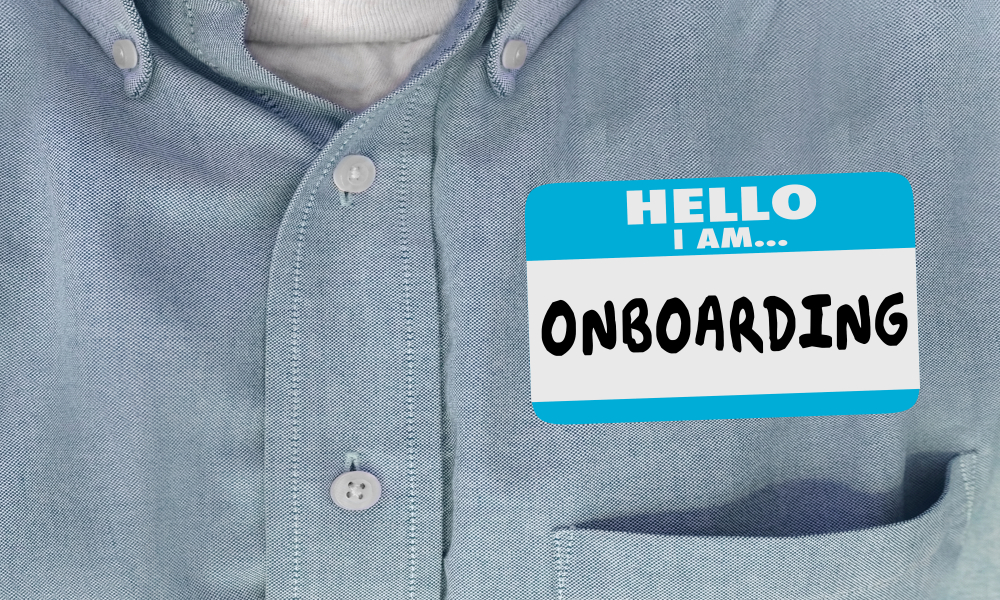 The nature of the hotel industry gives way to high attrition. Hiring fast enough is one thing, getting them up to speed is another major challenge. That prompted a major hospitality company with over 20 million guests a year and 12,000 staff to look for a faster and more efficient ways to onboard its millennial customer service employees.
This hotel strongly believed that their customer service employee's skills and attitude were crucial to the customer experience. However, the customer operations director observed that his millennial staff were not fully engaged during traditional classroom training and wanted to test new ways to strengthen the service culture.
With its customer service predominantly delivered by young, part-time employees who stayed only a short time with the organization – not to mention a high turnover, coupled with frequent onboarding of new staff, training had become a daunting challenge.
How could the client strengthen the service culture and improve customer satisfaction under these circumstances?
There were four specific challenges to be addressed:
Capture the attention of millennial employees
Be cost-efficient with a workforce that is characterised by a high turnover rate.
Allow frequent onboarding so that staff is ready just-in-time.
Training translates into behaviour change and improves customer satisfaction.
They decided to use a mobile, micro-learning solution – Gnowbe.
What was done?
They leveraged Gnowbe's mobile first micro learning solution to reach their customer service employees physically and emotionally.  It was used as part of a blended learning solution where key modules for service ambassadors such as 'Introduction to Service' and the company's unique approach to customer service were delivered on Gnowbe
The organisation's head of learning & development chose to transform the existing training content himself. And, he created an interactive, multimedia journey of short videos, quizzes' reflections and quotes on the Gnowbe platform. Once designed, the programs were available for distribution.
Outcome
With Gnowbe, learning about company best practice was suddenly accessible round the clock. Employees loved the flexibility they got to learn on Gnowbe; studying during breaks or even at home on the sofa.
The bite-sized, interactive content captivated the young employees and helped them swiftly absorb and apply key concepts such as empathy or listening. The young users also stayed engaged by collaborating on the Gnowbe Journey Board and sharing learning through social media features.
"Their customer satisfaction score will rise from 95 to 97%"
The operations director was pleased with the agility of Gnowbe that allowed him to onboard new staff any time as well reduce the onboarding time from a few weeks to a few days. He is now optimistic that their customer satisfaction score will rise from 95 to 97%, and lead to an engagement up 10 times higher compared to traditional e-learning platforms.
Automating mundane HR enquiries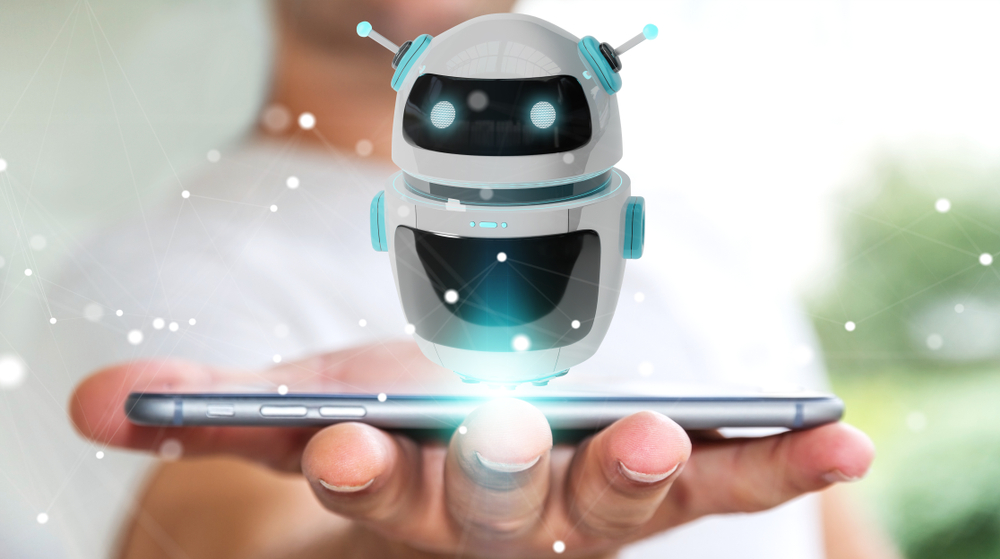 With a large headcount in a place one can imagine the vast number of questions HR departments can get on a daily basis. From the number of holiday days left, to clarifications on the latest policy on dress code — the sheer volume of such questions could take up a few hours a week.
This problem led a chain of restaurants with multiple outlets in Singapore to consider a tech solution. With the ratio of HR to employees calculated at 1:27, HR function being centrally located at HQ, the operational staff-on-the-ground had limited channels (WhatsApp messaging, HR hotline and also an HR helpdesk email address) to get access to HR information when needed.
An internal visibility study with their HR operations team pointed out that enquiries from staff were highly predictable, and a huge majority of these queries were coming from social messaging platforms.  Due to the long wait for email replies and the uncertainty of the HR hotline being answered promptly, the preferred channel was to use social messaging channels to get their HR queries addressed.
Another issue that the HR leaders were facing is the high turnover of their HR operational staff leading to high efforts in retaining tacit knowledge and having to repeat HR operational training consistently whenever there is HR Staff turnover.
What was done?
They decided to subscribe to Su-Ette, to enhance HR operations with the use of AI and bot technologies. This option gives autonomy to the client to build and deploy their HR Bots without any high investment or setup cost to acquire bot technology, which is highly advantageous to an SME set up or companies beginning to explore bot technologies.
Soon the operational staff were able to get immediate replies for questions outside of HR working hours, providing a more convenient way of approaching HR queries.
This client even got creative, by training the bot to move beyond standard replies and develop a list of intelligent responses which were linked to 'action triggers' to connect employees to their own internal HR systems, as needed. Now the team is exploring how to use bot's open API to integrate with their internal e-leave system.
Outcome
Other than unclogging their mailboxes, the HR team noted a decrease of 37% in time needed to resolve employee queries and deployed only one HR staff (instead of 3) to handle complex questions and redesigned her role to lead employee relations matters.
The other two HR staff moved onto specialised HR roles in driving the long overdue employee benefits review and also leading an implementation study on the use of micro learning for their employees.
"There is immense power in empowering employee self-service"
In the firm's feedback, the head of HR said: "There is immense power in empowering employee self-service. Unfortunately, many current HR platforms do not always suit the employee's need in terms of interactive conversation and follow-up questions. A conversational, highly trained, and intelligent chatbot allows our team to deliver personal interaction at scale to all our employees, whenever they need it. Essentially, the annual subscription cost is less than my HR's Executive monthly pay."
Click here to read Adrian's full blog post.