How Instagram influence our holidays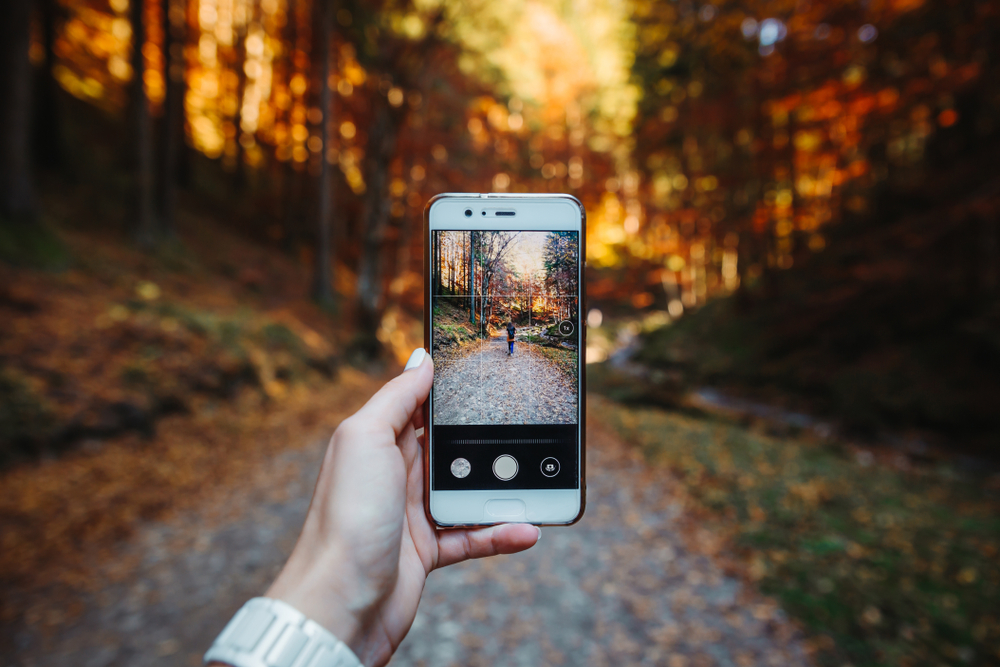 One in 10 Brits decides where to go on their next holiday by photos they see on social media thanks to travel bloggers and influencers that pique our interests.
Instagram enables its users to gain an intimate, visual insight into the lives of people they have never met, including a glimpse into the experiences of travellers. Many perceive travel influencers as having one of the most desired jobs in the world, gaining followers and earning a living by capturing glamorous snapshots of idyllic locations around the world.
The platform has influenced the rest of us too, as 44% of Brits say they dedicate time to adding photos to their social media channels while on holiday.
Florida4Less' research found out that New York is the most Instagrammed destination in the United States. Visitor numbers to New York have increased by 3.8% during the last 12 months, with 65.2 million people visiting in 2018, and 1.24 million of those coming from the UK. And those figures are supported by an increase in social media content, with over 120 million photos published to Instagram by tourists.
There are over six million photos of the Magical Kingdom at Walt Disney World on Instagram and the destination is now recognised as the world's most visited theme park, with 20.8 million visitors in 2018, while overall tourism numbers in Florida are up 6.2% on the previous year
The study, conducted by travel experts Florida4Less, has also revealed the most popular tourist attractions and states in the USA on the social platform.
Most Instagrammed states
| | | |
| --- | --- | --- |
|   | State | Total images |
| 1 | New York | 120,408,171 |
| 2 | California | 77,381,268 |
| 3 | Florida | 51,028,982 |
| 4 | Texas | 35,420,208 |
| 5 | Hawaii | 32,295,005 |
| 6 | Colorado | 25,754,175 |
| 7 | Washington | 21,861,940 |
| 8 | Arizona | 17,256,813 |
| 9 | Oregon | 14,484,287 |
| 10 | Georgia | 13,035,851 |

Most Instagrammed locations
| | | |
| --- | --- | --- |
|   | Attraction | Total images |
| 1 | Central Park | 7,182,349 |
| 2 | Walt Disney World | 6,998,827 |
| 3 | Las Vegas Strip | 4,880,722 |
| 4 | Times Square | 4,193,451 |
| 5 | Venice Beach | 3,946,048 |
| 6 | Grand Canyon | 3,774,784 |
| 7 | Golden Gate Bridge | 2,753,449 |
| 8 | Empire State Building | 2,697,334 |
| 9 | Statue of Liberty | 1,946,431 |
| 10 | White House | 1,477.535 |
Florida4Less director, Jon Moulding, said: "Nobody can question the growing influence of social media channels like Instagram, and it seems an increasing number of holiday-makers are spending time scrolling through social media hashtags before making a booking. It's incredible to uncover the sheer volume of travel-related posts on a channel like Instagram and fascinating to consider how big of a role social media could play in the travel industry in years to come."