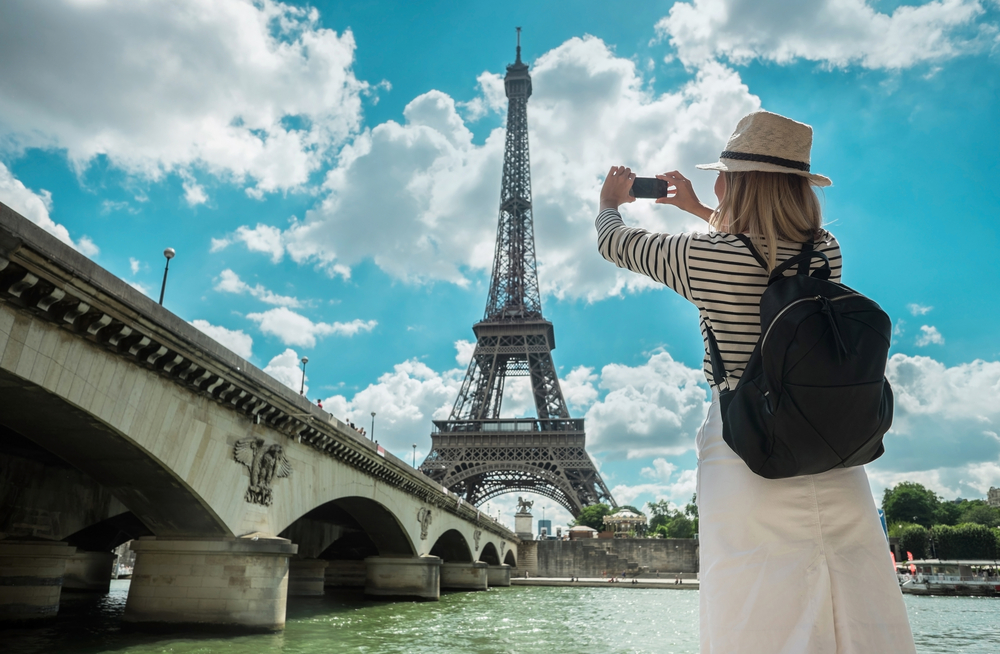 They say that travel is the only thing you can buy that makes you richer, but with a working holiday, you can travel to Europe for an extended trip and make some pocket money too!
Working holidays (for those wanting a gap year, career break or simply a change in pace) is the perfect travel hack for anyone wanting to live like a European local. In light of this, international gap year travel company Global Work & Travel has unveiled tips and ideas that'll help you immerse in the Euro way of life with some of their most popular working holidays.
Au pair in France
Famous for fashion, art, gourmet food and fine wine, France is usually on the top of everyone's Euro trip bucket list. The opportunity to be an au pair in France not only gives you the chance to live life like a local, but it also gives you the ability to base yourself in one of the most beautiful places in the world while soaking up some of the best cultures Europe has to offer.
Experience life in a major city like Paris, where you can spend your weekends with a coffee in one hand and a croissant in the other! Visit landmarks like the Eiffel Tower, the Louvre and the Arc de Triomphe while practising your French and making memories with your host family and the little ones you will be looking after.
Tutor in Germany
Known for beer, BMWs, and Beethoven, Germany is one of Europe's most historic and colourful countries best enjoyed in summer. If you want to explore the historic highlights and stunning attractions of Germany, tutoring is the working holiday for you.
Similar to au pairing, tutoring is an immersive cultural experience but is a slightly different role to suit your host family and their needs. Experience life in a major city like Berlin or Munich, explore museums, art galleries and even go on holiday with your family. Visit famous landmarks like the Brandenburg Gate, Berlin's Museum Island and the famous Neuschwanstein Castle (the same castle that inspired Walt Disney to create the Magic Kingdom). You'll be helping your family's kids learn – but you'll be learning at the same time too!
Teach in Spain
From Siestas to Mediterranean beaches (and not to mention the small island of Ibiza), Spain is where the laidback Europeans like to live it up during the warmer months.
Start your stay learning to teach English in the enchanting seaside city of Barcelona. From there you can explore and fall in love with ancient cities like Madrid, Seville, Valencia, and Granada while you get hands-on professional experience and share your English skills. With amazing food (hello paella), world-famous festivals and picturesque beaches to spend your weekends, where else would you want to spend your next escape?
Global Work & Travel is a global gap year travel company with offices in Australia, Canada, and the UK.