How to grow your personal brand on Linkedin
Contributors are not employed, compensated or governed by TD, opinions and statements are from the contributor directly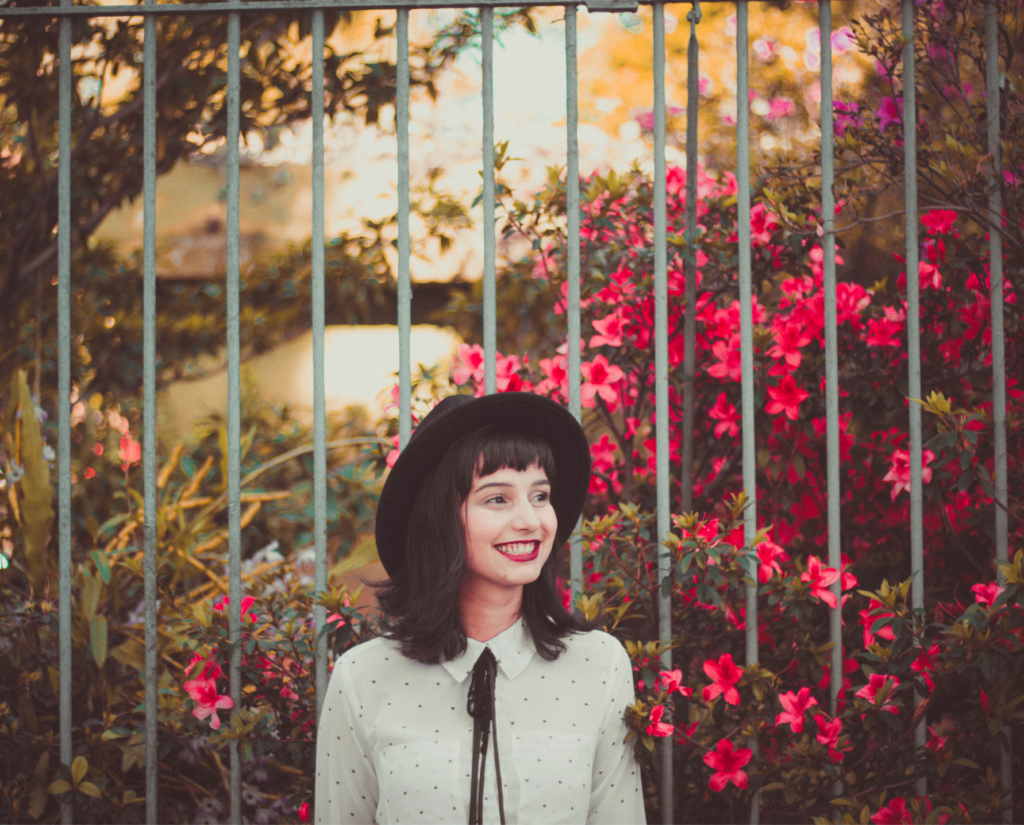 Travel Recruitment right now is tough. Luxury Travel Recruitment right now is tough. Lifestyle Recruitment right now is tough….but you don't need me to tell you that right?
But what if you were going about it all wrong?
Are you spending hours applying for jobs on Linkedin? Typing in 'travel recruitment' or 'luxury travel recruitment' on google and then not hearing back from those companies? Starting to go slightly crazy and losing hope (and sanity)?
THEN SWITCH UP THE RECRUITMENT GAME. You can't control what jobs are online, who's hiring, who'll reply to your emails, but the one thing you own fully is your BRAND and your TIME. Let's make travel recruitment fun hey?
I've been advising candidates during Lightning Lounge about Brand YOU.
It's a really simple thing to do, in no way trademarked, but 100% endorsed. Here's a step by step guide:
1. Spend a day searching (and following) online brands on Linkedin & Instagram that you like and would like to work for. Note down their tone of language, colour schemes they use, connect with their employees.
2. Work out WHY you like those brands…is it their company culture? their product? their ethical stances? Note this down. NB: These brands don't just have to be in travel, check out lifestyle brands too.
3. Now you know WHO you're trying to attract and WHY, here comes the fun part….time for a Linkedin and CV makeover. You now have a solid target audience to attract, so head to Canva and let your creativity flow with everything you've learned.
4. Utilise all opportunities to market yourself, and yes that includes Linkedin. Design a Brand YOU cover image for your profile, review your Linkedin photo to make sure it is on brand, is the language and style of your CV in line with your brand? Is your LinkedIn profile copy on brand?
5. Take your brand to market. Now it's time to ENGAGE with the brands you want to notice you…comment on their status' on LinkedIn, their photos on Instagram, connect with staff and share relevant articles to your LinkedIn feed…heck write a blog or start a video diary. BE VOCAL, BE PRESENT, BE SEEN.
Remember that 70% of jobs aren't online right now and recruiters and hiring managers are silently trawling LinkedIn head-hunting talent, so give yourself the best chance of being noticed by investing in you.
Travel Recruitment doesn't have to be an inbox of rejection emails, empower yourself and take control of your own job search. Your future self will thank you later trust me 🙂