5 true stories on how hotels increase revenue by using this service
If there is one thing that is constantly in the minds of hoteliers, it is how to increase hotel revenue to keep the business going. To overcome this challenge, hoteliers need to think of creative ways to increase sales and to come up with various strategies to keep the guests walking inside their doors.
Most hoteliers think that giving away loads of discounts is a surefire way to attract more customers. However, it is also a failproof way to lose money. One thing that hoteliers can do is to improve the way they are currently doing things. How? Using a technology that gives you a bird's eye view of your business to see the areas, big or small, that you can enhance or develop.
Below are five true stories of hoteliers on how the STAAH technologies helped them increase hotel revenue.
Straightforward technology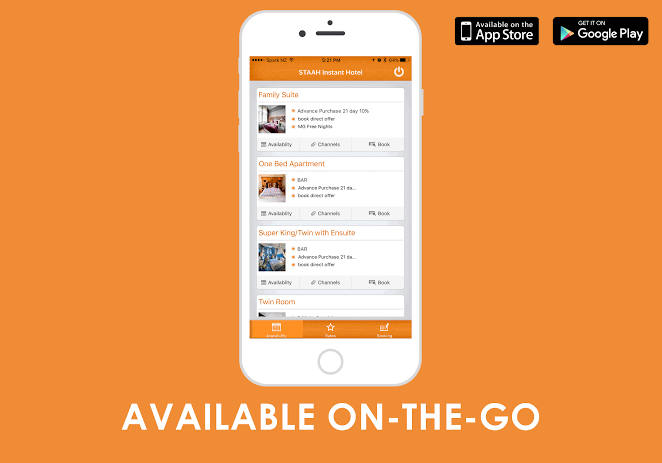 Some of the pitfalls of new technology are it can be daunting and it feels unfamiliar. After all, we are all creatures of habit. If a software involves too many steps or it gets complicated, people are less likely to use it. STAAH has an intuitive design, making it easy to use even without much training. One of the perks of partnering with STAAH is you can completely customise the booking engine to meet the creative and operational needs of your property or hotel chain.
STAAH also has a mobile app that enables owners or managers to make their work-life convenient and easy. They can log in and make adjustments in rate and availability anytime, anywhere using the app.
The user-friendly robust technology by STAAH has won the hearts of HIM Hospitality in Indonesia and STAAH mobile app help them manage inventory and rates away from the desk.
"The user interface is very friendly & easily understandable by our team. I love STAAH's Mobile App for their products, for it helps manage the work from anywhere at anytime, so I am able to spend time with friends and family", says Rizki, revenue & distribution manager at HIM Hospitality.
Manage all your distribution in one platform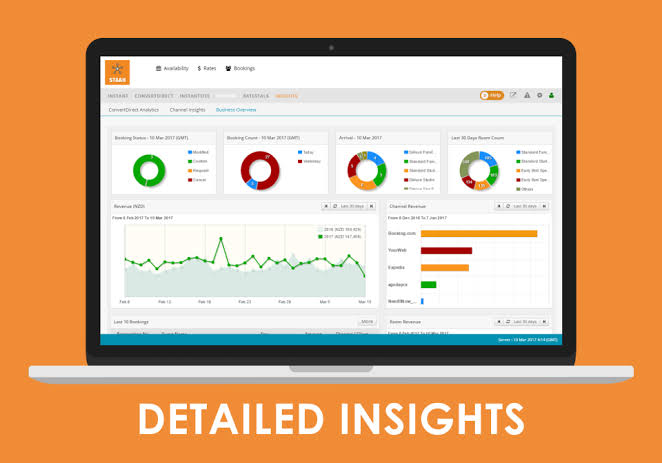 Managing all of your booking platforms has never been so easy. Yes, it is possible with STAAH's Channel Manager – a real-time online distribution platform that allows hoteliers to reach a captive global audience through the company's 200+ hotel channel manager integrations with OTAs, GDS and other booking platforms.
Australian luxury B&B property Belle Le Vie benefits from STAAH's Channel Manager. Justin Caruana narrated the challenge they faced after acquiring Belle Le Vie. He found it labour intensive to manually check the few booking websites registered by the property's previous owner. They contacted a variety of channel management providers and none were the right fit until they found STAAH.
"STAAH has been a valuable tool in assisting us to increase the business and breaking our previous booking records. We like using STAAH as it has an effective platform to operate and use, and is fully integrated with our website and main booking channels," says Justin Caruana, manager of Belle Le Vie.
Set up rates intelligently
Smart pricing is a free feature in STAAH Channel Manager that enables you to set up and push deals and discounts to specific markets. Managers can tweak the rates based on region, mobile, multi-nights, and advance purchase. These four targets can help you attract guests and increase your hotel sales. Meanwhile, WatchMyRate feature displays the lowest available rate searched for your property across five chosen channels and the option for you to offer either a discount or value add to encourage users to book direct.
New Zealand-based YMCA witnessed a positive increase in conversion and boost in their online reach after using WatchMyRate saying that it avoid back and forth to other websites, driving decisions that translated into more direct bookings and increase hotel revenue for the property.
"One of the really good features in STAAH we have seen is WatchMyRate which definitely has increased the visibility of the rates we are offering on our website vs OTAs that has helped us tremendously," says Virender Sehgal, group accommodation manager for YMCA Hostel & The City Lodge.
Create a captivating website
Even the mum and pop's hotels can battle the big brands head-on if they have a fast and engaging website. A good website attracts guests and converts them into paying customers. STAAH makes it easier for hotels to create a website that speaks their identity and establish their web presence. Using its intuitive content management system that even non-geeks can operate, hotels can instantly publish updates that will increase hotel bookings.
"STAAH have made life much simpler. The team from STAAH helped me to set up everything without any issues," says Michael Wenzel, The Roselands Motel, New Zealand.
Know what your guests think about you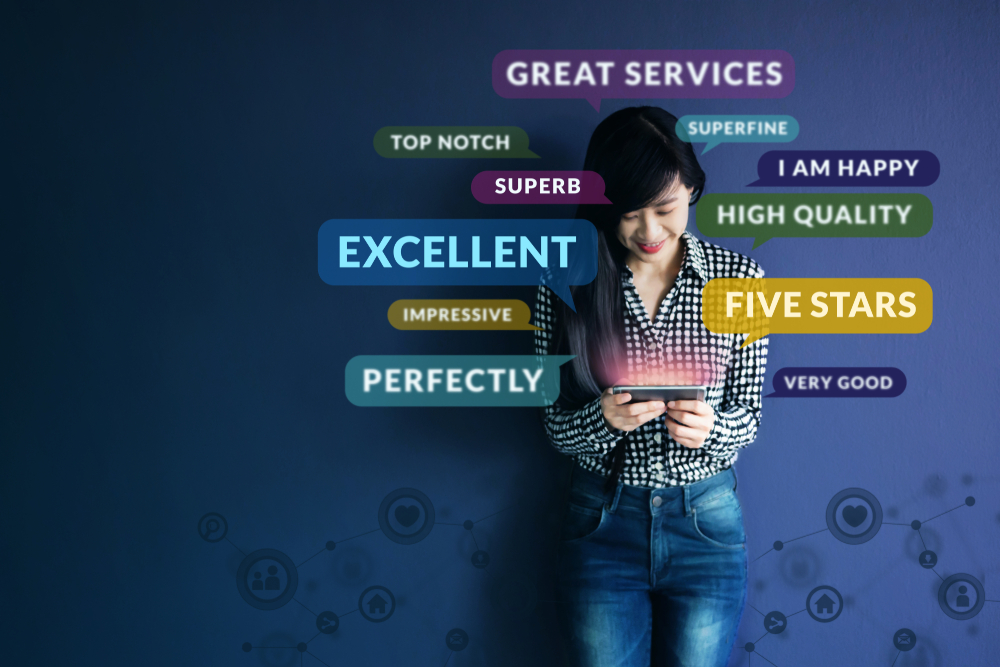 ReviewMinder allows you to be inside the minds of your guests and know what they think of your place and service. STAAH's ReviewMinder is a review management system that alerts owners of new online reviews across multiple sites in one easy dashboard and responds directly to customers.
Users can view and respond to reviews and testimonials making you more responsive to queries, comments, and reviews increasing your credibility online. Using ReviewMinder, hotels can also consolidate ratings as well as sort reviews by keywords, sentiments and channel partners to get valuable insights.
"STAAH has helped us technically to understand the key features and benefits, like resolving rate disparity, comparison of rates with competitors, viewing and replying to guest reviews on a single platform; to name a few. We are very happy with the technology and support from STAAH," says Ajit Singh, room divisions manager at Speke/Munyonyo Commonwealth Resort, Kampala.
One tech company could be the solution to your dilemma on how to increase hotel revenue. STAAH offers customisable technology that works for you offering solutions on hospitality distribution, direct bookings and digital marketing services.