Expert tips on how to 'baby-proof' your hotel room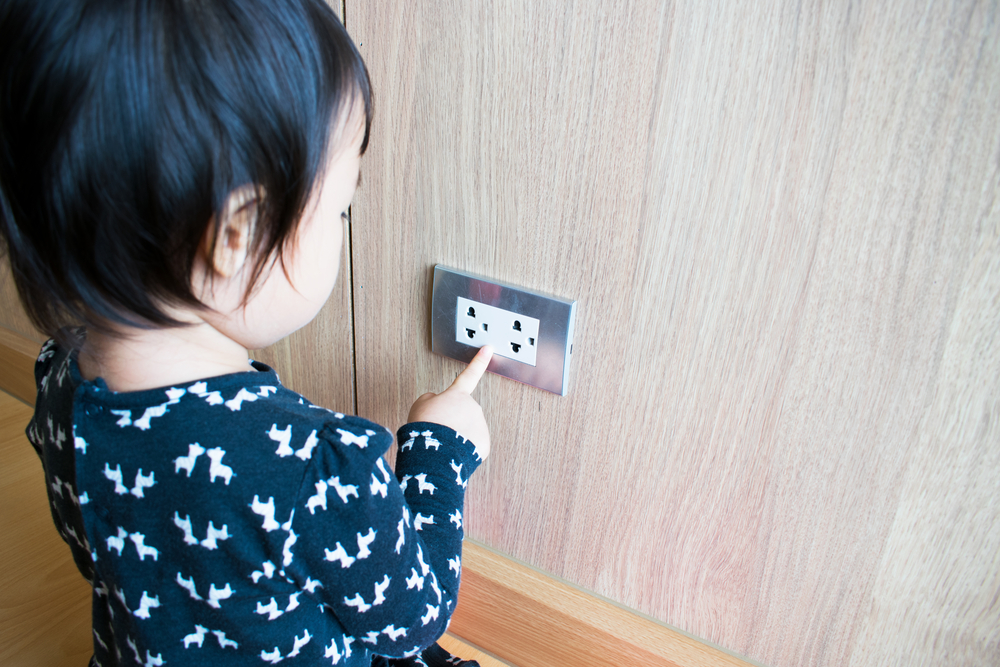 Dr Harvey Karp, author of Happiest Baby on the Block, shares some of his best tips on keeping your room baby-proof while staying at a hotel.
Dr Harvey Karp is a paediatrician, child development specialist and assistant professor of paediatrics at the USC School of Medicine in California. He specialises in child development and has taught thousands of parents — from soothing babies to reducing tantrums and promoting patience.
Below he shares his top ten tips to keep your precious little ones safe:
Don't be afraid to get down! Crawl around the floor to find loose staples, plastic bits, buttons, etc….


Please login or create a free profile to read the full article.