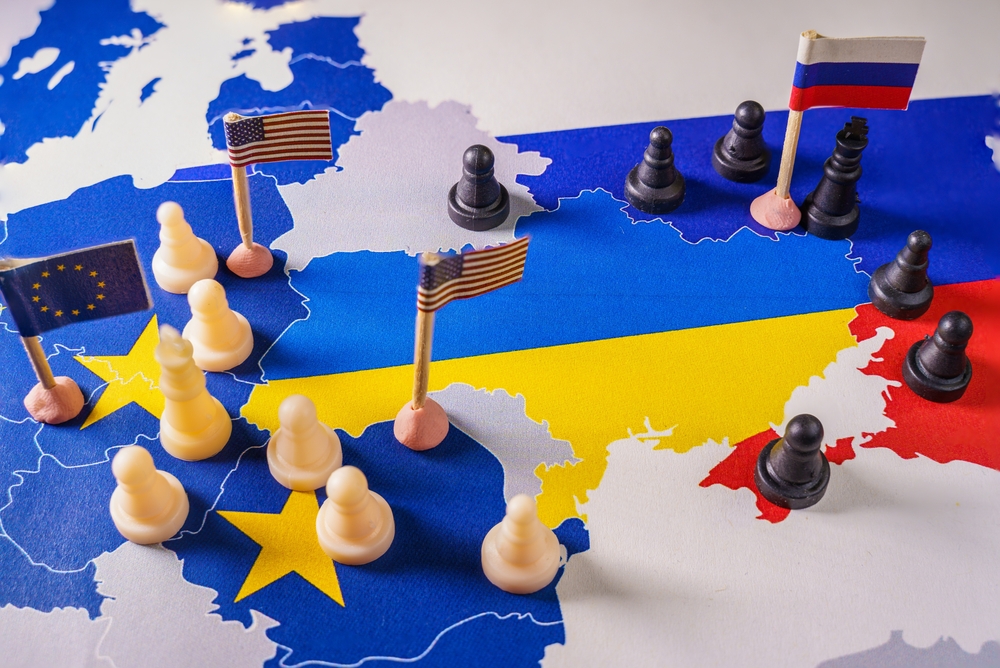 It has been six days since Russian President Vladimir Putin has launched a full-scale invasion of Ukraine and it seems that a peaceful resolution is nowhere in sight. As days passed, the effects of the conflict are being felt beyond the borders of Russia and Eastern Europe.
The Ukraine-Russia crisis has now impacted the travel industry as airspace closed and hotels become refugee camps. Following Russia's invasion of Ukraine, the two countries' airspace closed due to intensifying conflict. Ukraine's neighbours Moldova closed its airspace, as well as part of Belarus.
Last Sunday, the European Union closed all airspace across 27 countries to all Russian airlines. The UK, US, Switzerland, and Canada also closed their airspace to all Russian aircraft. Russia reciprocated the ban to the carriers of 36 countries. This is redrawing the highways in the air.
Meanwhile, Delta Air Lines has suspended its codeshare agreement with Russian national airline Aeroflot.
What does this mean for air travel?
First, the ban will directly affect travel to and from Russia. Many flights are cancelled and some Russian flights are forced to turn around. The planes are scrambling to get out of Moscow and travellers is racing against time if problems arise due to more sanctions imposed on Russia.
Closed airspace would also mean longer flight time due to rerouting. This means that if a flight is flying on a route that would usually cross currently blocked-off airspace, the airline will reroute the flight. Also, there would be fewer diversion airports. According to CNN, "under Long Range Operational Performance Standards (LROPS), aircraft are rated by how long it would take to reach the nearest diversion airport. Some polar flights must have Russian airports as an available diversion airport. Losing those airports mean that the flights must go much further south and may require a technical stop for fuel, which dramatically increases flight time and cost."
Rerouting would also mean higher fuel costs since it will take longer routes. Thus, it would translate into higher fares. Moreover, there would be more cancelled flights as countries are issuing high-risk travel alerts if the conflict escalates. The US and UK have issued a travel advisory against all travel to Russia.
Willie Walsh, the director-general of the International Air Transport Association (IATA) said, "For aviation, safety is always the top priority."
"IATA is helping to facilitate the relevant and timely sharing of information with airlines from government and non-government sources to support airlines as they plan their operations around airspace closures in Ukraine and parts of Russia," he added.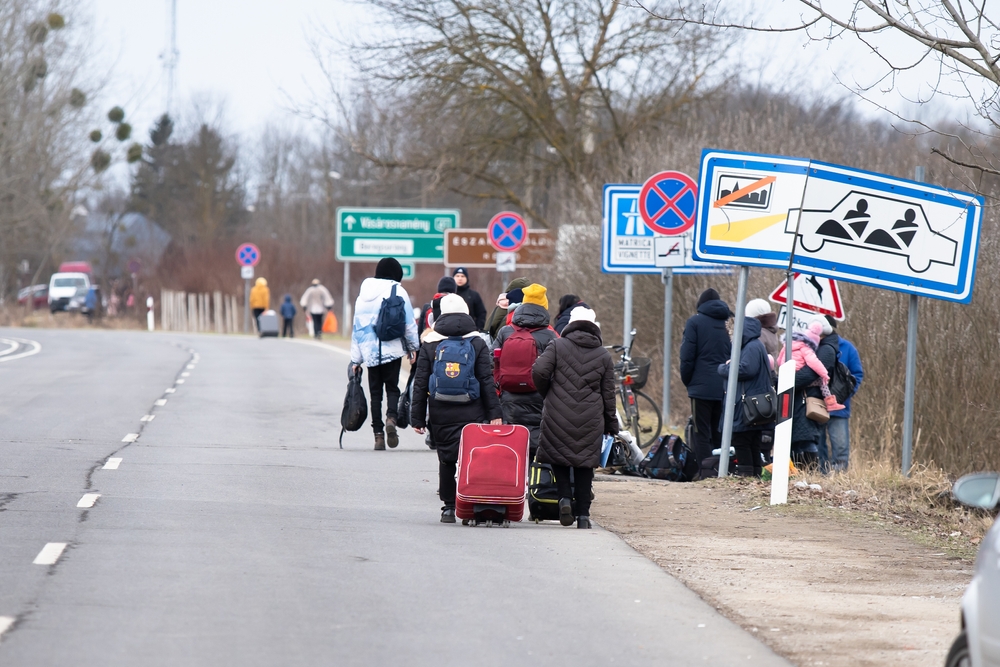 Travel industry supports Ukraine
However, air travel is not the only sector affected by the conflict. Some travel companies have shown their support to Ukraine by excluding Russia as a destination. Cruise lines are altering their itineraries that include Russia. Norwegian Cruise Line and MSC Cruises are excluding St. Petersburg from their itineraries. Carnival Corporation is also modifying its brands' itineraries in line with its statement, "We stand for peace," in support of Ukraine.
Some travel operators have suspended tours in Russia. Popular travel author Rick Steves has cancelled his tours in Russia for the rest of the year.
Meanwhile, hotels in Poland and Moldova have embraced the refugees with open arms by providing them transportation and temporary accommodation. Latest reports from UNHCR claimed that around 660,000 refugees have now fled Ukraine to neighbouring countries for the past six days.
Sources: