HRS completes merger with the Lido Group in Australia/New Zealand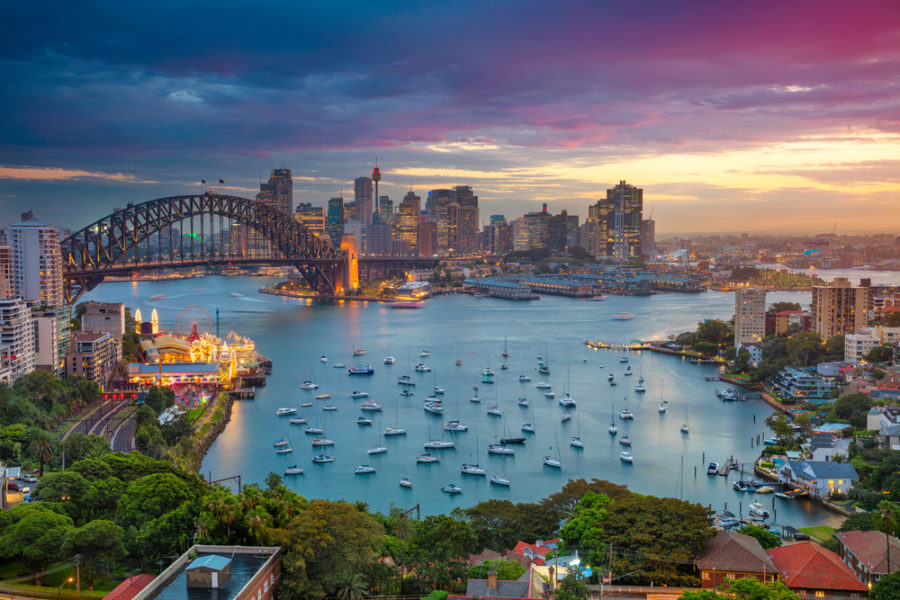 HRS announced a merger with the Lido Group, a prominent provider of automated hotel and hospitality technology in Australia and New Zealand.
The merged entity, which will take the HRS name, offers global and regional corporations an unmatched combination of proven services, cost-saving automation, and on-the-ground expertise. Today's announcement is the culmination of a successful partnership that started with a minority investment in 2016.
The Lido Group has a proud history in Australia and New Zealand. Launched in 1987, Lido is a respected leader in facilitating hotel agreements and bookings between corporations, government agencies, and more than 8,500 hotels in its network. Lido's automated payment solutions, working in conjunction with all major card providers, typically drive process savings of 70% for clients.
HRS and Lido share a commitment to leveraging seamless payment to boost hotel program performance. This merger will help drive enhanced results for Lido and HRS clients – from hotel negotiations to booking to payment – at a time when lodging costs in Australia are projected to increase. HRS works with more than a third of the world's top 100 brands on their hotel programs.
"This merger is good news for a marketplace that is increasingly aggressive in implementing automation and technology that minimizes hotel costs while maximizing business traveller satisfaction," said Ana Pedersen, managing director of HRS Australia/New Zealand. "What makes this stand out is the unsurpassed combination of leading technology – like HRS' proprietary 'Recommendation Engine' and Hotel Rate Filtering Solution – with the expertise of our 60+ staff located in Australia."
"Our payment solutions have long been recognized for the efficiency and savings they've provided to clients in our region," said Steve Mackenzie, CEO of the Lido Group. "HRS is investing considerably in its worldwide payment platforms, giving this merger immense benefits for corporate programs."
Lido employees will join HRS this month and move into a new HRS office in Sydney. Mackenzie will retire from Lido upon completion of merger-related activities.