Huazhu completes Deutsche Hospitality deal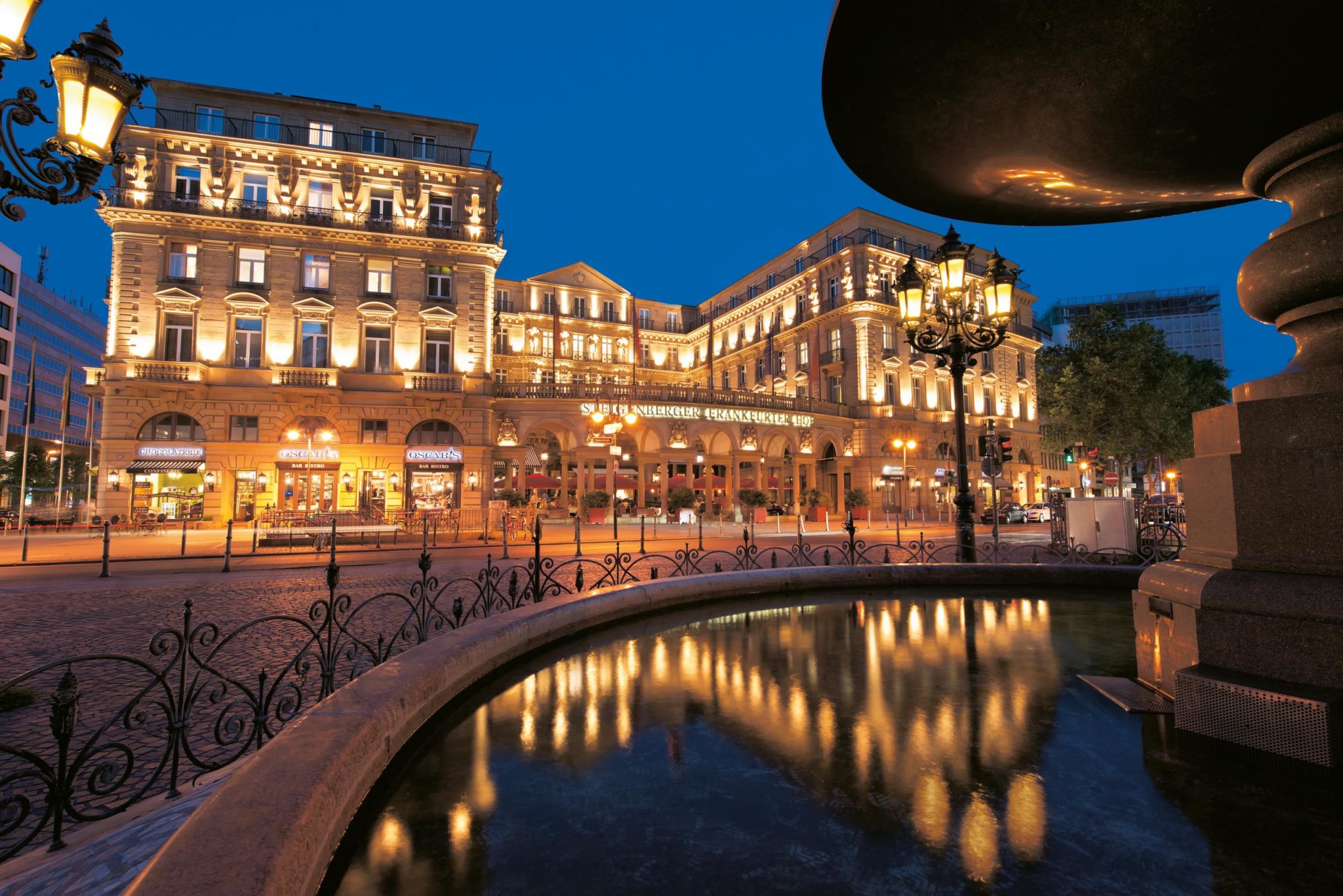 Huazhu Group, a leading and fast-growing hotel group, has announced the closing of the acquisition of all shares in Steigenberger Hotels Aktiengesellschaft, Germany or popularly called Deutsche Hospitality.
In connection with the acquisition, China Lodging Holdings (HK), a subsidiary of the company, has signed a EUR 440,000,000 (USD 491,590,000) term facility and USD 500,000,000 revolving credit facility agreement for a term of three years with a bank consortium led by JPMorgan Chase Bank, NA, acting through its Hong Kong Branch, Deutsche Bank, Singapore and Morgan Stanley Senior Funding to fund the payment of all amounts payable under or in connection with the acquisition.
The balance under the facilities agreement will be used, among other things, for the general corporate and working capital purposes of the company and its subsidiaries.