Hunan tourism festival takes centre stage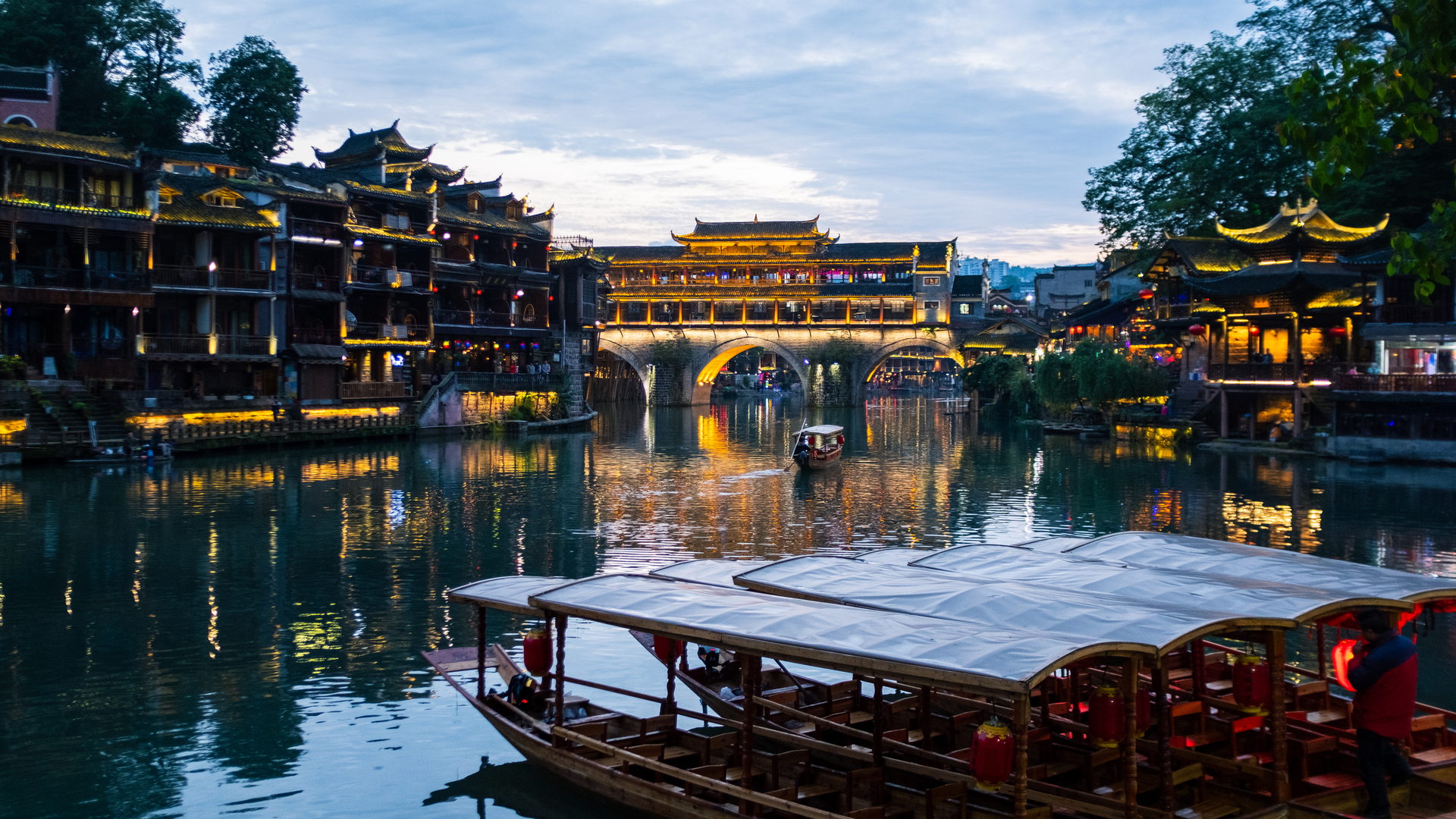 The 2019 Hunan International Culture & Tourism Festival opened with the showcase of many diverse opportunities for tourism the Hunan Province is able to offer.
This year also marks the 70th anniversary of the Republic Of China with 211 overseas guests from 17 countries invited to the cultural tourism festival, including guests from the US, UK, Japan, South Korea, Thailand, Nepal, Laos, Indonesia, Vietnam, Malaysia, Singapore, Norway, Poland, Croatia, Hong Kong, Macao and Taiwan. In addition, more than 600 people from domestic regions – Guangdong, Guangxi Zhuang Autonomous Region, Hebei Province, Hubei Province – and other relevant departments are attending the conference.
The festival has been held successfully 16 times before and this year's theme is dedicated to showcasing the destinations of 'Jinxiu Xiaoxiang·Zhangzhou·Xiangyue Yueshan'. Emphasising the culture of Hunan, festival activities will focus on folk culture, regional culture and sports events.