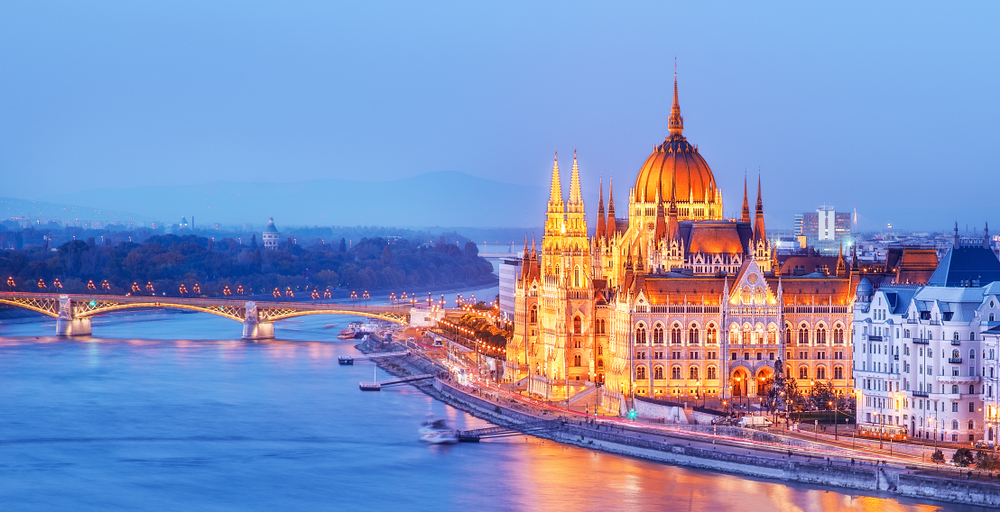 Hungary is the most recent country to announce the shortening of validity for COVID-19 vaccination certificates, a decision which becomes effective a month from now, on February 15. The decision has been taken following a move of the European Union's Commission on December 21, 2021, when the same adopted changes to the EU Digital COVID-19 Certificate, shortening the validity of vaccination certificates to 270 days (nine months).
According to a press release of the International Communications Office of the Cabinet Office of the Prime Minister website About Hungary, the head of the Prime Minister's Office Gergely Gulyás has confirmed that a booster jab will be needed for a vaccination certificate to be valid starting from mid-February.
"The official said a certificate will also be valid if a second dose was administered within six months prior. For those below the age of 18, two jabs will suffice to obtain a certificate," the press release reads, adding that the new virus variant now named Omicron has been a game-changer regarding how vaccines work. "It's the vaccine that ensures protection rather than having recovered from the disease," the official pointed out.
He also noted that adults in the country would be eligible to take the booster jab four months after their second dose. Hungary is not the only country that has shortened the validity of vaccination certificates more than the EU Commission has recommended. Amongst others, Latvia has set the limit of vaccine certificates' validity at five months for single-jab vaccines like Moderna. Still, for two-dose vaccines like Pfizer and AstraZeneca, the validity of COVID-19 vaccination certificates in this country will be nine months.
Announcing the decision on vaccine certificates' validity, the Hungarian authorities have also noted that the obligation to self-isolate has been reduced to five days for those who are symptom-free and who test negative for COVID-19 at the end of their isolation. Previously, the quarantine period requirement was seven days.
(Source: SchenghenVisaInfo)