Huntington Convention Center, Cleveland celebrates 10th anniversary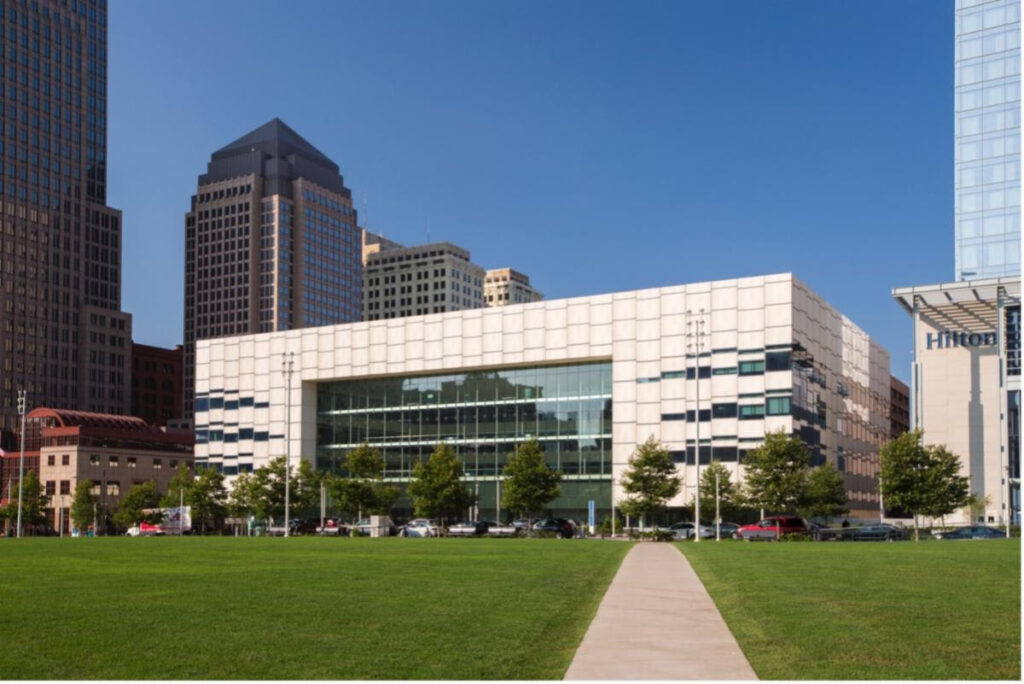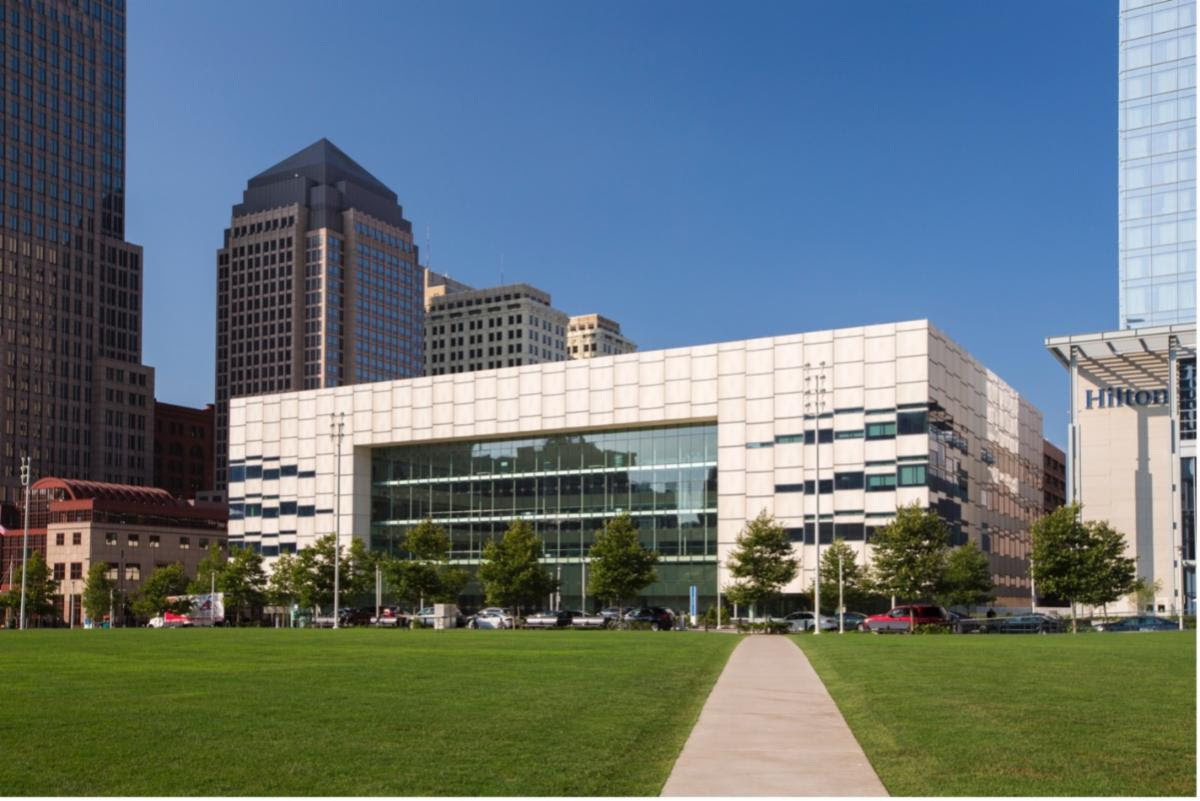 Huntington Convention Center of Cleveland, a top-leading destination for conferences, trade shows and events, is celebrating its 10th anniversary June 15, 2023. With an average of $100 million annual economic impact and over $1 billion since its opening, the convention center has established itself as a powerhouse in driving economic growth in the region.
Managed by ASM Global, the world's leading venue management company and producer of live events and experiences, the convention center has welcomed over 2 million attendees and hosted the Republican National Convention, an NFL Draft, and both the MLB and NBA All-Star games, bringing visitors from across the United States and abroad.
"We're exceptionally proud of the caliber of events that we, along with our hospitality partners and Destination Cleveland, secured for the region over the past 10 years," said Ron King, ASM Global's general manager. What really encapsulates our success is the over $1 billion in economic impact from events that have taken place in this building since 2013. Generating revenue and creating jobs for Northeast Ohio is the purpose of the convention center. I'm excited and confident that with the opportunities for the future, the convention industry in Cleveland will continue to strengthen."
Reflecting on the decade of the center's success, George Hillow, executive director of the Cuyahoga County Convention Facilities Development Corporation, said, "I am proud of the significant, positive financial impact the convention center has had for Cuyahoga County and the accomplishments of ASM Global team."
Part of ASM Global's corporate social responsibility platform, ASM Global Acts, the 475,000-square-foot, LEED Gold certified convention center is a showcase for sustainability. It is designed to take advantage of the Earth's geothermal and insulating properties, which helps naturally reduce heat loss and maintain steady temperatures. The center also features a 4-acre green rooftop, often used as an outdoor event space overlooking Lake Erie, and harvests organic produce, eggs and honey from its on-site farm. Food scraps are converted with the Grind2Energy system into energy to power homes.