Hyatt Place Gurgaon celebrates 'Biryani Trails' at Gallery Café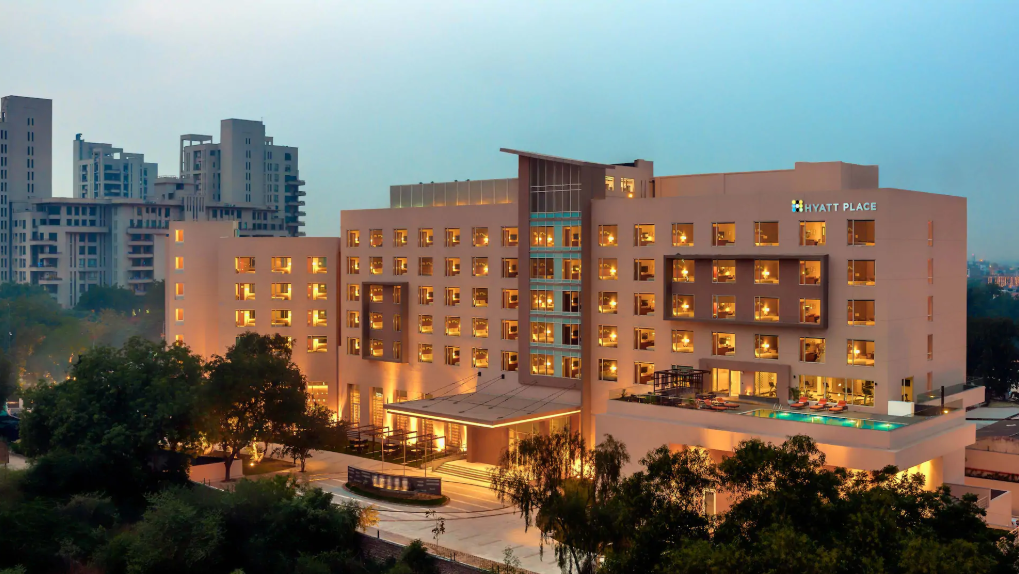 Hyatt Place Gurgaon celebrates 'Biryani Trails' at Gallery Café, offering food connoisseurs and gourmands of Delhi NCR an array of vegetarian and non-vegetarian flavoured biryanis from across India.
Biryani, also known as "biriyani" is a rice dish which conjures fond memories and regional pride in the Indian sub-continent. Aromatic long grain rice is slow-cooked with choicest of ingredients by chefs using techniques perfected over the years and passed down generations. Exotic spices and flavourings such as saffron, cardamom, mace and vetiver water are used at different stages of cooking to impart unique aromas which lend biryani its due place in the culinary world.
The menu offers classics like the Hyderabadi kacche gosht ki biryani, Kai kari biryani, Lucknowi dum murg biryani and some "off the beaten track" like Delhi-6 Soya chaap biryani and Malabar chemmeen biryani to select from.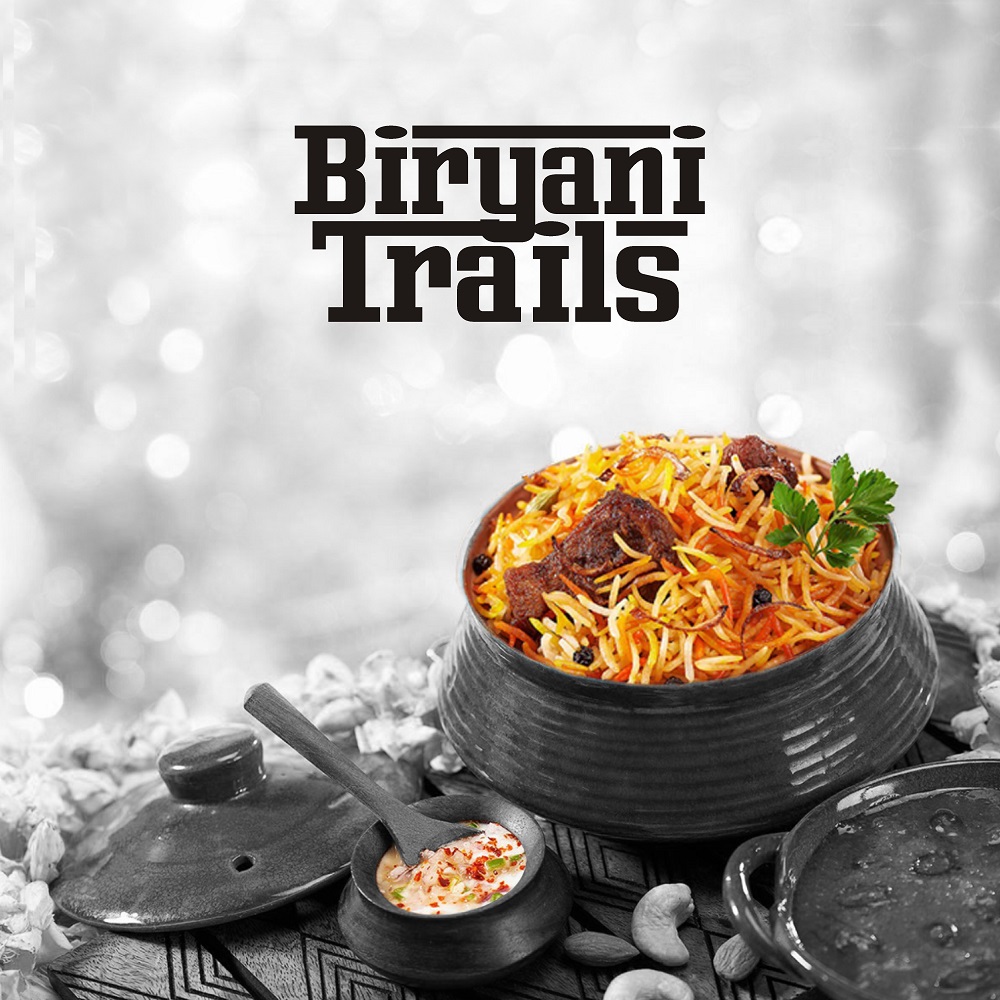 'Biryani Trails' will run until 31 August 2019 from 11 am to 11 pm at Gallery Café and features a selection of aromatic and flavourful mouth-watering biryanis from across the country. Chef Rick, head chef for the hotel along with his specialised team has crafted a well-balanced menu highlighting a variety of flavours and spices, helping the guests experience and celebrate the culinary culture and flavours from several Indian states famous for its biryanis.
"A delightful escapade for all biryani lovers"
Chef Rick commented: "A delightful escapade for all biryani lovers is here. So, head towards Gallery Café and make your day biryani-licious! The finest blend of flavourful biryanis is awaiting you at Hyatt Place Gurgaon. We have tried not to alter the origin and simplicity of the different preparations so as to maintain authenticity. Do come and treat yourself to delectable biryanis that will surely stimulate the palate and leave you asking for more."
The Biryani fest is priced at INR 666 all-inclusive and one can choose from a range of all-time favourites. One can also enjoy complimentary biryani as part of the dinner buffet at Gallery Café.
For more information, please call 7042395510 or book your table online at hyattrestaurants.com