Hyatt's USD 480 million acquisition of Two Roads Hospitality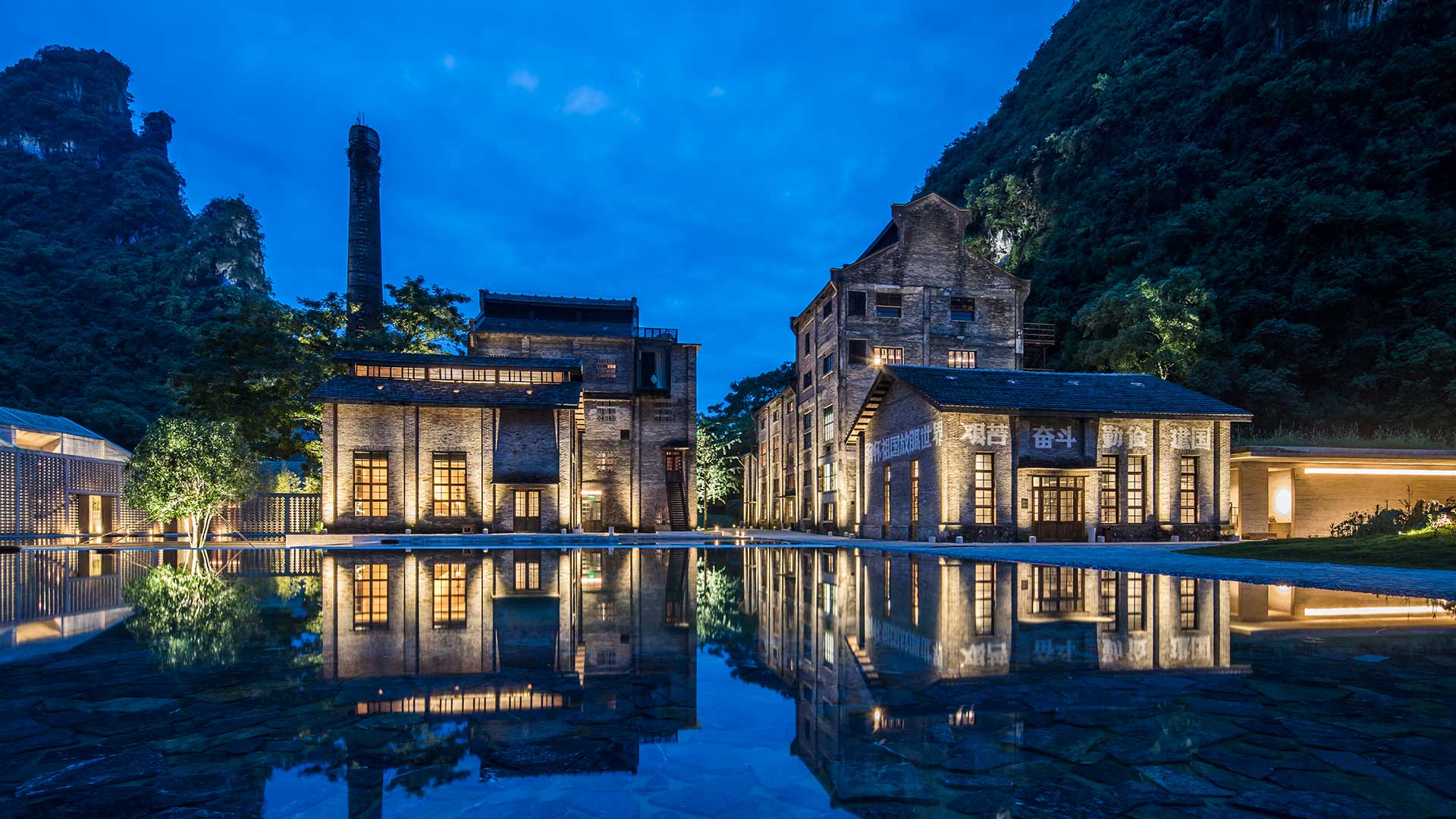 Hyatt Hotels Corporation has announced an agreement to acquire Two Roads Hospitality, an international lifestyle hotel management company.
Through the acquisition of Two Roads Hospitality including its established brands and the management agreements for the majority of its 85 properties in eight countries — Hyatt will expand its brand presence into 23 new markets, enhancing its offerings in lifestyle hotel experiences and well-being.
Mark Hoplamazian, president and chief executive officer at Hyatt Hotels Corporation, said: "Hyatt and Two Roads share a commitment to genuine care and delivering distinctive experiences to discerning travellers. We are pleased to be coming together, and are dedicated to learning from each other and taking the best of both organisations forward."
Hyatt will seek to capitalise on Two Roads' collection of lifestyle hotels, resorts and vacation residences while expanding its relationship with valued hotel owners, and drive growth for shareholders.
With a base purchase price of USD 480 million, the major acquisition is part of Hyatt's long-term growth strategy. Additionally, there is potential for Hyatt to invest up to an additional USD 120 million in the aggregate, depending on the outcome of certain terms to be defined after closing, which is expected later this year.
After the close of the transaction, Hyatt will create a dedicated lifestyle division as a catalyst to bring together the operations of Two Roads' and Hyatt's lifestyle brands.
"The powerful benefit of global scale"
"Hyatt is an ideal home for us as we share many values and a deep commitment to thoughtful growth and creating compelling experiences for our guests," said Jamie Sabatier, chief executive officer, Two Roads Hospitality. "Hyatt's unique position in the marketplace brings with it the powerful benefit of global scale while maintaining meaningful personal relationships with team members, guests and owners."
Hyatt plans to integrate Two Roads brands into the World of Hyatt program in 2019, expanding opportunities for World of Hyatt members to earn and redeem points across more leisure-focused stay options and also driving hotel occupancy from a loyal group of travellers who spend more, stay more and book directly.