IATO hails govt decision to scrap TCS on sale of overseas tour packages to FTOs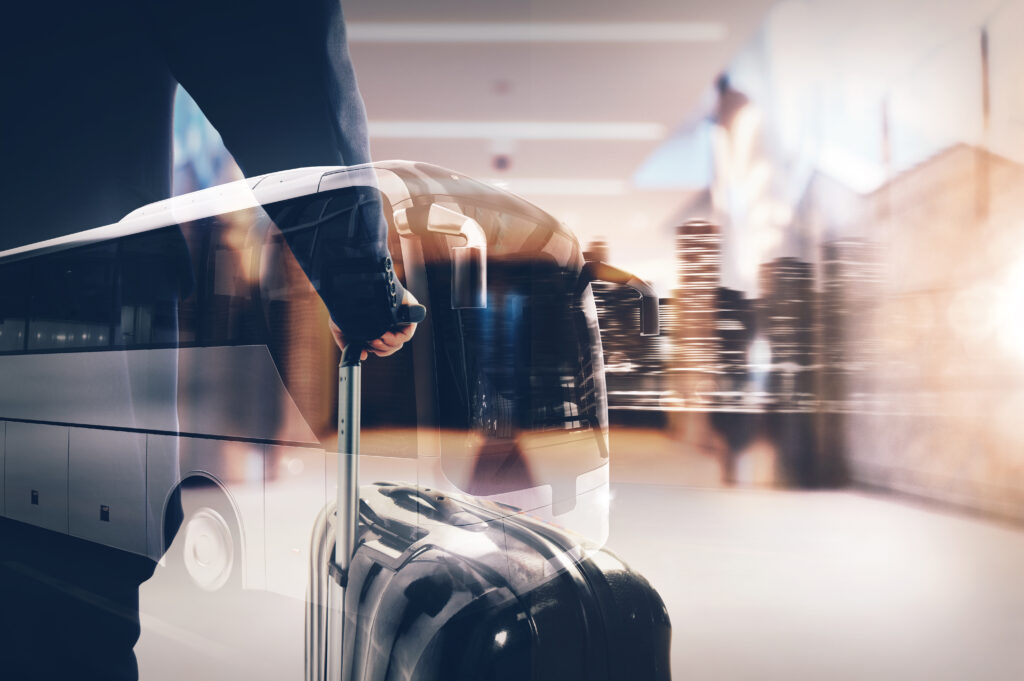 Indian Association of Tour Operators (IATO) have welcomed the government's decision to withdraw five percent Tax Collected at Source (TCS), charged on sale of overseas tour packages to Foreign Tour Operators (FTOs). This will make the packages more attractive and affordable for foreigners and more merchantable by the Indian travel agents already reeling under the COVID setback.
Tax exemptions have always been a demand of the travel trade for ease- of- doing business, especially in the current scenario. Rajiv Mehra, President IATO, "The impact of this notification is that both foreign individuals and FTOs (buyers) buying overseas tour packages from the Indian Tour Operators will be exempt from TCS provisions. It is not necessary that the foreign tourist should visit India for an onward journey to the neighbouring country." "Secondly, the FTO / Corporate entity established in foreign country and not maintaining any permanent establishment / branch in India would also be exempted from TCS provisions,"
He added that Indian tour operators were losing a lot of clients because of this tax, besides the government. was losing foreign exchange as the entire money was going to the other countries.
Source: UNI