Palace-turned-hotel: Iberostar's latest property at Montenegro's Bay of Kotor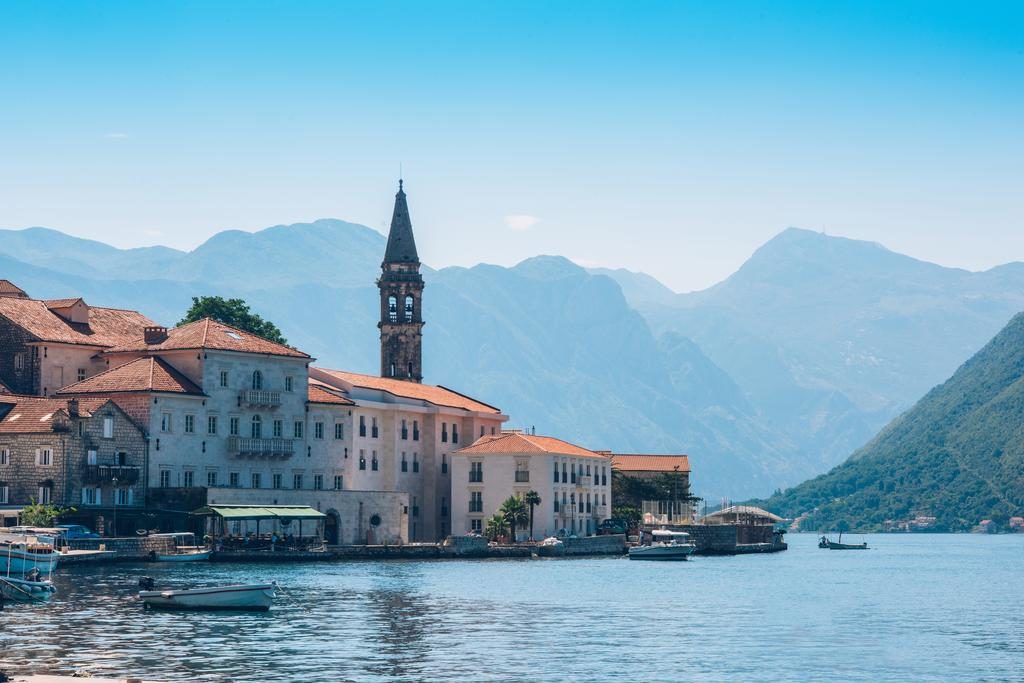 The Iberostar Grand Perast, a five-star hotel located on the banks of the Bay of Kotor, takes one back in time to an era of wooden ships and sea captains. Situated in Perast's largest palace, the hotel was home to the noble family of Smekja, one of the most important in the city and a member of Kotor's nobility since 1779.
The family's lineage dates back to the second half of the 16th century, but it was not until the mid-18th century when Petar Smekja, aboard the ship "León Coronato", helped establish economic ties between the Baltic States and Venice, making him abundantly rich. After receiving the title of count in 1748, in 1764 he began construction on the palace that would become his home -, and now the site of the Iberostar Grand Perast.
Though it maintains its original structure, using stones from Korčula (Croatia), the hotel's 48 rooms were completely renovated in 2018 and are equipped with all the modern conveniences while aiming to "respect, remember, and showcase" the history of the special establishment.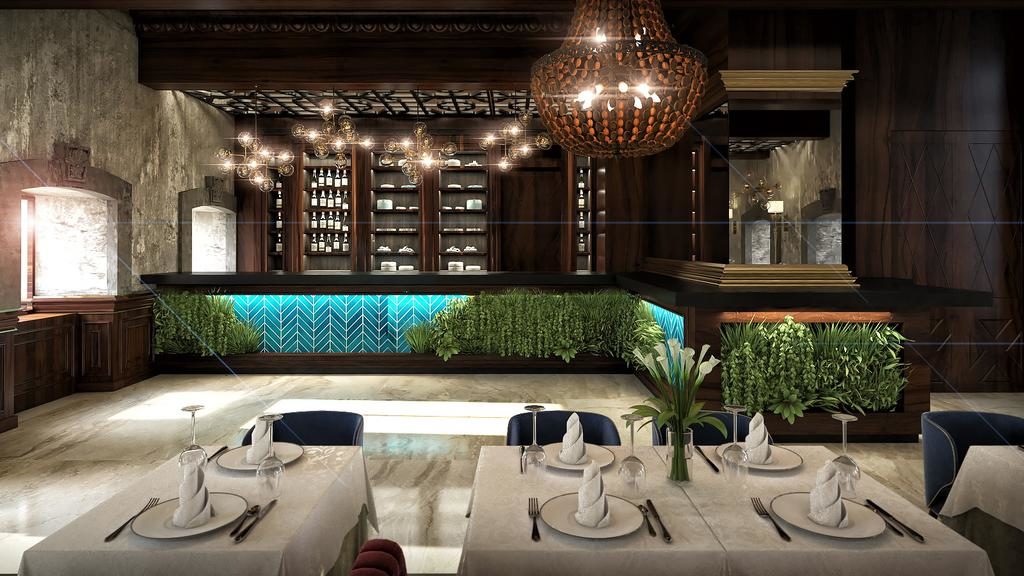 The modern renovation of the hotel's various buildings has maintained the traditional style of the Palace's origins, as per the Iberostar Heritage mantra; the old coastal architecture, with cross-shaped arches, unite the two sections of the property.
Things to do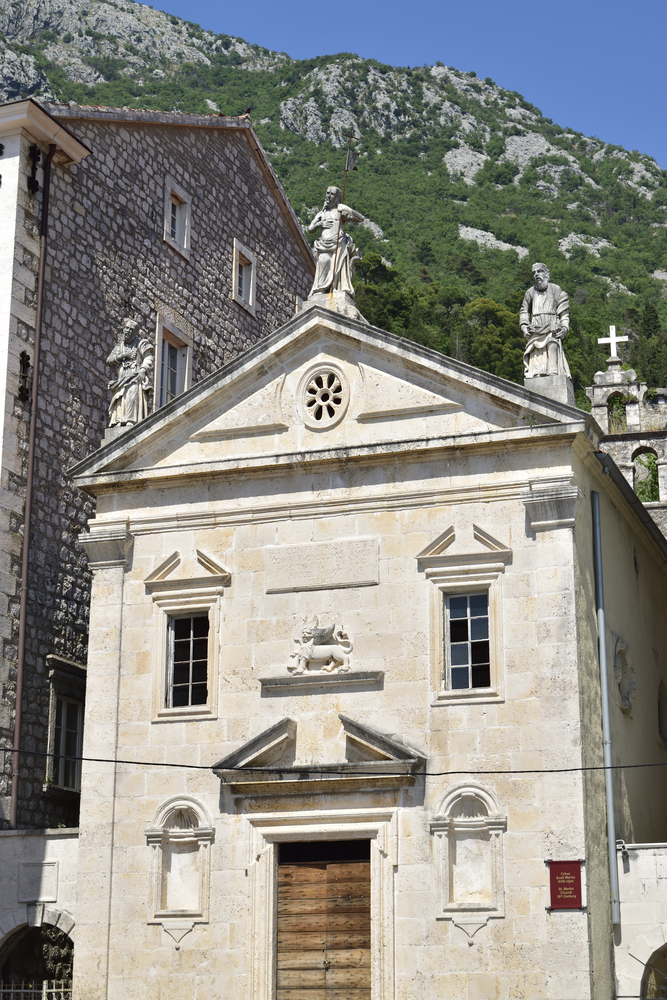 The city of Perast, on the Bay of Kotor in Montenegro, has infinite stories to tell.
Ship owners and captains from the Venetian navy transformed it into a commercial and defensive bastion against the Ottoman Empire; it was the birthplace of the first Balkan maritime school.
It was also the scene of a miraculous rescue of several seamen that led to the creation of the largest island in the Adriatic, formed by stones transported over centuries by grateful pilgrims.
Stroll through its streets, view its perfectly preserved buildings, and be transported to the 16th, 17th, and 18th centuries, when the Venetian Republic ruled the city and determined the course of its future.
The hotel's prime location allows guests to enjoy one of Europe's most interesting regions, a destination brimming with culture, magic, and charm, waiting to be discovered. Just steps from the hotel is St. Mark's Church, built in 1760, where visitors will see on its pediment the "Lion of Saint Mark," one of the most iconic symbols of the city of Perast.
The Bay of Kotor was designated a UNESCO Natural and Culturo-Historical Region in 1979 and is the perfect destination for those who want to enjoy good weather and the beach without neglecting their interest in history and culture.
The Iberostar Group has been present in Montenegro since 2005, when it took charge of Iberostar Bellevue, a sea and sun hotel located in the southern city of Budva.