Iberostar reopens two hotels in Bay of Kotor UNESCO World Heritage site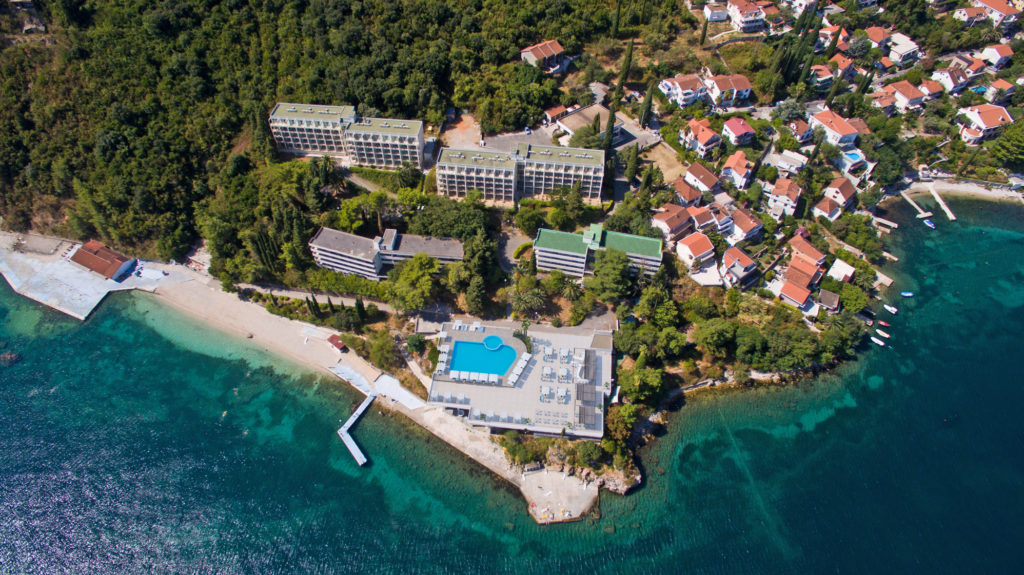 Family-owned Spanish hotel company, Iberostar Hotels & Resorts, has announced the reopening of two renovated hotels in the Bay of Kotor, a UNESCO World Heritage site in Montenegro.
This June, Iberostar Hotels & Resorts is reopening the Iberostar Herceg Novi, and the Iberostar Perast. The Spanish multinational company, which owns a portfolio of 114 hotels in 17 countries, has been operating in Montenegro since 2005 when it opened its first property in the city of Budva.
The new hotels are situated in the Bay of Kotor, which is included on the UNESCO World Heritage list since 1979 for its wealth of environmental, cultural and historical assets. Sites in the area include the Orjen and the Lovćen mountains, century-old ruins, medieval fortresses, and what's known locally as "one of the most beautiful bays in the world".
The Bay of Kotor is a popular European travel destination at the moment with its rich cultural character and picturesque scenery. Carnivals and festivals are organised each year and there's an abundance of new bars, restaurants and accommodations popping up.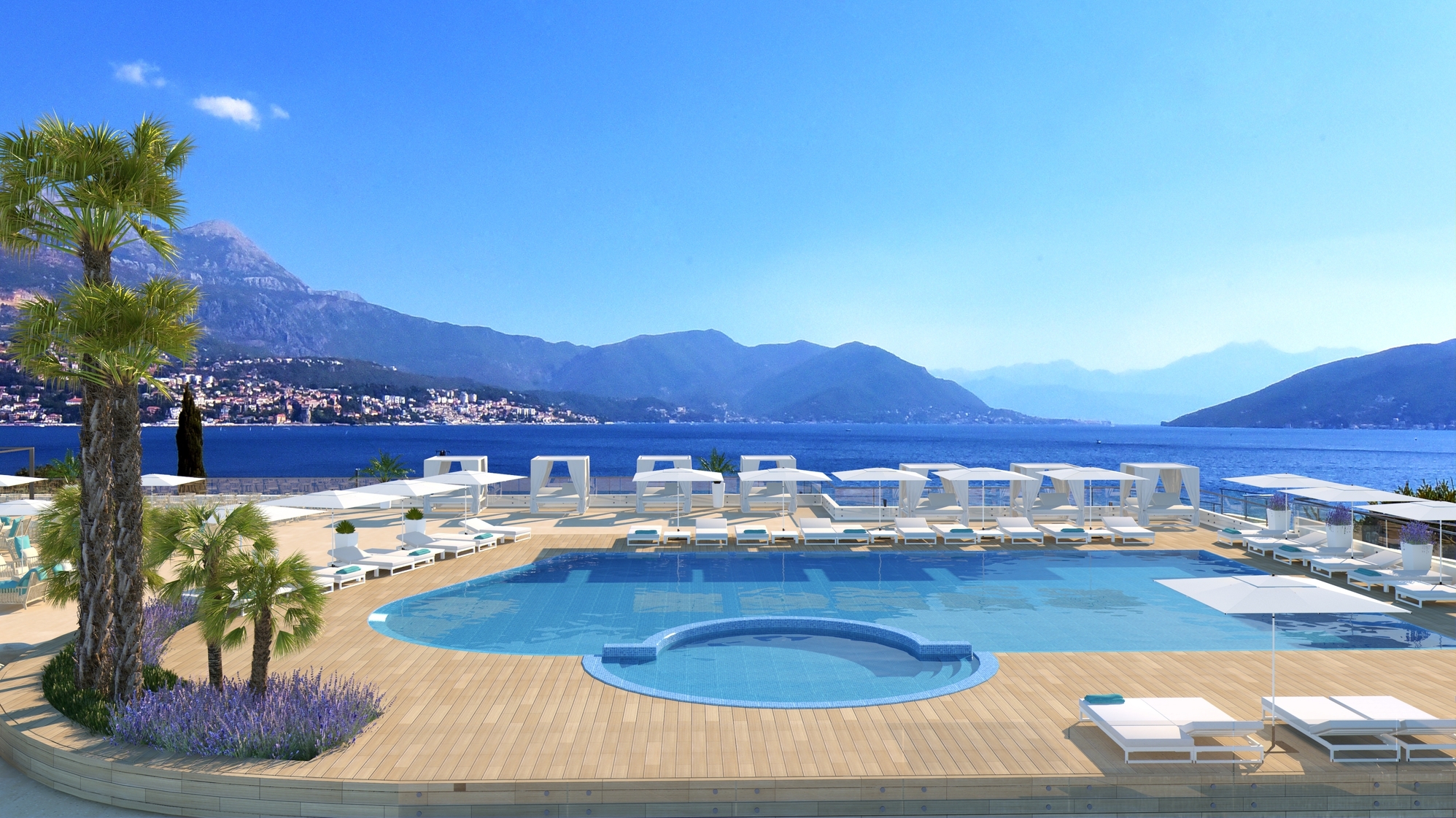 Iberostar Herceg Novi
The Iberostar Herceg Novi reopened on 1 June. and now offers 183 rooms. It stands on the seafront in the municipality of Herceg Novi. Facilities include its own jetty, beach club, modern spa and a Fit & Fun activity programme. There is a buffet-style restaurant and four bars serving a selection of Mediterranean and local dishes.
The four-star hotel is at the entrance to the bay surrounded by forested mountains, the crystal-clear blue sea, and provides direct access to the beach.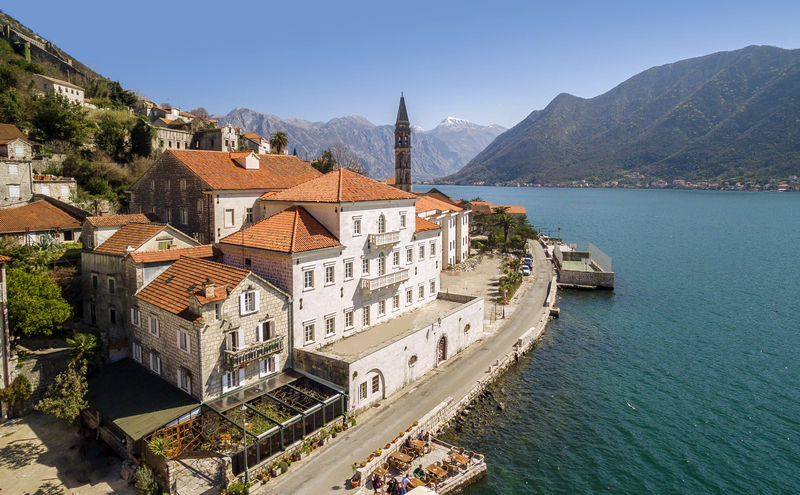 Iberostar Perast
The latest addition to the company's portfolio, Iberostar Perast will open in late June. The five-star hotel is housed in an 18th-century palace, which has been refurbished to restore its original architecture. The property is part of Iberostar Heritage, the chain's historic hotel segment, made up of unique hotels that 'combine art, history, culture and beauty'.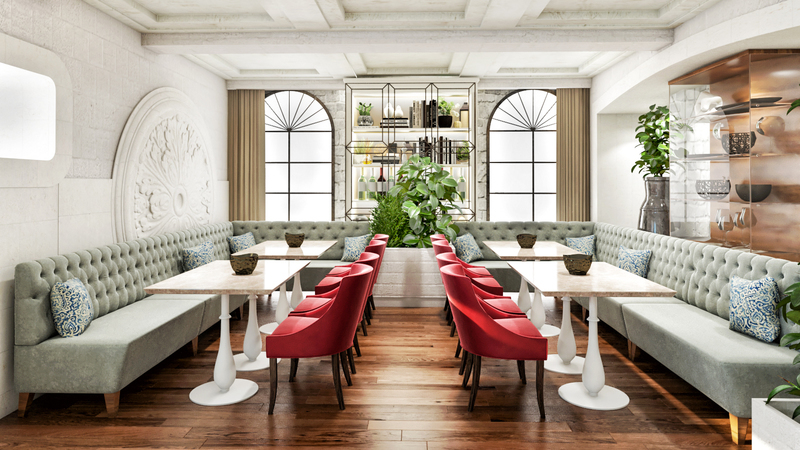 Located in Perast, a small seafront town in Montenegro, the new hotel is surrounded by examples of Baroque architecture along the shores of the Adriatic Sea. From the hotel, guests can access the old town and its surrounding area. It's located around 7.5 miles from Kotor's historic quarter, 28 miles from Buvda Citadel and two hours from Dubrovnik city centre.
Earlier this year, the group presented a new international strategy, based on revamped values centred on innovation and focused on people and society in general. It has invested more than €500 million for acquisitions and renovation plans.