Ibis Styles opens new hotel in Dubai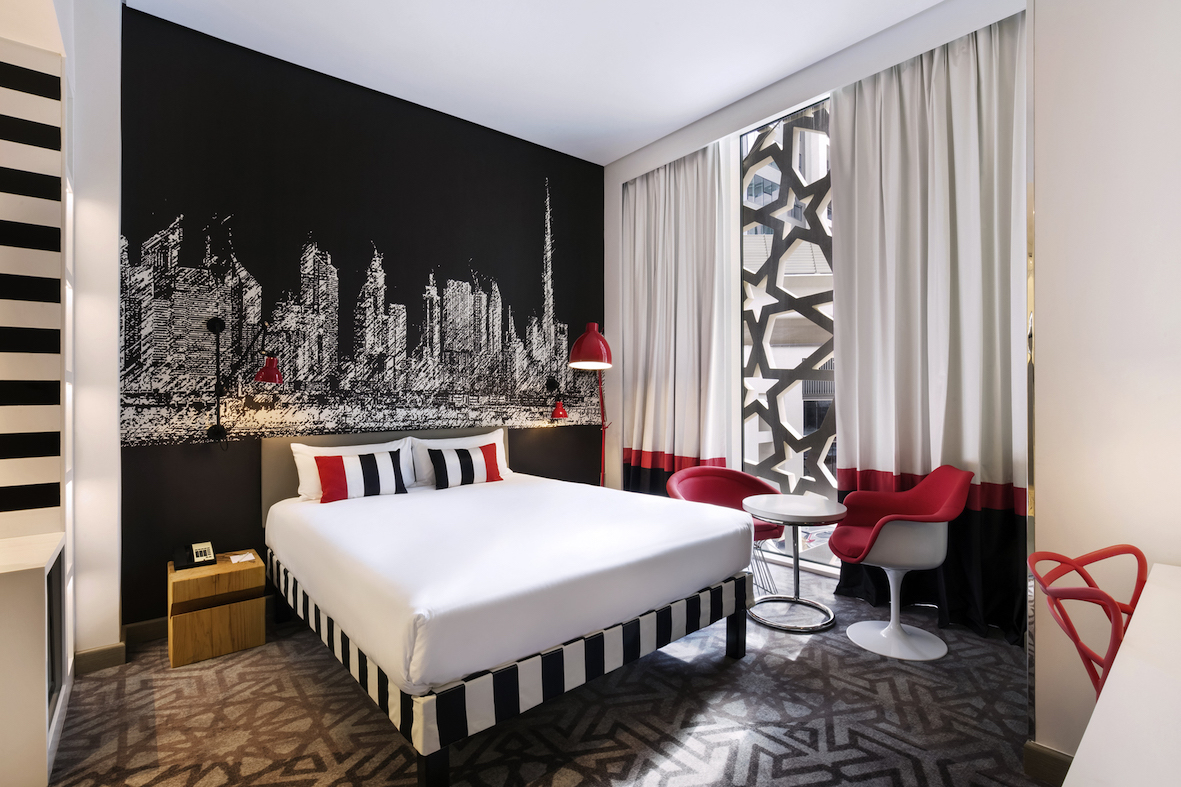 Ibis Styles, the trendy eco-hotel brand from Accor, has opened a third property in Dubai. The 351-room ibis Styles Dubai Airport will cater to the modern cosmopolitan travellers who are looking for a surprising and joyful experience. The new opening is set to contribute to the vibrant UAE hospitality industry.
Strategically situated in Al Garhoud near the Dubai International Airport, it is designed to provide for travel needs of both business and leisure guests, be it for a spirited brainstorming session at the creative terminal, a relaxing night on the hotel's signature Sweet Bed, a wholesome, healthy meal or Grab & Go specialty coffee at Le Styles Café and everything else in between.
"Ibis Styles Dubai Airport is your trendy home away from home. Its modern, stylish and reflects the cool spirit of the city of Dubai. Young professionals who are visiting for work or play and families or couples looking for casual accommodation on weekends will find it the new go-to," said Frank Béchemilh, cluster general manager of the hotel.
This Instagrammable hotel's theme is 'Dubai, The Emirates' and the theme is reflected in the overall design and artwork of the hotel – from the lobby to Le Styles Café including the stylishly designed guest rooms with walls depicting iconic city landmarks in black and white accents.