Iceland to open borders for US and UK vaccinated visitors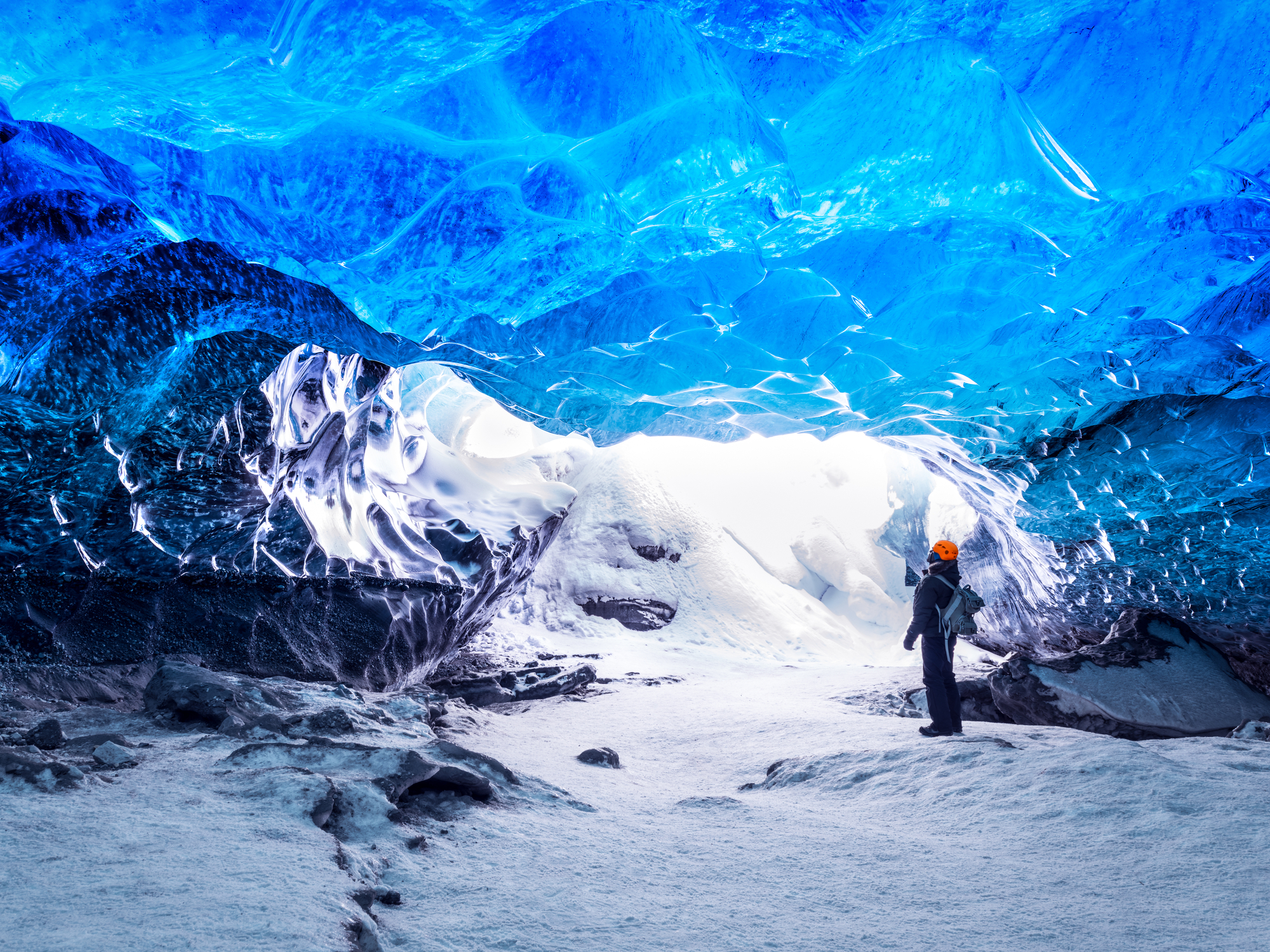 Iceland has reopened its doors for vaccinated travellers from the United States and the United Kingdom from 18 March, becoming among the first countries worldwide to permit passengers vaccinated against COVID-19 to enter the country.
The North Atlantic island government previously announced that it would allow vaccinated travellers from the European Union and Schengen Zone to enter its territory without being obliged to follow quarantine rules or testing processes if they present a vaccination certificate upon their arrival.
However, the decision did not provide information for travellers from the US and UK, which bring many tourists. In this regard, the country's Prime Minister Katrin Jakobsdottir stressed that in the past 12 months, the world has been through a lot, and they are all hoping for a slow and safe return to normalcy.
"This also includes the resumption of the opportunity to travel, which is valuable to culture, trade, and enterprise," Iceland's Prime Minister pointed out.
Currently, all travellers from Schengen Zone countries, the European Union, and those from the US and the UK must present proof of full vaccination with one of the vaccines authorised by the World Health Organization or European Medicines Agency, which at present exclude vaccines from China and Russia.
Earlier this month, Iceland started granting COVID-19 digital certificates to all EU and Schengen travellers who have taken the vaccine against the Coronavirus disease, becoming the first European country to put into practice this plan. However, such a decision was not welcomed by many people who stressed that it made little sense to create rules just for citizens of the Schengen Zone and the EU countries while banning the entry for citizens of other territories.
Over 41% of all hotel stays in 2019 were from visitors from the US and UK. Tourism is among the top industries in Iceland, even though it represented 3.5% of the country's GDP last year. This industry represented 3.4% of the country's GDP in 2010 and 8% in 2019, marking a decline again during last year.