Iconic music promotor Pino Sagliocco becomes UNWTO tourism ambassador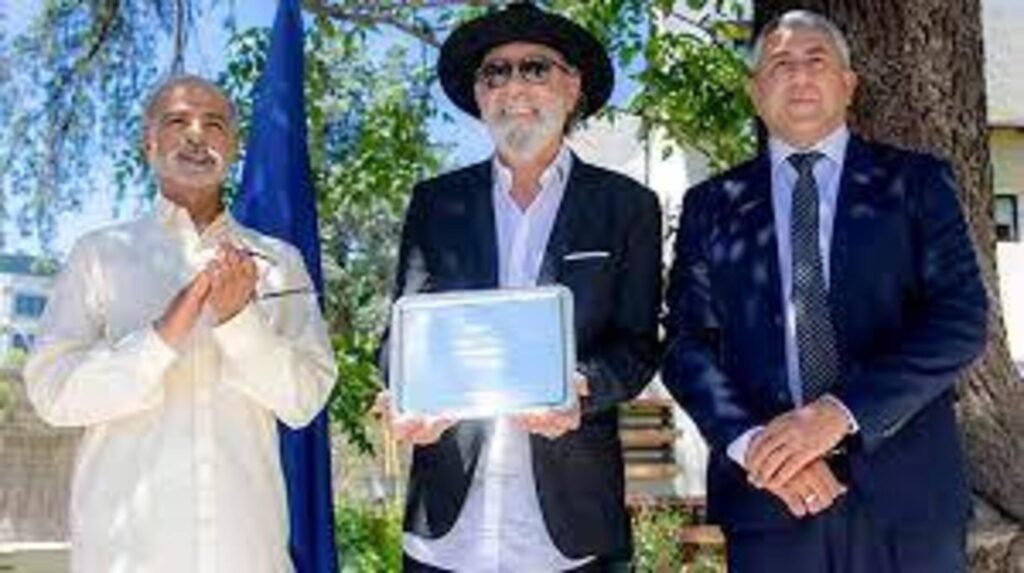 The music promoter Pino Sagliocco has been unveiled as the newest UNWTO Special Ambassador, joining a growing list of illustrious figures using their influence and celebrity to promote the power of tourism.
In his new role, Sagliocco will join Giorgio Armani, Lionel Messi and other leading figures from the worlds of business, sport, gastronomy and culture in championing tourism as a pillar of sustainable development and of opportunity for all.
Sagliocco, who is President of the Live Nation Group in Spain, was given the honor by UNWTO Secretary-General Zurab Pololikashvili at a special ceremony held at the MOM Culinary Institute in Madrid. The Secretary-General praised the new UNWTO Ambassador for his tireless work promoting musicians from all over the world, and for his support of UNWTO, as illustrated by his presence at the 112th session of its Executive Council in Tbilisi, Georgia, in 2020.
"Music and tourism are both powerful vehicles for bringing people together, to celebrate culture and to peace and understanding," Secretary-General Pololikashvili noted. "UNWTO is proud to welcome Pino Sagliocco into our growing family of Ambassadors and l look forward to working closely with him to grow sustainable tourism, both in Spain and worldwide."