ICRA: Kerala floods drench tourism growth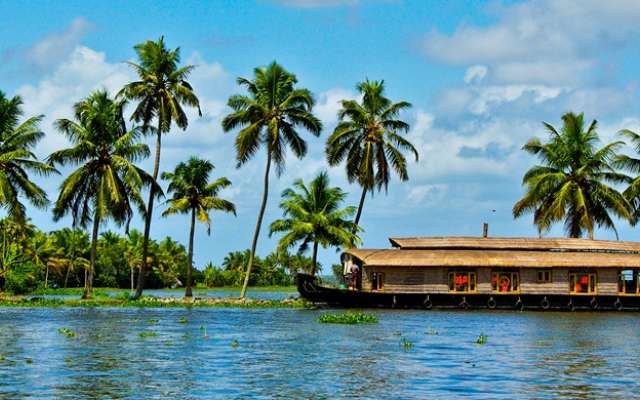 Popular as "God's own country"; Kerala is a big lure for inbound tourism in India. But the August 2018 flood in Kerala has severely affected the state's economy and even so the tourism sector.
The deluge was widespread, affecting 10 of the 14 districts in the state. Ernakulam district, the largest tourism (and industrial) contributor to the state economy was severely damaged, with the main airport into the state (Kochi) shut for two weeks.
With abundant natural beauty, Kerala is a key tourist destination in India, for domestic and inbound tourism alike. Travel and tourism accounts for 10% of Kerala's gross state domestic product (GSDP) and for 25% of the jobs in the state. During 2017, domestic tourists to Kerala grew by 11.4% to 147 lakh tourists while foreign tourist arrivals (FTA) grew by 5.2% to 10.9 lakh tourist. Total foreign exchange from the tourism sector during 2017 grew by 8.3% while the total revenue from tourism grew by 12.6%.
As per the Ministry of Tourism, Kerala has 418 hotels and 12,672 rooms, 46% of which are in the premium (4-star and above) category. This apart, the state is a Meetings, Incentives, Conferences and Exhibitions (MICE) destination for several Indian corporates. The state has a vibrant houseboat culture, which is part of the broader Kerala appeal and tourist circuit. Several ancillary services like tourist guides, cabs, small tour operators and food and beverage (F&B) outlets also depend on tourism-based revenue.
Flooding plans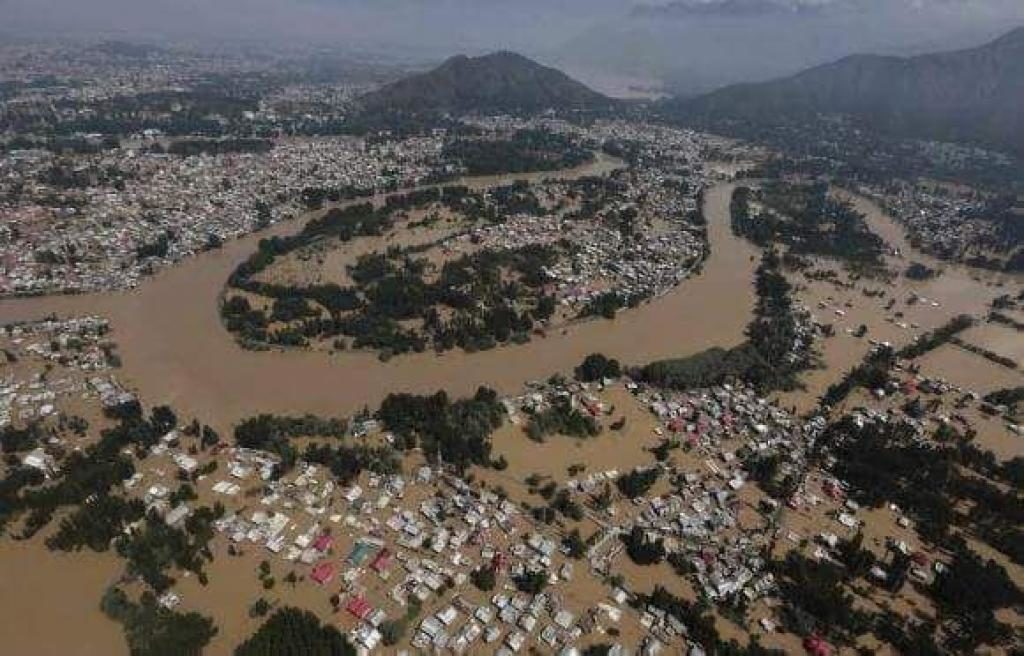 Throwing more light, Pavethra Ponniah, vice president and sector head, ICRA, said: "Our interaction with the local tourism industry in Kerala indicated an optimism about an early recovery panning out over the next quarter. However, this might take longer based on history and our analysis, which indicates that the return of foreign tourists might be more gradual, over a 12-16-month period. Domestic travelers would return faster."
Tourism business in Kerala is bound to be affected, both from domestic as well foreign travellers. FTA cancellations have started across destinations in Kerala, more so in the heavily-hit Idukki district (Munnar, Thekkady) and in Kumarakom. Domestic business travellers have a shorter week-long booking window, with immediate cancellations from this segment in Cochin and Trivandrum, the bigger business districts during and post the flood. However, a recovery from domestic business travellers can be expected in the next two months as unavoidable business travel tends to pent up and will flow back.
"A year of losses and credit stress"
Ponniah added: "Although the floods have occurred during a monsoon-off-season for Kerala, most hotels (even those not affected by the floods) are already facing significant cancellations, running into the peak season in October-November 2018. New enquiries have also dried up.
Back-of-the-envelope calculations indicate 20% (y-oy) lower revenues for a 200-room premium hotel in Kerala during FY2019. With operating margins for the industry assumed at 25%, this would translate into a year of losses and credit stress, as borrowers struggle to service their liabilities."
On the flip side, MICE traffic has a longer booking window of up to 6-8 months, once lost to other destinations, is an opportunity cost. Several MICE events in Kerala, including long planned destination weddings and conferences, some even during December 2018, have relocated to other destinations in Goa and North India.
Damage control
Given Kerala's high dependence on tourism, coordinated efforts by the public and private sector at building-back-better will be critical for reducing the recovery period for the tourism industry. Apart from repairing physical damage, managing global perceptions to nurse inbound travel back to normalcy will be important. Going by experience, recovery is a function of several factors- geographic spread and extent of damage, the speed and quality of recovery, affordable low-cost connectivity for the traveller community and the profile of tourists.
ICRA's preliminary analysis indicates occupancies of sub 10% during August 2018 across several premium properties in Kerala, even in business districts. Fear of disease epidemic is keeping all but unavoidable travel away. Basis preliminary cancellations, occupancy in September 2018 is unlikely to cross 20-25%; occupancy during the same period last year stood at around 60%.