IHG launches programme to boost corporate travel experience for SMEs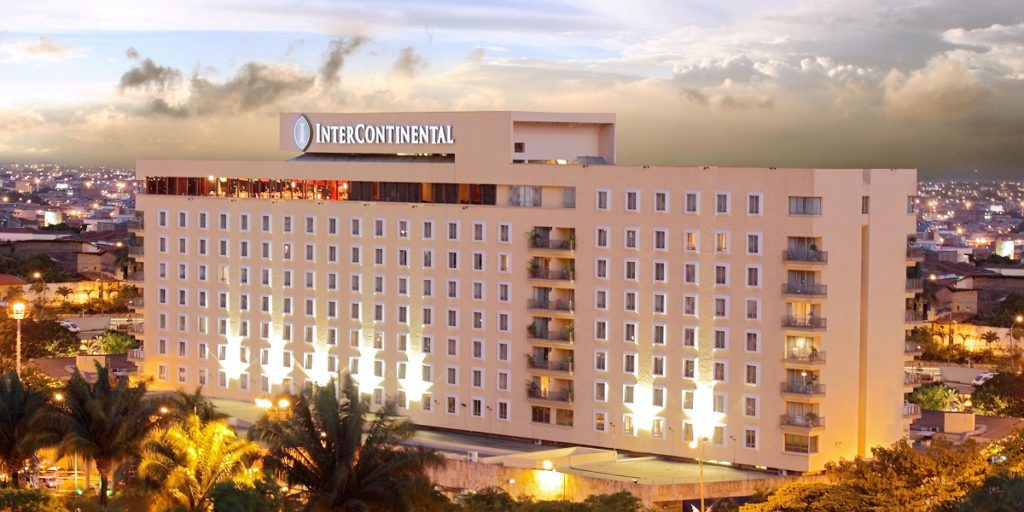 InterContinental Hotels Group has launched Business Edge – a comprehensive programme with discounts and data, designed to enhance the corporate travel experience for small and midsize enterprises (SMEs).
IHG Business Edge is also designed to streamline the negotiation process and consolidate data, content and booking into a single customer portal. The hotel group said that 1,500 companies already signed up to enjoy the benefits of the new travel program.
The new corporate travel programme has been in development for the past year. The hotel group build the programme based on the insights of 2,100 global SME customers and then piloted with 300 companies across 17 countries.
SMEs claimed that they wanted to benefit from some of the competitive advantages traditionally enjoyed by large enterprise customers, and were looking for a partner that understood small business and could provide them with meaningful resources and content that they couldn't get on their own.
Derek DeCross, IHG's SVP for global sales, said: "We knew that there was an unmet need for a travel buying program specifically designed for SMEs – a group of customers who can often be underserved by the industry."
"We worked together with SMEs to design the program and they told us that a discount program alone is not compelling enough to drive their loyalty and engagement. They didn't want lengthy negotiations – but rather a rich discount they could count on, reliable reporting and insight into the latest information, as well as access to a diverse corporate network of other 'similar' organizations."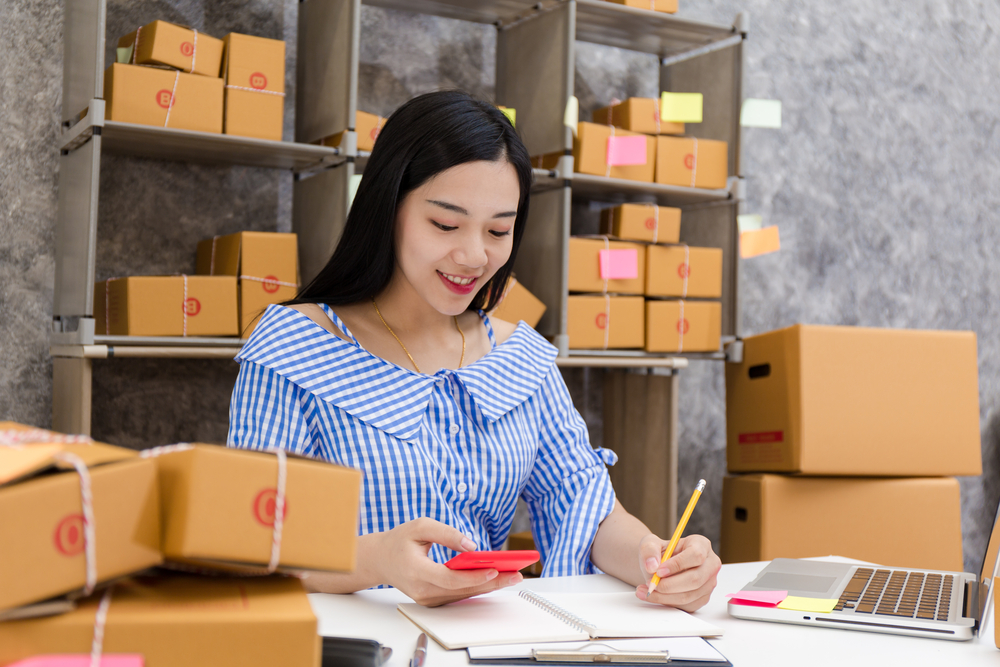 Companies with less than 250 employees and up to USD 50 million in revenue, and that spend at least USD 5,000 with IHG annually, are welcome to join the IHG Business Edge community. This will give them discounted rates at participating hotels across IHG's portfolio of more than 5,400 properties across 15 brands.
Participating travellers also enjoy the benefits of IHG Rewards Club Gold Elite status after completing their first stay.
Through the customer portal, the corporate administrator can monitor essential travel data including hotel spending, room nights, average daily rate, savings and IHG Rewards Club participation over the previous 12 months.
With future enhancements, the portal will also serve as the gateway to the IHG Business Edge community where administrators can access a content centre with business tools, articles for continuing education and a forum to connect with fellow SME travel administrators.