IHG partners with OzHarvest to feed hungry Australians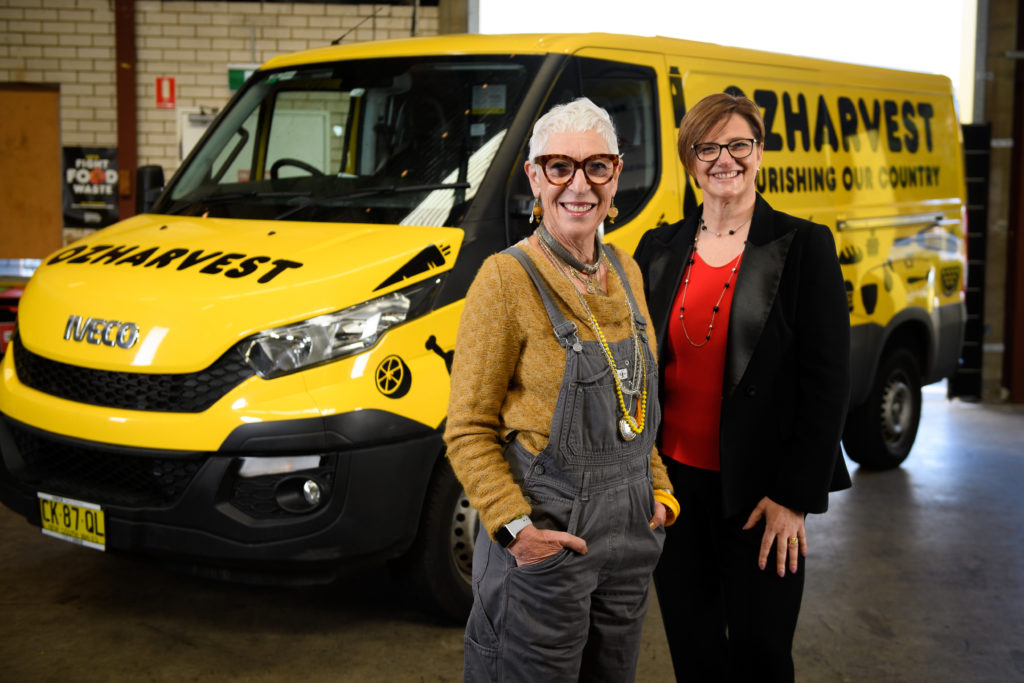 IHG has partnered with Australian food rescue charity OzHarvest to tackle waste minimisation, preventing good food from hotels going to waste and using it to feed hungry Australians via a network of charities.
The new partnership with the organisation coincides with IHG's annual Giving for Good Month and will see the two groups team up over the next two years. It will help the hotel company to dramatically lessen food waste and use it instead to feed the hungry across Australia.
The initiative will provide high-quality, nutritious meals while reducing the negative impact on the environment by lightening the load on landfill.
"We can give more young people t…

Please login or create a free profile to read the full article.