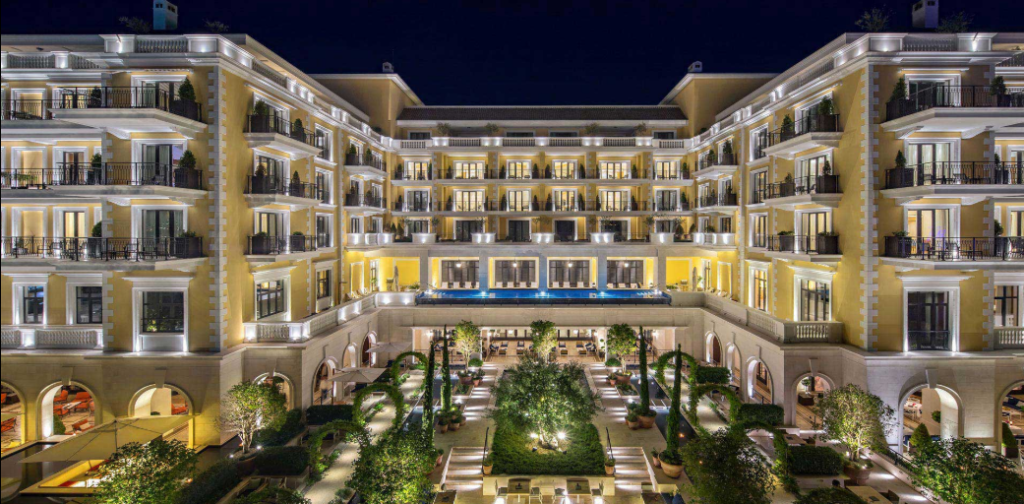 InterContinental Hotels Group has announced the relaunch of Regent Hotels & Resorts brand that has set the bar for luxury accommodations.
IHG acquired the majority stake in Regent Hotels & Resorts in March, adding the brand into the top end of its portfolio and increasing IHG's presence in a fast-growing luxury segment worth USD 60 billion. Regent is a well-known brand and IHG is combining its deep heritage with feedback from consumers and experts to target modern luxury travellers.
The relaunched brand comes complete with new brand hallmarks and design philosophy, a specially created service style and a striking visual identity.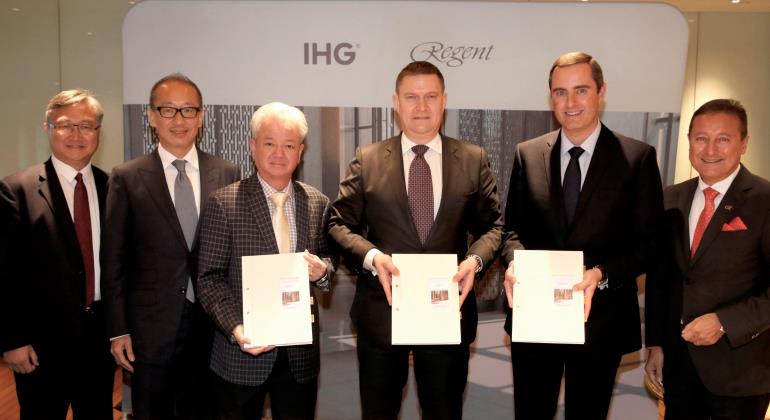 Keith Barr, chief executive officer of IHG, said: "I'm delighted that we're announcing the first signing for our Regent brand today. I'm confident that our impressive new positioning and brand identity will allow us to continue to take the brand to the world's best destinations and help position Regent as a real leader within luxury hospitality.
"We have significant potential to expand our global footprint"
We are already one of the world leaders in luxury with our InterContinental Hotels & Resorts brand, and alongside Regent and Kimpton, we have significant potential to expand our global footprint in the fast-growing luxury segment."
Alongside the relaunch, IHG signed its first property under the Regent brand. The signing announced today is with Multibay Development Sdn. Bhd for Regent Kuala Lumpur.
With its plan to widen the footprint of Regent Hotels and Resorts brand, the property, Regent Kuala Lumpur, will be located next to the Tun Razak Exchange, a huge commercial site pegged as a new global financial district and an extension to the city's golden triangle known for its commercial, shopping and entertainment options. A 45-minute drive from Kuala Lumpur International Airport, Regent Kuala Lumpur will be the luxury address in Malaysia's capital.
However, this is only the start as plans are already underway to rebrand the iconic InterContinental Hong Kong, which is set to become a Regent hotel in 2021. The rebrand will see the hotel return to its roots, having first opened its doors as a Regent in 1980.