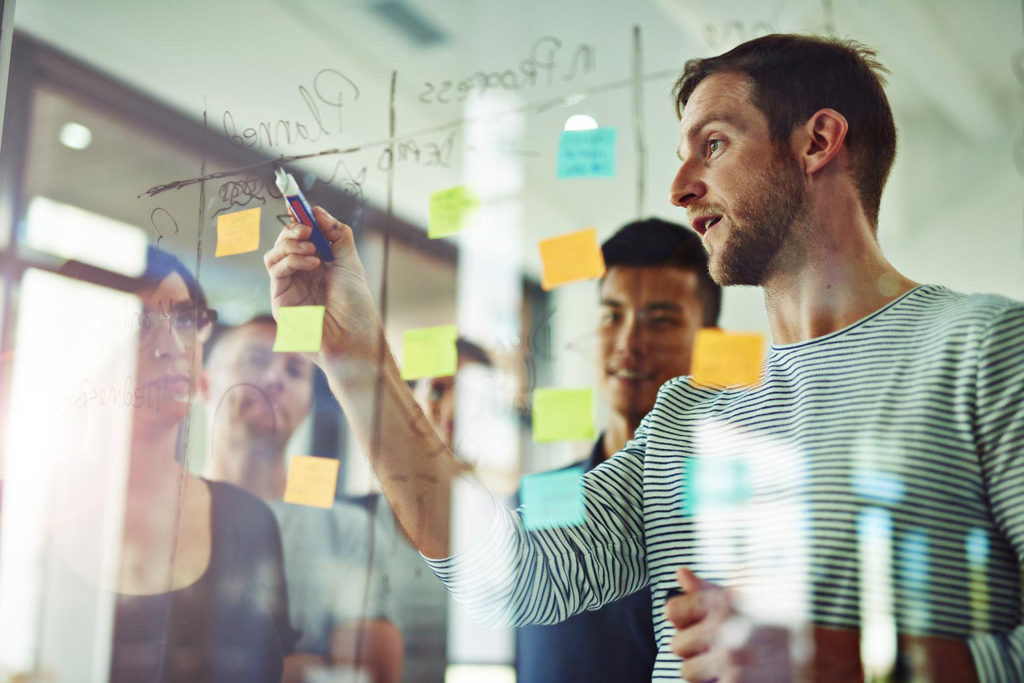 The millennial generation has instigated a lot of change in the travel and hospitality industry since it came of age and entered the workforce, placing quality of life on equal footing with financial rewards in their careers and expecting original and stimulating experiences in their time off.
This increasing premium of the 'work/life balance', along with the demand for memorable experiences, for millennials is the main driving force behind IHG's (InterContinental Hotels Group) new collection of MICE activities and locations.
IHG's new packages, which come under the umbrella term "Unique Meetings", described by the company as "one-of-a-kind event spaces and experiences for those looking for non-traditional meetings", will be available across 43 InterContinental Hotels & Resorts, Crowne Plaza Hotels & Resorts and Holiday Inn hotels across its network in India, the Middle East and Africa.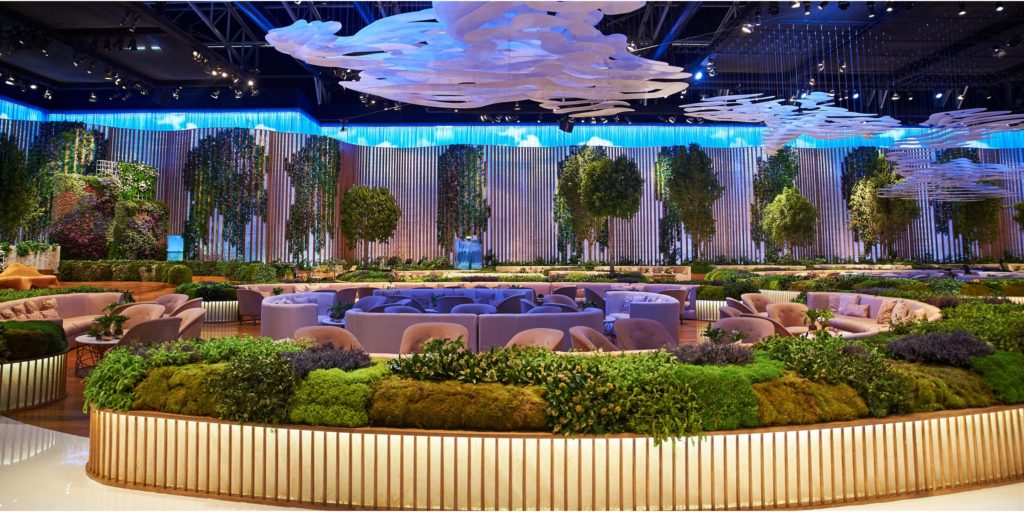 Some examples of the Unique Meetings offering include settings and venues such as tropical beaches and Bedouin tents where delegates can participate in mixology workshops, arts and crafts or even a few holes on the golf course – depending on the property. At the InterContinental Dubai Festival meeting and conference guests can conduct workshops against the backdrop of a classical garden picnic, replete with cushions, hampers and white picnic benches.
"We have reimagined the conference room"
Pascal Gauvin, managing director of India, the Middle East and Africa for IHG said: "We are continually looking to innovate and improve the services that we offer and, having listened to the specific needs of our customers, we have introduced Unique Meetings. Meeting planners are increasingly looking to engage their attendees on multiple levels, and that extends to the venue.
A non-traditional venue has many benefits including driving interest, improving creativity and boosting attendee engagement. Through our experientially-oriented approach, we aim to create differentiation and offer unconventional event spaces that create memorable experiences. We have reimagined the conference room and provide choice and diversity to ensure that your next venue exceeds guests' expectations."