ILTM Cannes: In search of 'conscious luxury'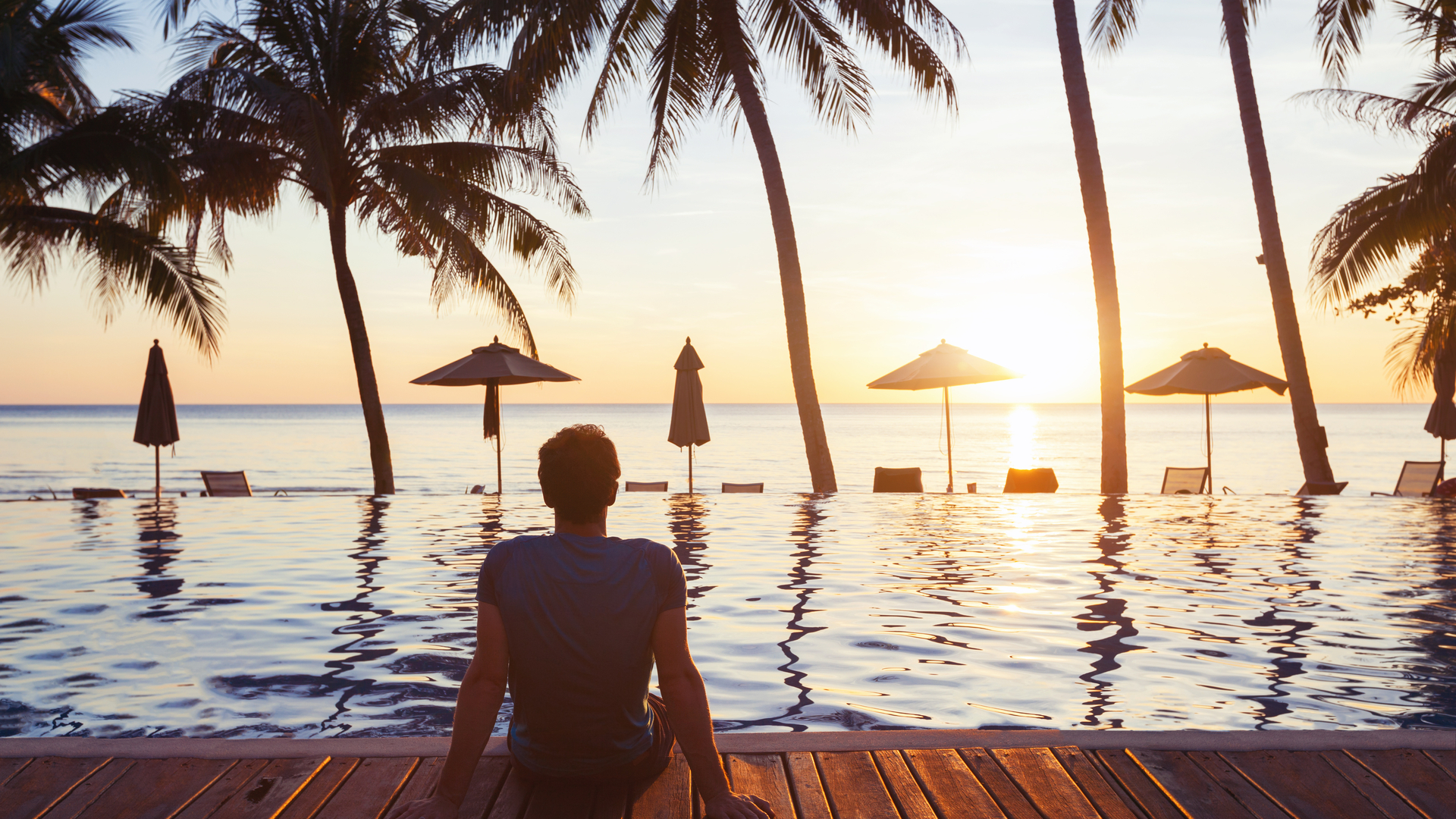 The world's leading luxury travel event – International Luxury Travel Market (ILTM) – will welcome more buyers and more exhibitors from across the world than ever before when the 18th edition takes place in Cannes from 2-5 December.  ILTM will host 1850 buyers from across the world – including concierge companies, travel agents and private travel designers – and 30% will be new to the event.
With increasing numbers of travellers looking to balance personal fulfilment with experiences that benefit others as well as themselves, ILTM will also reveal plans to ensure a theme of 'conscious luxury' for ILTM events in 2020.
The ILTM Global Forum takes place on the eve of the show on 2 December and will mark the launch of ILTM's Year of Conscious Luxury. Alison Gilmore, portfolio director of ILTM commented: "With 5000 people gathering in Cannes for ILTM 2019, we will introduce global travel buyers to an unrivalled collection of international travel experiences."
ILTM Cannes attendees will also be the first to read a bold new piece of research into today's new breed of Ultra-HNW and HNW traveller, commissioned by ILTM in collaboration with Wealth-X.