India needs winning strategy to become global aviation hub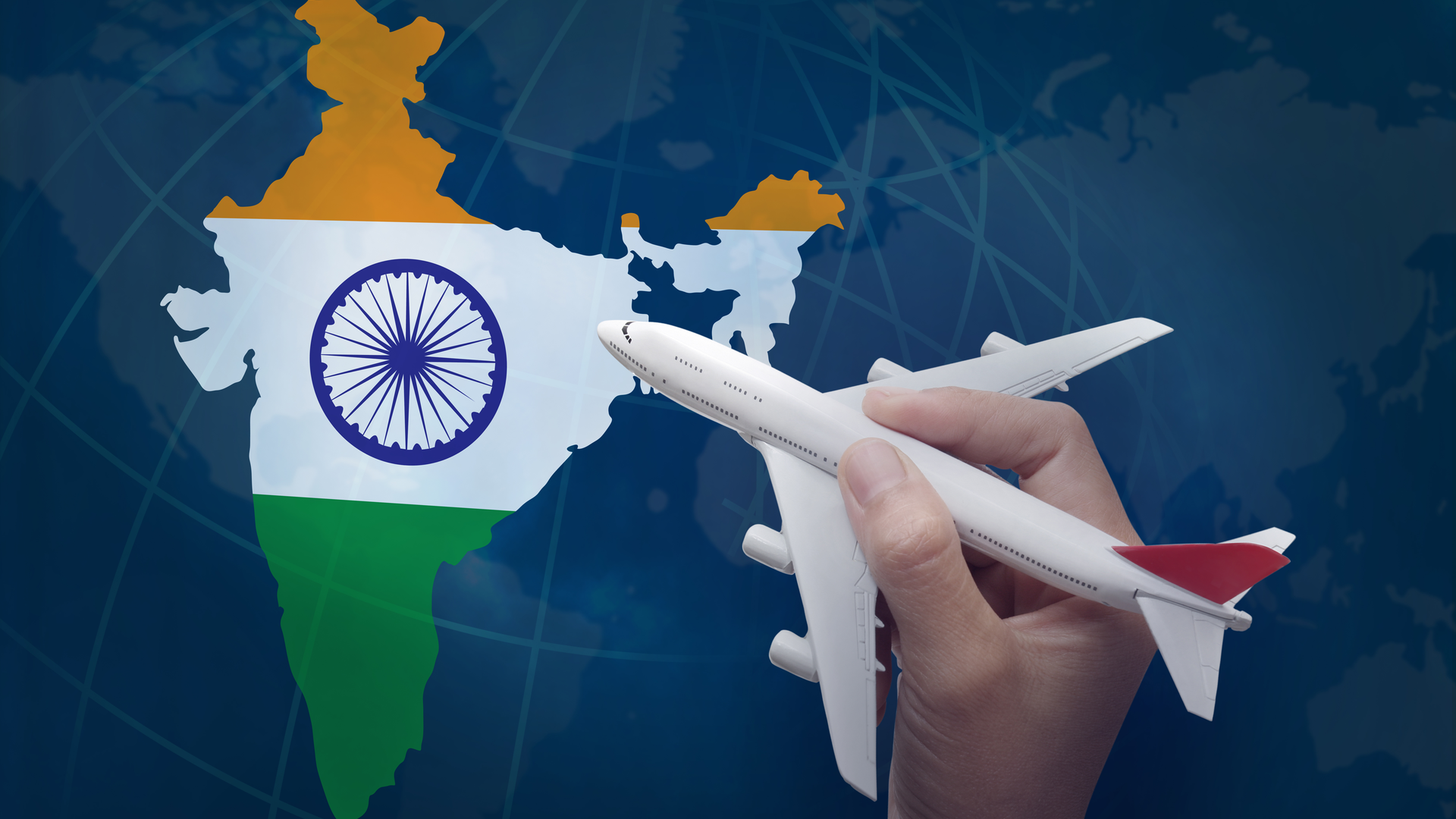 Ajay Singh, chairman and managing director of SpiceJet has said the stakeholders of the Indian aviation industry and the government need to sit together and formulate a winning strategy to make India the global aviation hub. He was speaking at the 12th International Conference on Civil Aviation organised by the Associated Chambers of Commerce and Industry of India (ASSOCHAM) in Delhi.
Although there has been unprecedented cooperation between the industry and the government in the last few years, several issues concerning the industry including bringing aviation turbine fuel (ATF) into Goods and Service Tax (GST) fold and multiple taxes on import of spare parts continues to pose challenges for the sector in the country, he said.
A country with 1.3 billion people needs to have their own international hubs. "We indeed must be a true international global hub of the scale of Dubai or Singapore and we need to have a strategy to compete with them and we must work as a country to finalise, formalise a winning strategy which ensures that India is a global hub and a leading aviation country in this world," he added.