India on South African Tourism's radar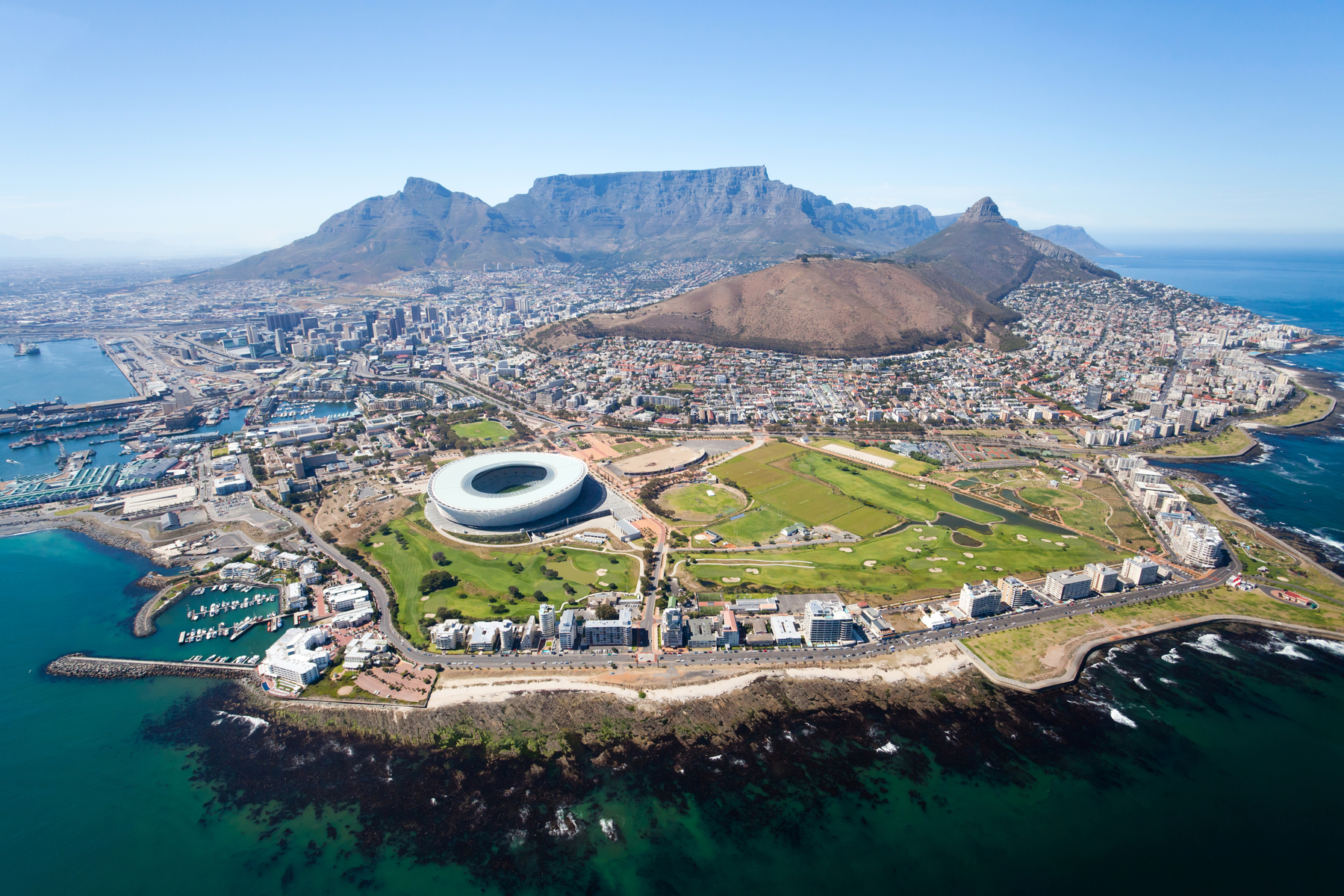 South African Tourism is all set to mark the beginning of 2020 with their biggest, independent travel trade initiative in India – their annual roadshow. The 17th edition of the roadshow will travel to the three cities of Bengaluru, Pune and Mumbai from 13-15 January 2020.
Capitalising on the massive growth potential offered by the Indian outbound traveller segment, the 48-member South African trade delegation will take the opportunity to educate and enable Indian trade partners to sell the destination better. In addition to experiences, representatives from accommodation establishments, destination management companies, airlines, tourism associations will display their products and engage Indian travel and trade associates.
Speaking about the 2020 edition of the roadshow, Neliswa Nkani, hub head of Middle East, India and South East Asia (MEISEA) for South African Tourism said, "Our 17th annual roadshow is yet another testament of our firm commitment to the India market, which offers tremendous potential in outbound long-haul travel. This year's edition is slated to be even more special and exciting with the attendance of numerous South African small, medium and micro enterprises (SMMEs)."