India ranks 34th in travel competitiveness index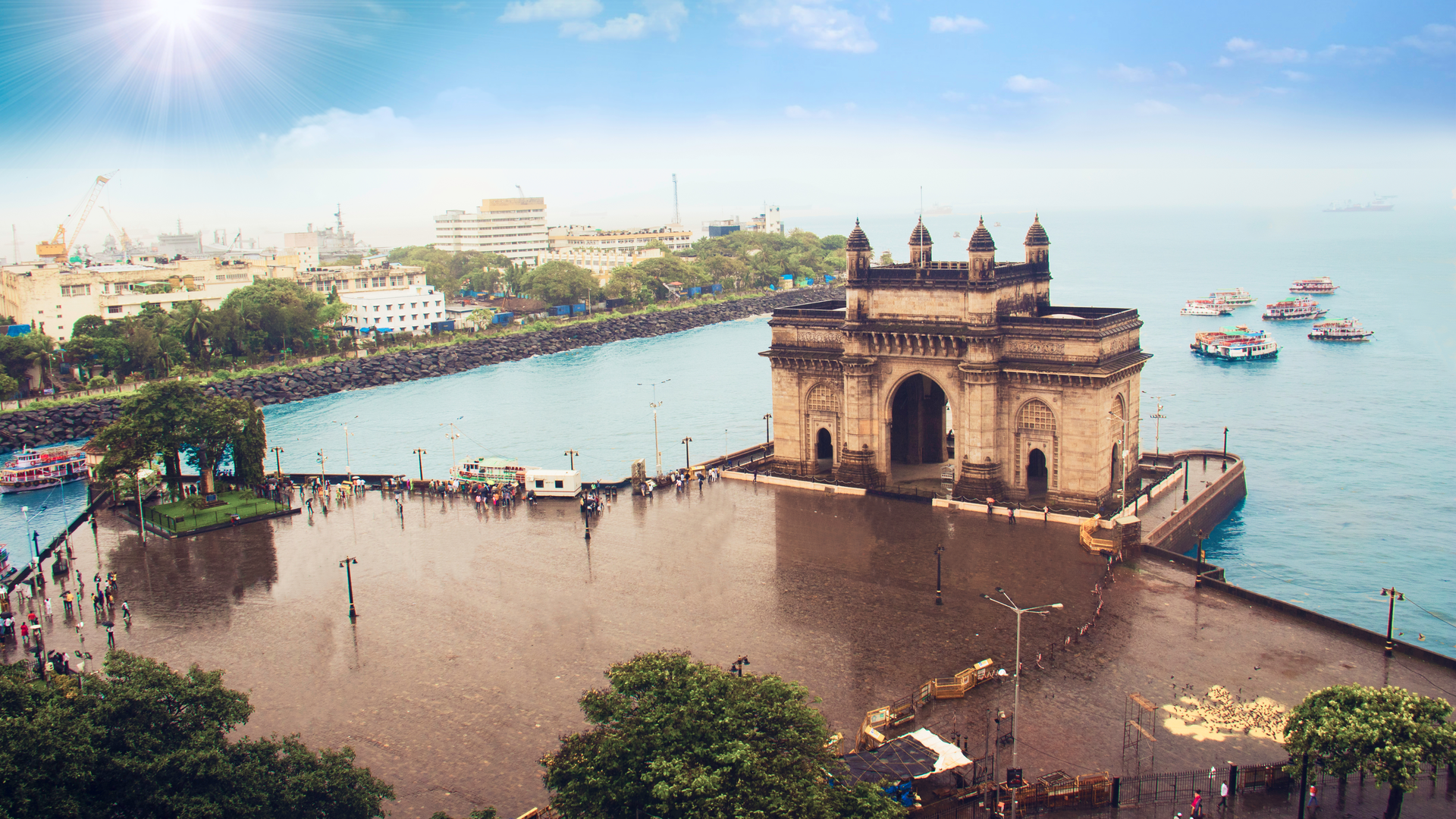 India is ranked 34th among 140 countries in the global ranking for travel and tourism competitiveness index. While India has moved up six places from the previous ranking by World Economic Forum in 2017, it is ranked much lower in terms of safety and security, health and hygiene and environmental sustainability.
Tourism accounts for 3.6% of the country's GDP and 5.1% of jobs. As per the Travel & Tourism Competitiveness Index (TTCI), India ranks eighth in terms of cultural resources and business travel, 14th for natural resources and 13th for price competitiveness. The report finds that Mexico, Brazil and India have exceptional natural and cultural resources, which they combine effectively with relatively strong price competitiveness.
Further, China, Mexico, Malaysia, Thailand, Brazil and India—which are not high-income economies but rank in the top 35 in the overall list— stand out in the Cultural Resources and Business Travel Pillar through their combination of rich natural and cultural resources and strong price competitiveness.
However, India is ranked significantly lower in a few key categories that ensure a pleasant visit for a traveller. It is ranked 128th for environmental sustainability, 105 for health and hygiene and 122nd for safety and security. Among 140 nations, it stood at 109th position for tourist service infrastructure and 105th for ICT readiness.
Facebook Notice for EU! You need to login to view and post FB Comments!