India remains strong source market for Singapore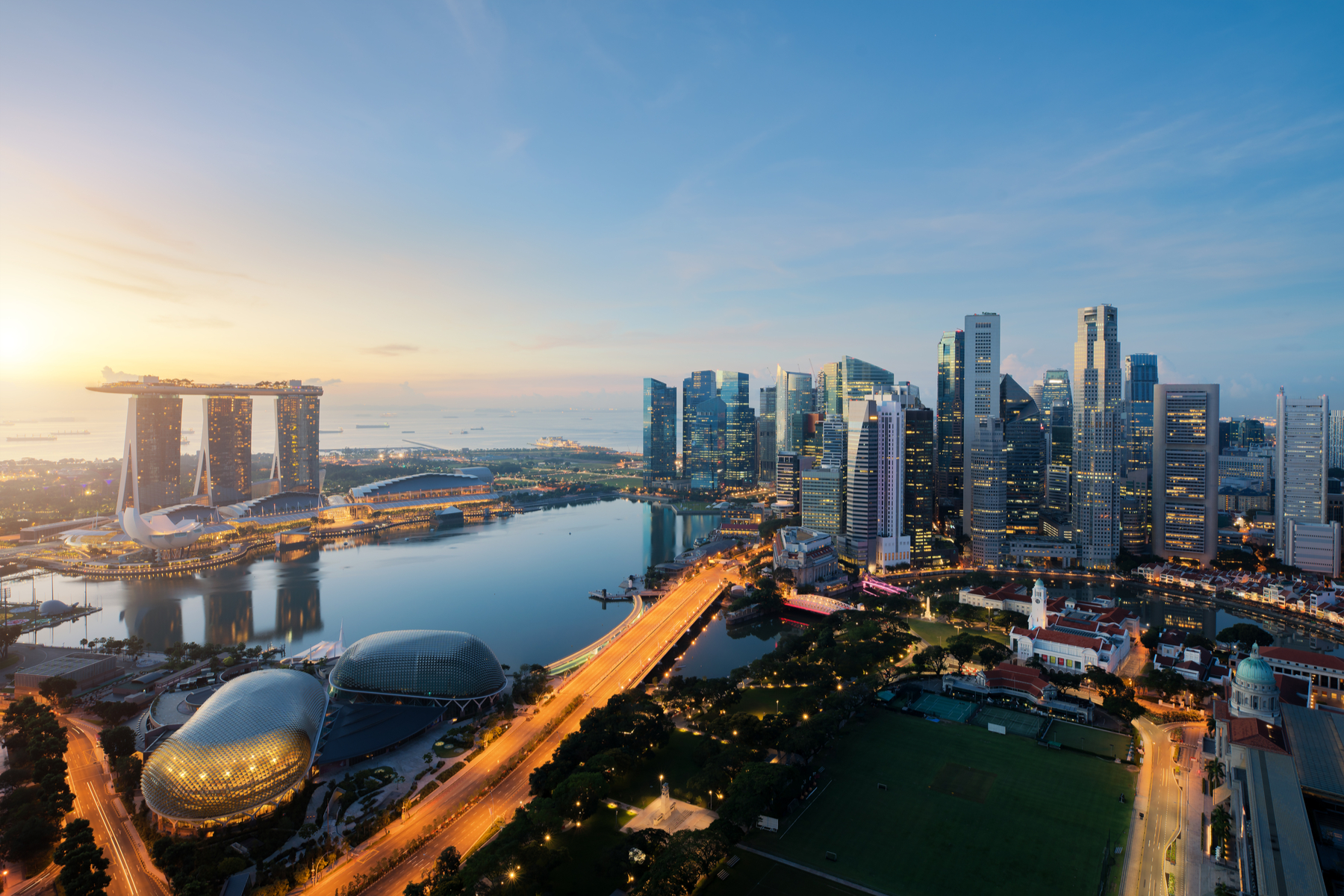 With more than one million Indian tourists into Singapore for the fifth consecutive year, India continues to be one of the key source markets for its tourism sector. The Singapore Tourism Board (STB) is pulling out all stops to woo India's vast majority of millennial travellers and adventure seekers.
"2019 was a good year for STB. India continues to be the third largest source of visitor arrivals after China and Indonesia," said GB Srithar, regional director of India, Middle East and South Asia at STB.
While it received 1.44 million Indian visitors in 2018, in 2019 the country received about 1.19 million Indian visitors as of October itself. "India is also the number one cruise source market for Singapore. Lot of Indian travellers come to Singapore for cruising and enjoy some of the leading cruise products Royal Caribbean, Genting Dream and Costa Cruises," he added.
The country is also a crucial market for Singapore in terms of Meetings, Incentives, Conferences and Exhibitions (MICE) tourism.