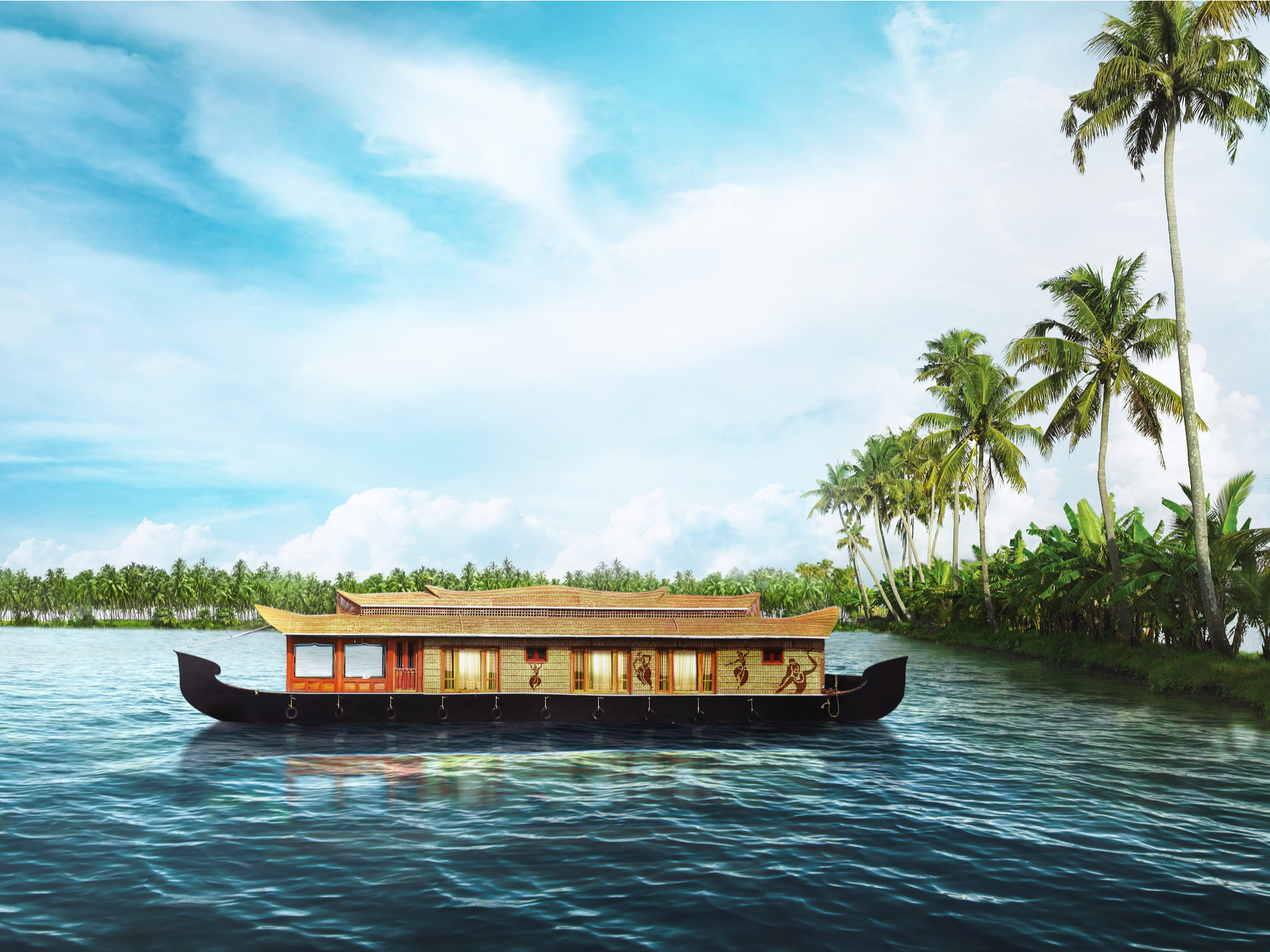 India will resume regular, scheduled international flights from 15 December after a gap of almost 21 months, the Directorate General of Civil Aviation (DGCA) has announced. Scheduled international flights were suspended in India since March 23 last year owing to the Covid-19 pandemic.
The suspension was extended till November 30, exempting dedicated cargo flights and commercial flights that fall under air-bubble arrangements with the destination countries. However, special international passenger flights have been operating since July last year under air bubble arrangements formed with approximately 28 countries. Now the Air bubbles, that gave limited flights to some countries during Covid, will burst on December 14, allowing passengers flying between India and rest of the world to also take connections from nearby hubs as per air service agreements with those countries.
The resulting increased connectivity will bring respite from sky-high airfares under the bubble system, it stated. The decision comes at a time when some countries like the UK and Italy are reimposing limited travel restrictions following the detection of a new Covid variant in South Africa. With this move, India has become the first major south Asian country to open since the cataclysmic pandemic shook the world early last year and could gain a lot from the first mover advantage.
Covid high risk countries will see a "calibrated resumption of operations", ranging from 75% to 50% of pre-Covid levels. The DGCA plans to let airlines operate limited services in 14 countries, reported Hindustan Times citing people familiar with the development.  The countries which feature on the list of "at-risk" and will thereby not see 100% resumption of international flights are the UK, France, Germany, Netherlands, Finland, South Africa, Brazil, Bangladesh, Botswana, China, Mauritius, New Zealand, Zimbabwe and Singapore, it added.