Indian airlines unite to provide special flights after Kerala floods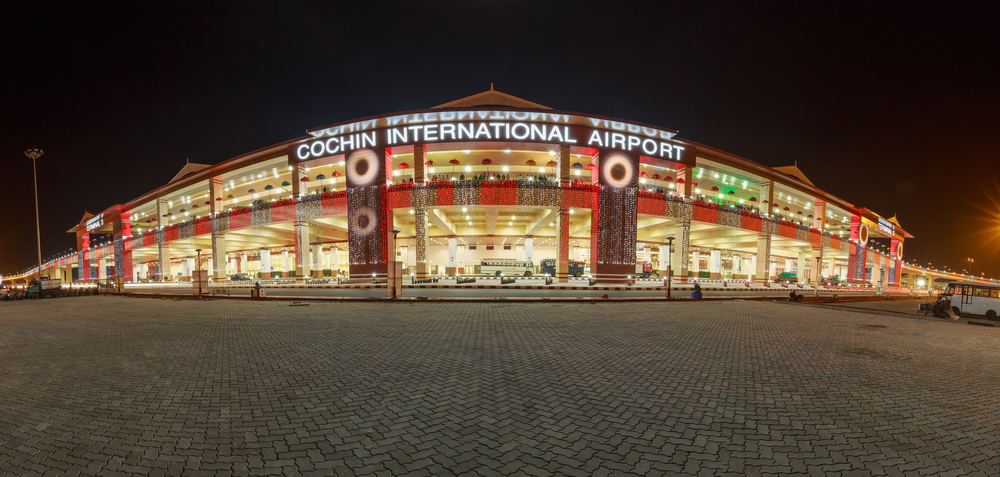 After the closure of Cochin International Airport due to floods in Kerala, India, airlines have created extra flights and special considerations until its re-opening on 27 August 2018.
With heavy rains hitting Kerala for nearly two weeks, thousands of people were displaced and rescued in operations launched by its government. It was estimated that more than 20,000 people were rescued with many still left stranded in their homes with no food or clean water.
Due to this crisis, the Directorate General of Civil Aviation (DGCA) has requested airlines operating in the state to provide special relief flights for those stranded and in need of help. The government asked all airlines, both domestic and foreign, to reschedule and operate extra flights, with tickets that are not over-priced.
Suresh Prabhu, minister of commerce and industry, Civil Aviation, Government of India, announced on Twitter:
We have asked all airlines, domestic and foreign, to reschedule their Cochin flights either from Trivandrum or from Calicut. For international flights, this will require special dispensation which has been granted considering the emergencyDGCA is coordinating.#KeralaFlood

— Suresh Prabhu (@sureshpprabhu) August 15, 2018
Vistara Airlines
As a response to the request, Vistara is operating all its Kochi flights to and from Thiruvananthapuram (TRV) from Thursday, 16 August 2018 to 26 August 2018. These flights include those to/from Delhi and Chennai with economy class fares capped.
Vistara does not operate to TRV on a regular basis but made this special arrangement to help people travel into and outside of the state.
Jet Airways
Jet Airways, the country's second-largest airline, announced additional domestic flights to TRV from Mumbai, Bangalore, Dubai and Dammam from 19 August 2018 until 26 August 2018 for the convenience of its passengers. The airline has also waived off penalties for date/flight change, refund, no-show and fare difference if any, on all confirmed tickets to and from Kochi.
IndiGo
The budget carrier IndiGo also announced additional flights due to the airport closure and the heavy floods. Flights include services to and from Kozhikode, Coimbatore and Trivandrum from 19 August 2018 to 25 August 2018.
Furthermore, a special customer support team has been designated to assist affected passengers and families.
Air India
After a number of flights were shut down, India's national carrier announced new schedules from 20 August 2018 to connect Kochi to other key Indian cities including Bengaluru and Coimbatore. A naval base in Kochi will be temporarily open for commercial operations, after deciding on a meeting with the National Disaster Management Committee.