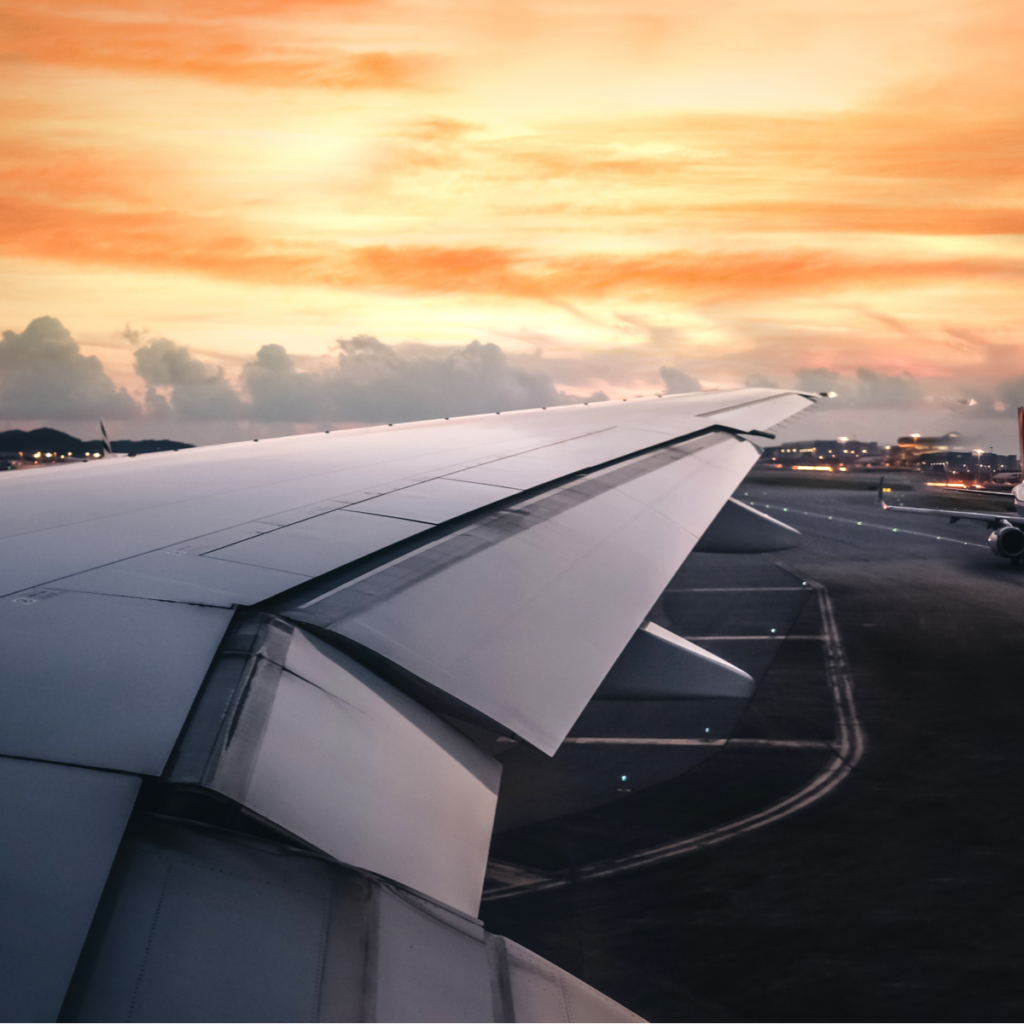 After reporting a year-on-year de-growth of 4.4% in domestic passenger traffic in April 2019, the first after six years of monthly year-on-year growth, the domestic passenger traffic rebounded marginally in May 2019, with a year-on-year growth of 3.3%. As per rating agency ICRA, this is primarily attributable to the gradual increase in capacity as airlines like SpiceJet started redeploying some of the grounded aircraft of Jet Airways. This has, in turn, resulted in some moderation in the airfares during April 2019 and May 2019. For April-May, the domestic passenger traffic growth had reported a de-growth of 0.5%.
Indigo and SpiceJet, which together accounted for 62% of the domestic airline industry capacity during April 2019, have added 15 and 25 aircraft, respectively, during April and May 2019. This means an increase of 7% and 33%, respectively, over their March 2019 fleet.
Elaborating further, Kinjal Shah, vice president and co-head, corporate sector ratings, ICRA, said, "While Indigo has announced 30% increase in its capacity in FY2020 (approximately half of which will be for the domestic operations), SpiceJet has announced an increase of 80%. As the airlines continue to expand their fleet, resulting in a gradual correction in the demand-supply imbalance and thus a further moderation in airfares, the domestic passenger traffic growth is expected to continue to increase."
During May 2019, all airlines reported a month-on-month improvement in their passenger load factors (PLFs), while on a year-on-year basis, only Air India and GoAir have reported a year-on-year improvement in their PLFs.
"With the capacity expansion planned by the various airlines, the industry is likely to start facing pressure on yields and thus profitability," concludes Shah.