Indian Hotels partners with Les Roches to nurture hospitality talent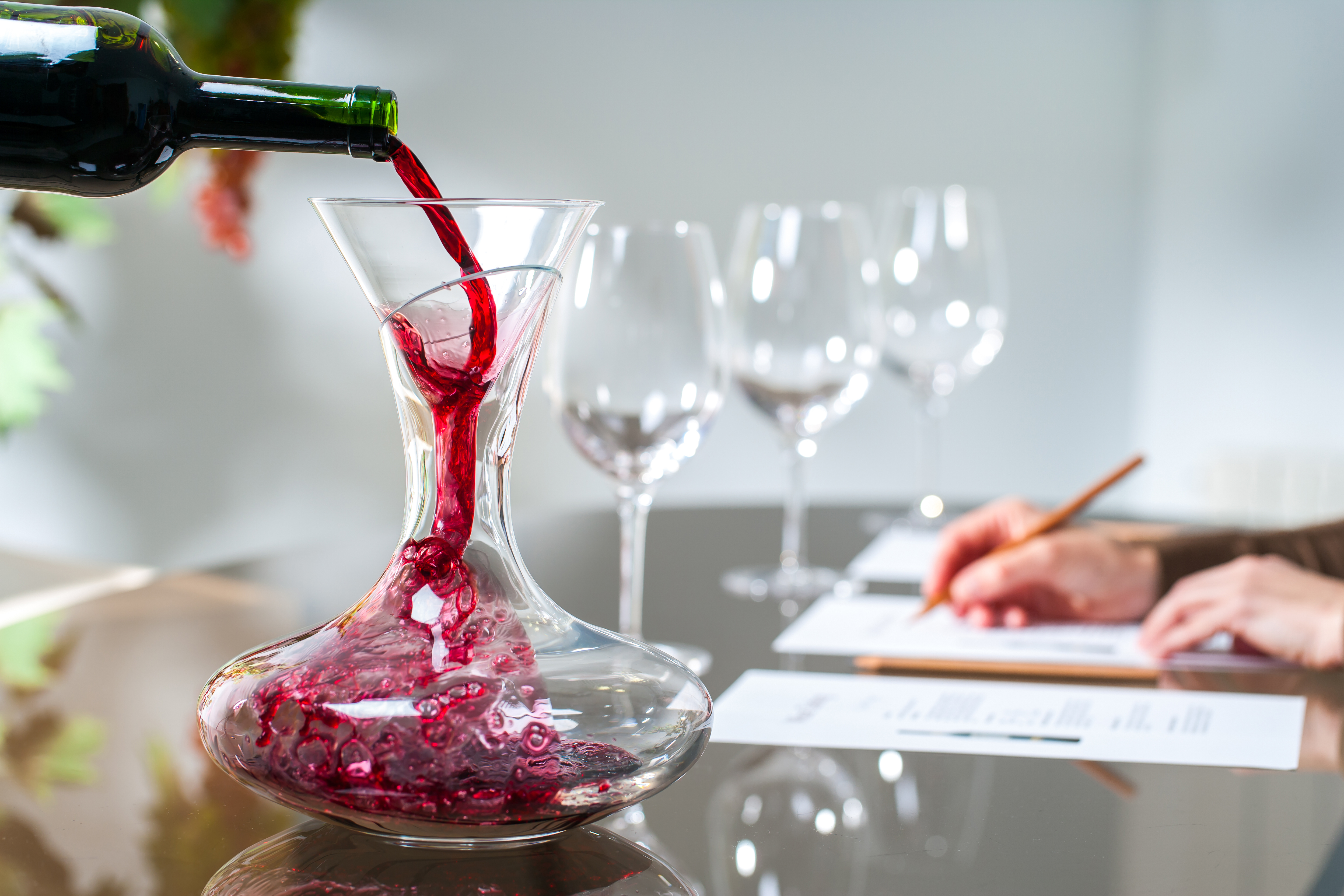 Indian Hotels Company (IHCL) and Swiss institution Les Roches Global Hospitality Education have joined forces now. The duo will seek to address the prevalent skills gap and prepare the next generation of leaders to support the growth of the travel and tourism industry in India.
"We look back on a long-standing presence in India and now associate Les Roches' Swiss model of education with IHCL, developing the necessary skills and promoting the career opportunities in the hospitality industry," commented Christine Demen Meier, managing director of Les Roches.
A dedicated initiative titled 'The Next General Manager of India' aimed at young hospitality professionals, will award one full scholarship to study at Les Roches' MBA in global hospitality management programme in Switzerland, followed by a fast track development programme at an IHCL hotel.
"With forecasts of India being an over USD 5 trillion economy and the robust growth of travel and tourism, there is tremendous opportunity for hospitality professionals. The partnership with Les Roches is one such significant step in creating global leaders of tomorrow," said Puneet Chhatwal, managing director and chief executive officer of IHCL.