Indian tourist arrivals in Turkey marks 57% growth in 2019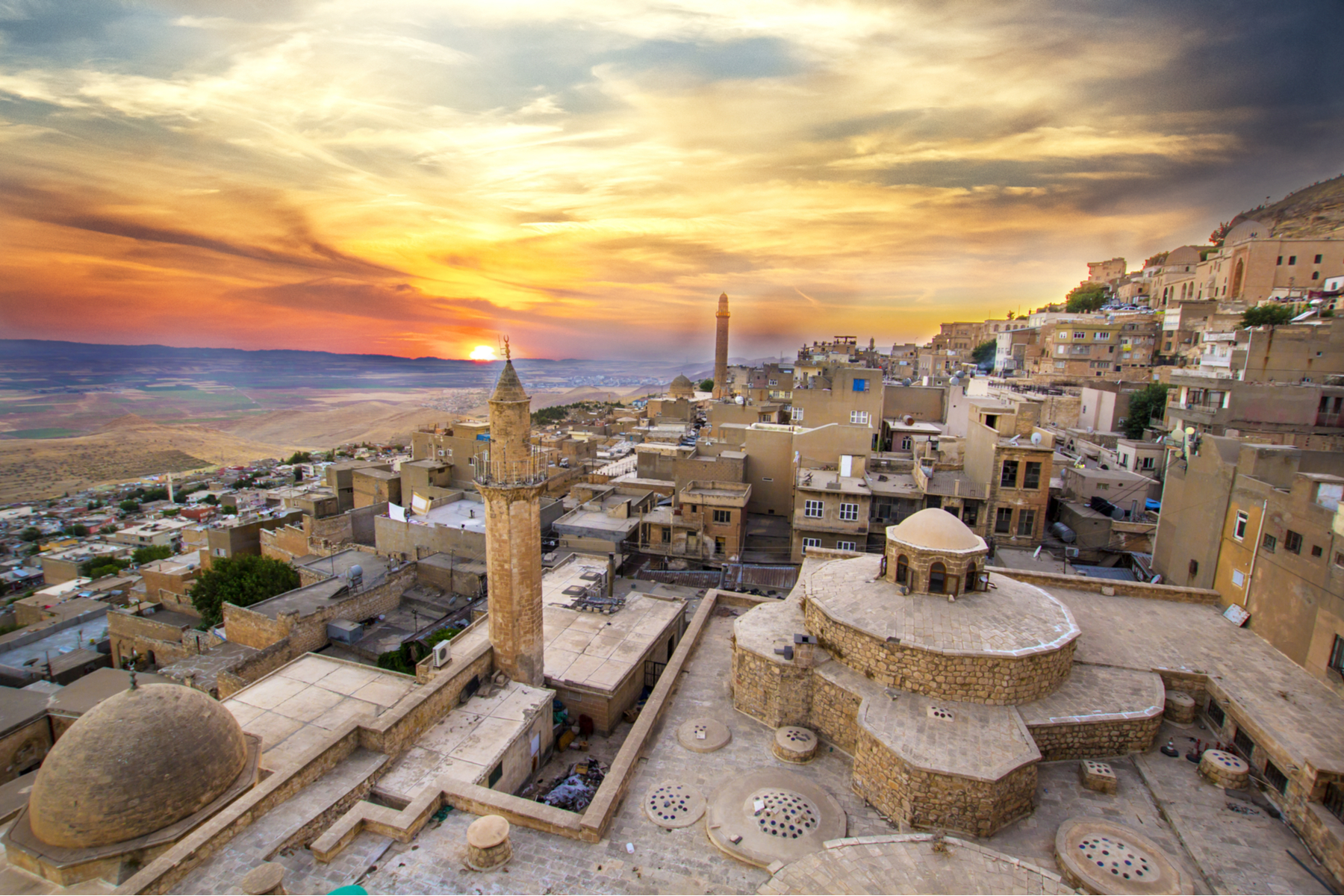 The Turkish Ministry of Culture and Tourism India revealed that between January to December 2019, it has registered a 57% increase in the number of Indian tourist arrivals in comparison to the same period last year, hosting 230,000 Indian visitors. In 2018, it hosted 147,000 Indian visitors while the numbers started to increase drastically from 2019.
With such positive growth rate recorded, Turkey Tourism is expecting a growth of approximately 35% in the Indian tourist arrivals by the end of 2020. The latest official statistics also revealed that 51.9 million foreign tourists visited Turkey within the period of January to December 2019, indicating 13.7% increase from the previous year.
Turkey has emerged as a popular destination for Indian travellers across categories. From leisure travel to FITs, Indian weddings to MICE summits, there has been a significant increase in all segments. This year Turkey witnessed a substantial surge in the number of big budget Indian destination weddings across the country.  Similarly, MICE travel increased at an incredibly fast pace.