India's commercial airline fleet grew 29% in 2019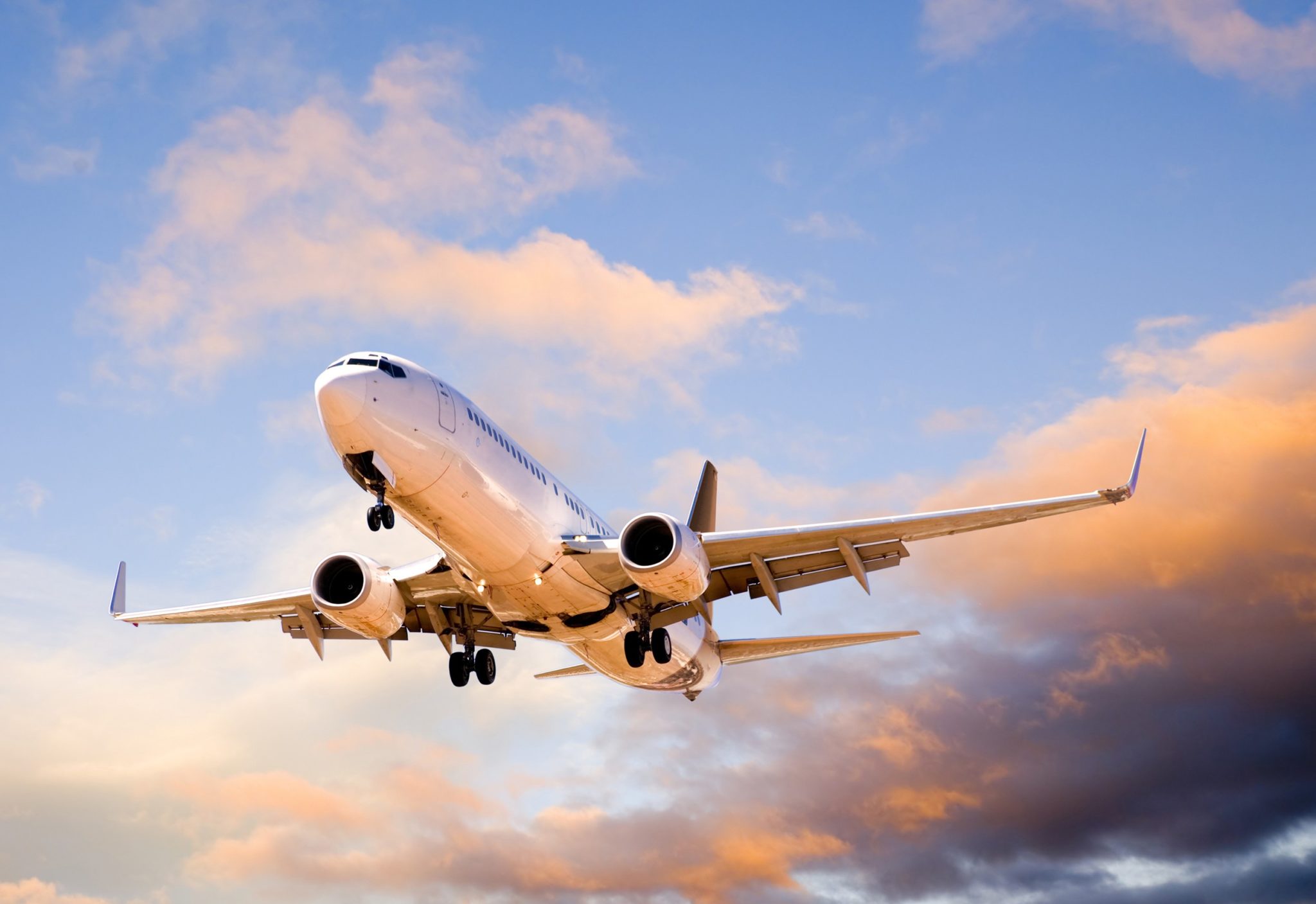 Despite Jet Airways, with its fleet of 123 aircraft, shutting down operations in 2019, the year saw India's fleet of commercial aircraft growing by nearly 29%. From 520 in 2018, the number of commercial aircraft in the country rose to 669 in 2019.
Data from the country's aviation regulator, Directorate General of Civil Aviation (DGCA), reveals that in 2019, the country's eight domestic carriers added 145 aircraft to their fleets, compared to 104 new aircraft in 2018.
According to DGCA, the number of domestic passengers between January and November 2019 was 131.15 million, compared to 126.28 million during the corresponding period of the previous year, which is a growth of 3.86%.
Passenger numbers grew despite Jet Airways announcing its shutdown in April 2019. The airline's suspension of operations affected passenger footfalls at major airports.