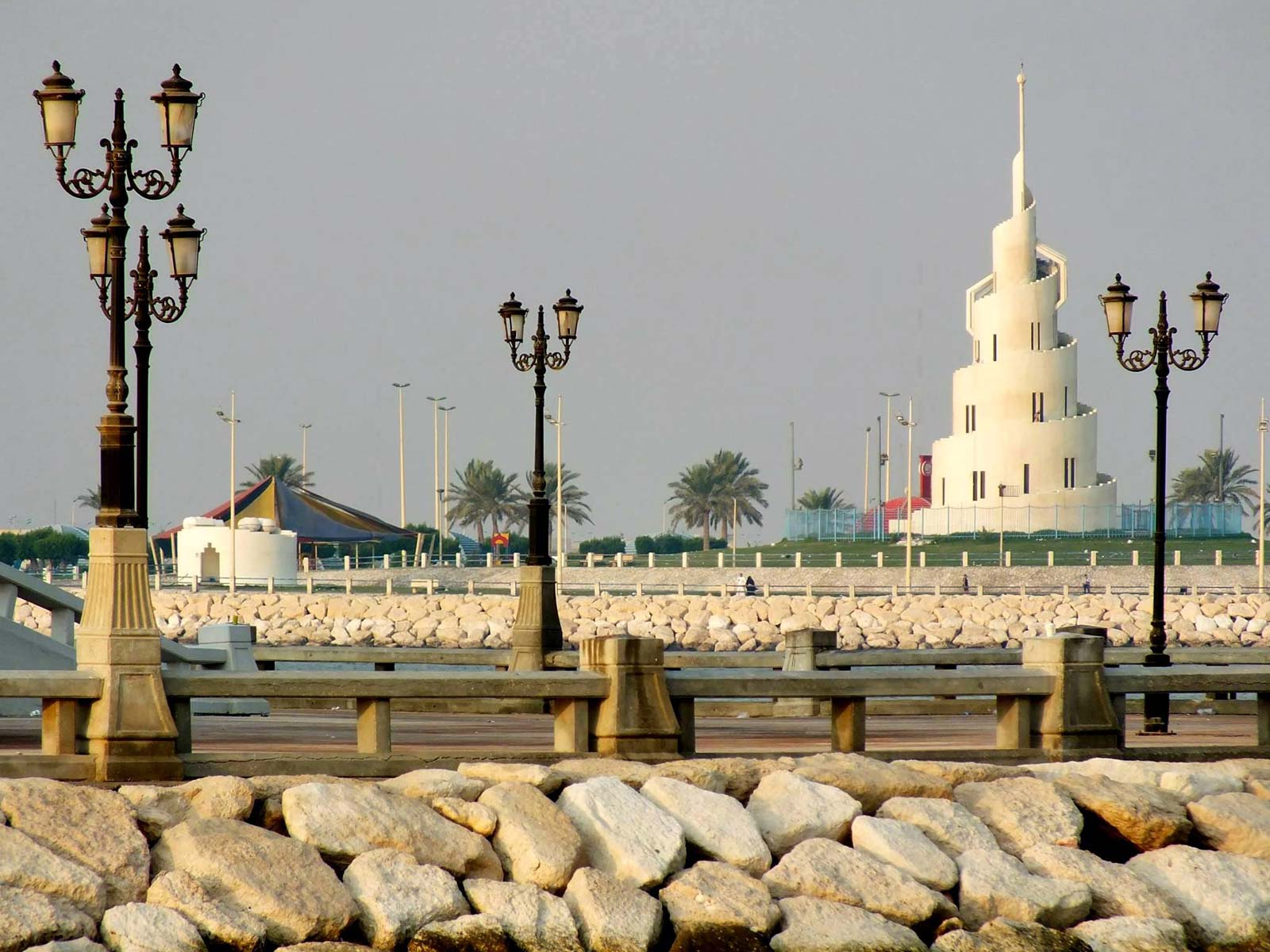 In a bid to expand its international operations and strengthens its presence in the Middle East, IndiGo has announced the launch of Dammam as its 24th international and 87th overall destination on its network. Having entered Saudi Arabia in 2019, Dammam will be its third destination after Jeddah and Riyadh.
The airline will operate a total of 10 daily direct flights connecting Dammam with Mumbai, Hyderabad and Trivandrum.
William Boulter, chief commercial officer of IndiGo said: "As the capital of the Eastern Province of Saudi Arabia, Dammam offers a well-balanced mixture of history, culture, business and employment opportunities for everyone. We are confident that these routes will be a step towards promotion of trade, culture and social cohesion through enhanced mobility between the two nations".