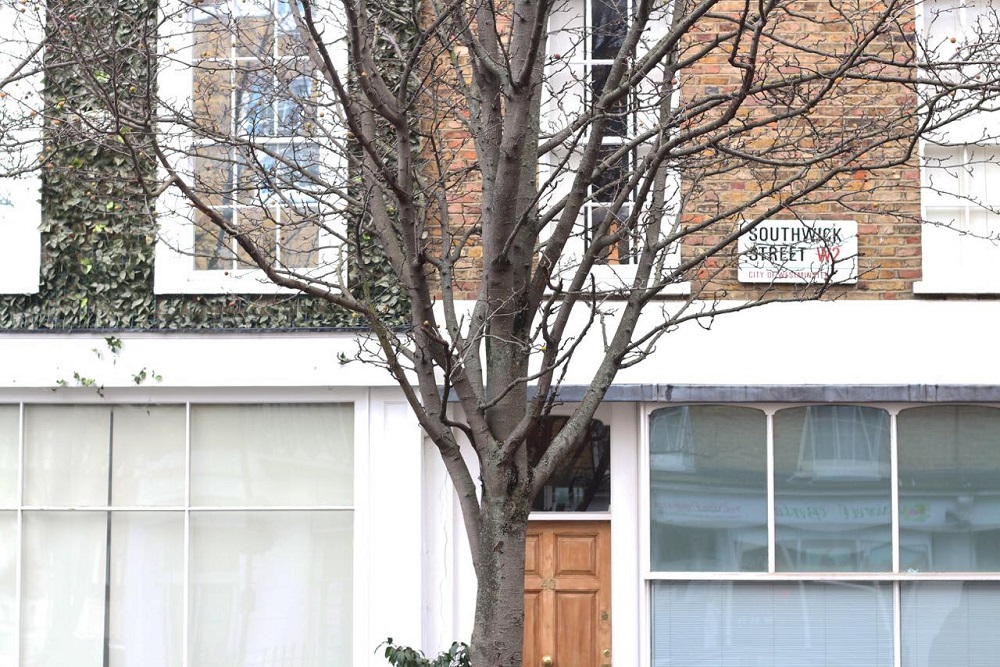 Inhabit Hotels has announced its debut property in London, situated in the quaint Paddington area. Set in six Georgian townhouses, Inhabit London will offer a restorative townhouse experience to guests and the local community alike.
With interiors designed by Holland and Harvey Architects and Caitlin Henderson Design, the brand fuses Scandinavian design influences with traditional British heritage and touches of Eastern flair. The hotel will feature guestrooms and communal areas, enhanced by a holistic art programme by Culture A.
According to the brand's official press release, it will focus on delivering a healthy lifestyle. A holistic approach will ensure guests stay nourished, rested and calm when on the road. The hotel will provide a wellness‐savvy staff, healthy food choices, a mind‐improving library and other thoughtful touches.
Each of the hotel's 90 rooms are designed with a minimal style. Handcrafted fixtures, artwork sourced from local artists and a library have been curated for each and every room.
The atrium, a meditative space at the heart of the hotel, will welcome guests to experience regular fitness classes, yoga and guided meditation. Additionally, a compact gym will provide all the basics and with Hyde Park on the doorstep, guided morning runs and mapped‐out running routes will help guests navigate the city's green spaces.
Inhabit London will also offer a café and 24-hour access to a pantry, stocked with smart snacks sourced from small businesses and suppliers.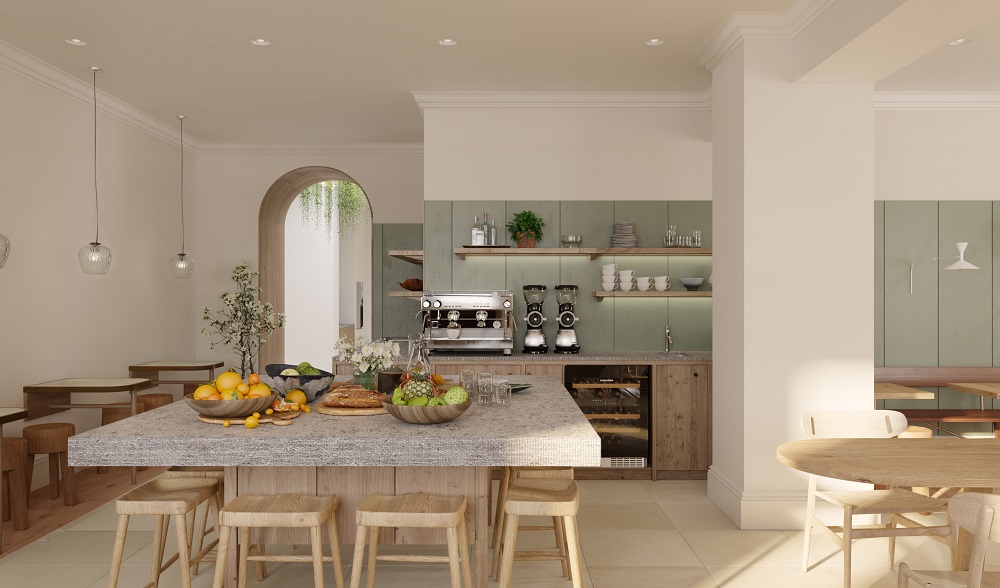 Inhabit London will be free of single-use plastics and partner with social enterprises such as Globechain, an online reuse platform; Kalinko, a brand of ethically crafted textiles and homewares produced in Burma; and Goldfinger Factory, a sustainable design and social enterprise.
The hotel is slated to open in the summer of 2019 on Southwick Street, London. Nightly rates will start from GBP 150 (USD 190), room only and excluding VAT.