Ink Hotels: The right brand in the right place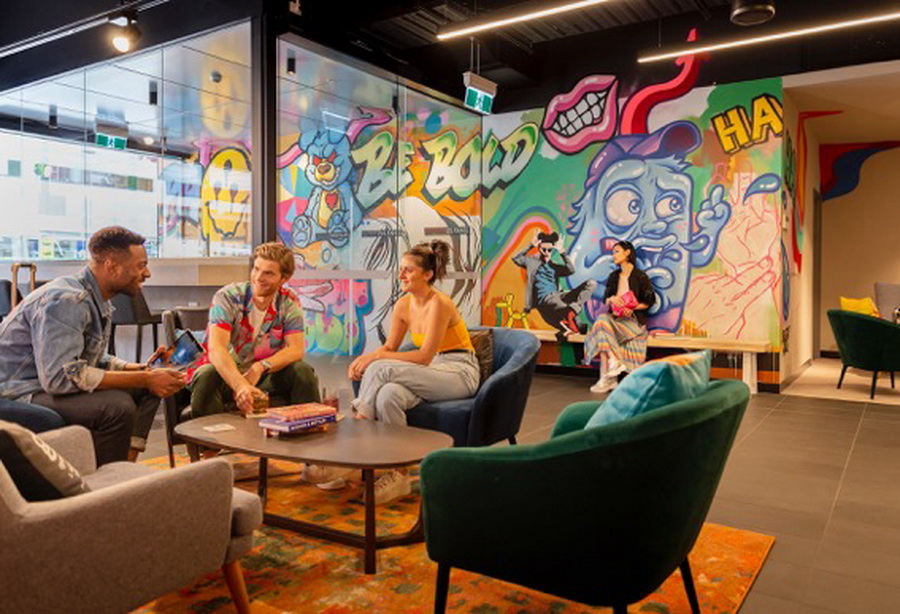 Hospitality firm Next Story Group has announced the opening of its first property under the Ink Hotels brand.
Ink Hotel Melbourne Southbank, found in Melbourne's hip waterfront hub, is a 15-storey, 162-room hotel, ideally located in the Southbank precinct. It provides opportunities to its guests to connect and enjoy Melbourne City which offers a year-round social, sporting art and cultural event calendar. It is close to Melbourne's CBD and is within walking distance to Melbourne Convention Centre and Southbank's restaurants, art galleries, entertainment and sporting venues.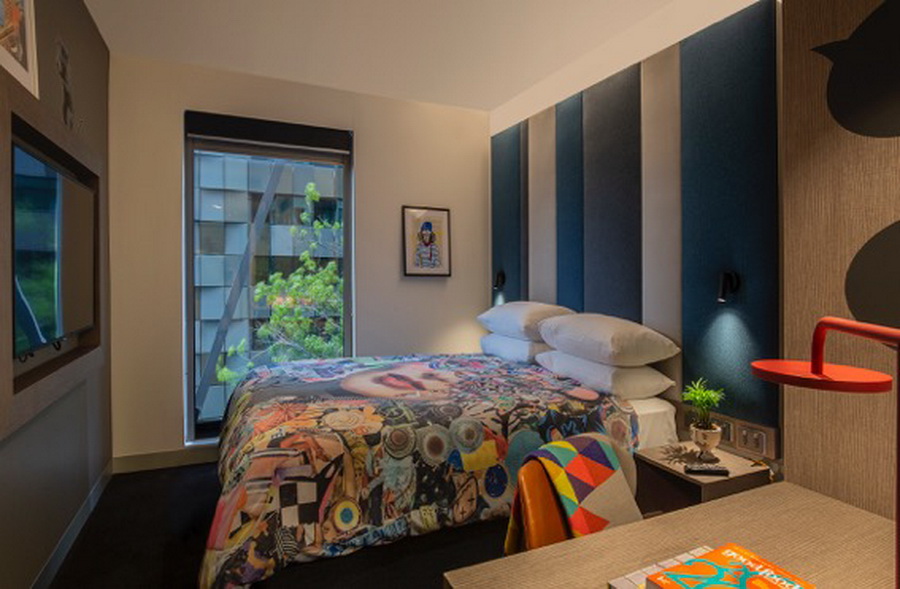 The hotel's design features rooms adorned with art, designed and customised by New York-based Australian artist Brolga. Not to mention some very eye-catching lobby imagery (created by Blender Studio) and the vivid, colourful murals act as the perfect backdrop for a welcoming social space where guests can hang out work and meet fellow travellers and locals.
"The right brands in the right locations"
Ink Hotels describes its brand features as:
Urban Commons which are social public spaces for guests to chill, dine, work or hang out with fellow travellers
Super comfy vibes that make guests feel at home through relaxed service and design
Value where it counts with honest prices and great quality where it matters most to our guests
Funked-up eccentrics that prove we are big on personality and style, and do things differently
"Ink Hotels is a compelling brand that resonates with travellers with a Gen Z mindset. It is a great addition that strengthens Next Story Group's brand portfolio which will boost our expansion plans," said Darren Edmonstone, chief executive officer of Next Hotels & Resorts.
"Our differentiated brand portfolio enables us to have the right brands in the right locations and to capture key segments in our key markets, including Australia and South East Asia, where we are continuing to drive strong strategic growth."