Inspiring 100 million travellers! Trip.com rolls out green tourism goals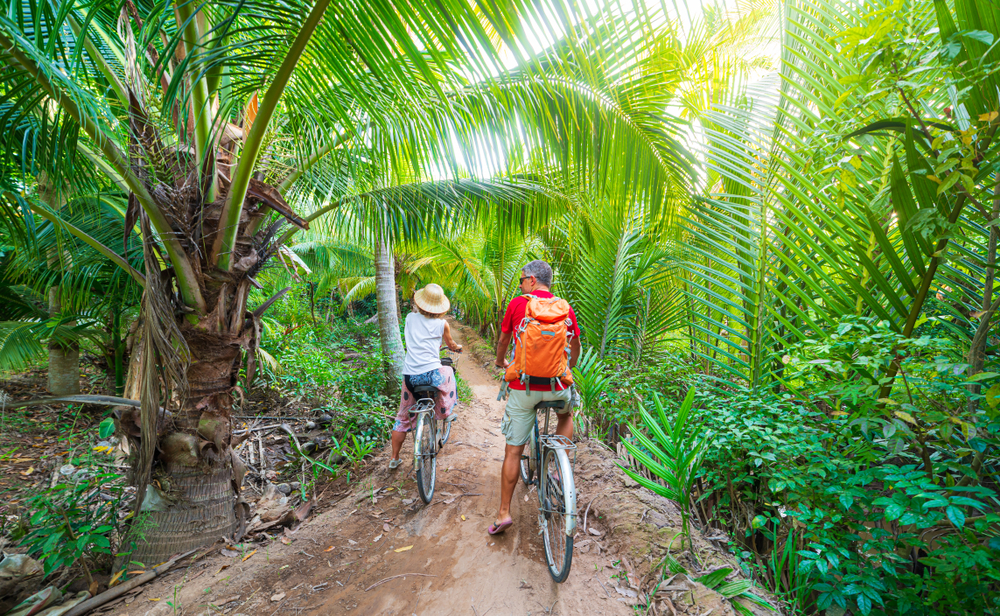 Trip.com Group has announced long-term goal to build green tourism. This will cover three key areas, including working with partners to launch over 10,000 low-carbon travel products; promoting sustainable travel concepts and engaging 100 million travellers in low-carbon practices; and, aiming to further reduce carbon emissions across its own operations.
Launching 10,000 low-carbon travel products
Trip.com Group aims to launch over 10,000 eco-friendly travel products, with several initiatives already underway in the Group's long-term plan. Trip.com and Skyscanner, sub-brands of Trip.com Group, have partnered with CHOOOSE, a company dedicated to offsetting the CO2 emissions for flights by supporting impactful climate solutions worldwide and enabling customers to seamlessly address their CO2 emissions as part of the customer experience. Users from over 35 different Trip.com sites are now able to purchase this carbon offsetting option across almost all flight inventory.
Promoting sustainability awareness and inspiring 100 million travellers
As part of the Group's long-term commitment to improving sustainability awareness, consumer brand Trip.com surveyed its customers to learn more about user sentiment towards sustainable travel and how the pandemic has impacted consumer opinion. Crucially, the survey revealed that travelling sustainably is essential to most respondents.
Reducing carbon emissions across operations
As a one-stop travel service provider with more than 30,000 employees and businesses across the world, Trip.com Group continues to value operational practices that look after the environment. The Group pledges to further reduce carbon emissions across its own operations in the near future.
In 2021, Trip.com Group announced to establish its ESG Committee and joined the UN Global Compact, committing to create a more sustainable future for tourism and society.
Jane Sun, Trip.com Group CEO commented: "We have always adhered to the vision of 'pursuing the perfect trip for a better world ' and will work with our users and partners to further reduce carbon emissions in a more holistic and systematic manner. We still have a long way to go and much more to do."