InstaReM: Top stats from 66.2 million expats
Expats to reach 87.5 million by 2021
InstaReM, a cross-border payments company, has gathered data to give a clearer picture to those who want to settle abroad.
According to the research commissioned by InstaReM, a digital cross-border payments company with presence across Asia-Pacific, North America and Europe — there are 66.2 million expats across the world and this number is expected to grow at a compounded annual rate of 7.2 % to 87.5 million in 2021.
From moving abroad for education or work to settling abroad for a romantic interest, there are multiple reasons that contribute to this increase in expat population.
Below are data provided by InstaReM about the quality of life and work, pay scale for expat employees, and the challenges they face ahead.
Top Expat Destination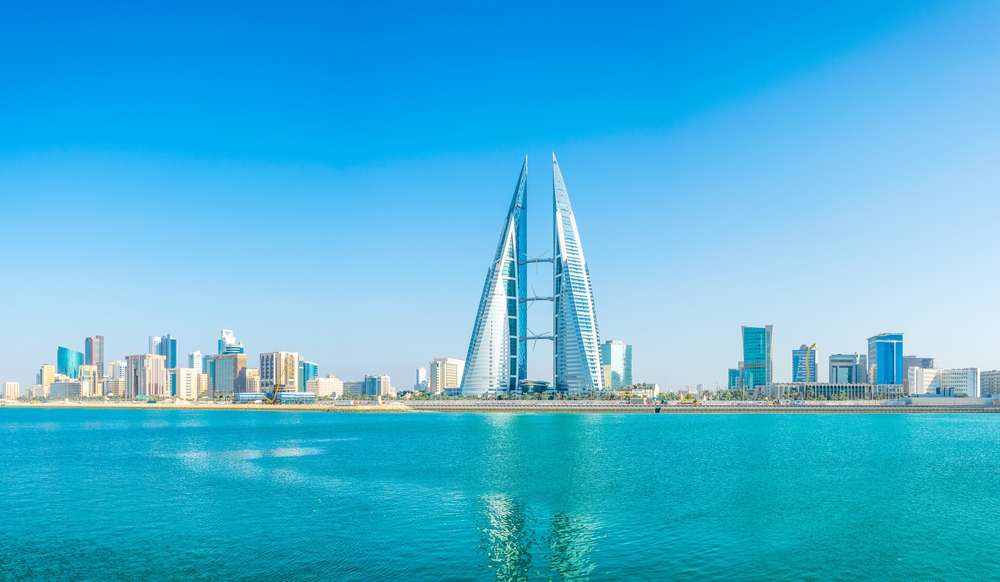 The Middle-Eastern island nation Bahrain maintained its first rank in 'Top Expat Destinations' list for the second consecutive year. On the other hand, 7 out of 10 countries maintained their position in the 'Least Favourite Nations' from 2017 rankings.
Top-ranked Bahrain's GCC (Gulf Cooperation Council) counterparts, Saudi Arabia and Kuwait ended at the bottom of the table, respectively. India ranked 49th in 2016 also slipped to the 66th rank, above just the two Arab nations.
Highest earners and spenders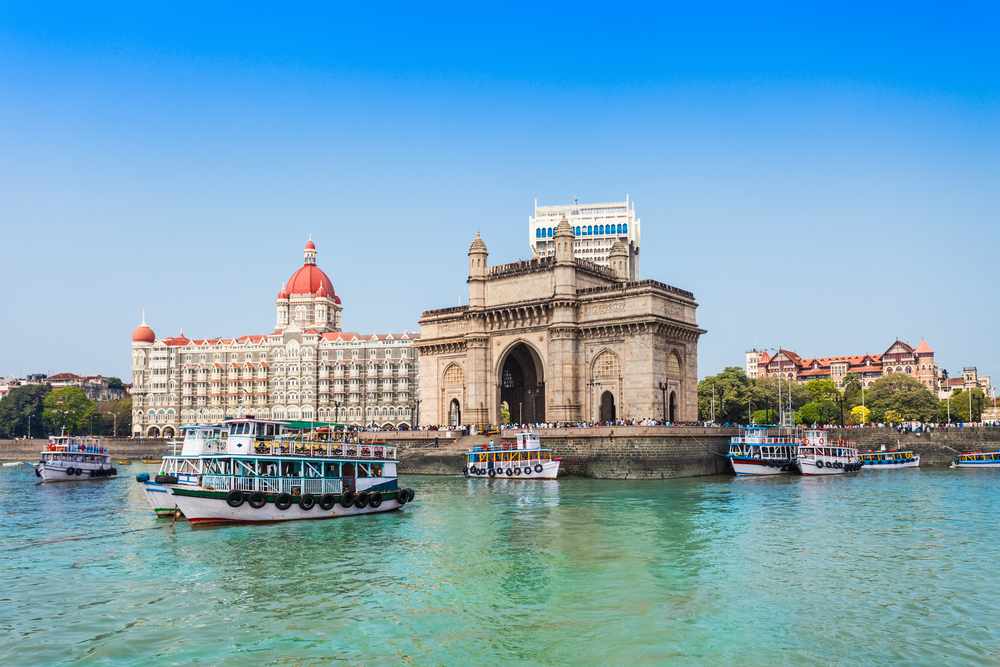 While India was among the bottom 10 in terms of 'Top Expat Destinations', Mumbai has established itself as the 'Top Paying City' for Expats with an average salary of USD 217,200, comfortably ahead of second-placed San Francisco.
Furthermore, Hong Kong was ranked the 'Most Expensive City' in 2018, in a list that saw six Asian cities in the top 10, while the city of Tashkent in Uzbekistan was ranked the least-expensive city.
Challenges faced by expats
While there are several benefits of living in a foreign country, it comes with its fair share of problems. However, knowing the top concerns faced by expats across the world can help the aspirants stay prepared to tackle these situations.
A lot of people who moved to a foreign country experienced issues such as language barriers, personal income losses, cultural differences etc. The infographic below includes the top ten challenges that come with the expat life: