Interactive art programme unveiled on Canadian Arctic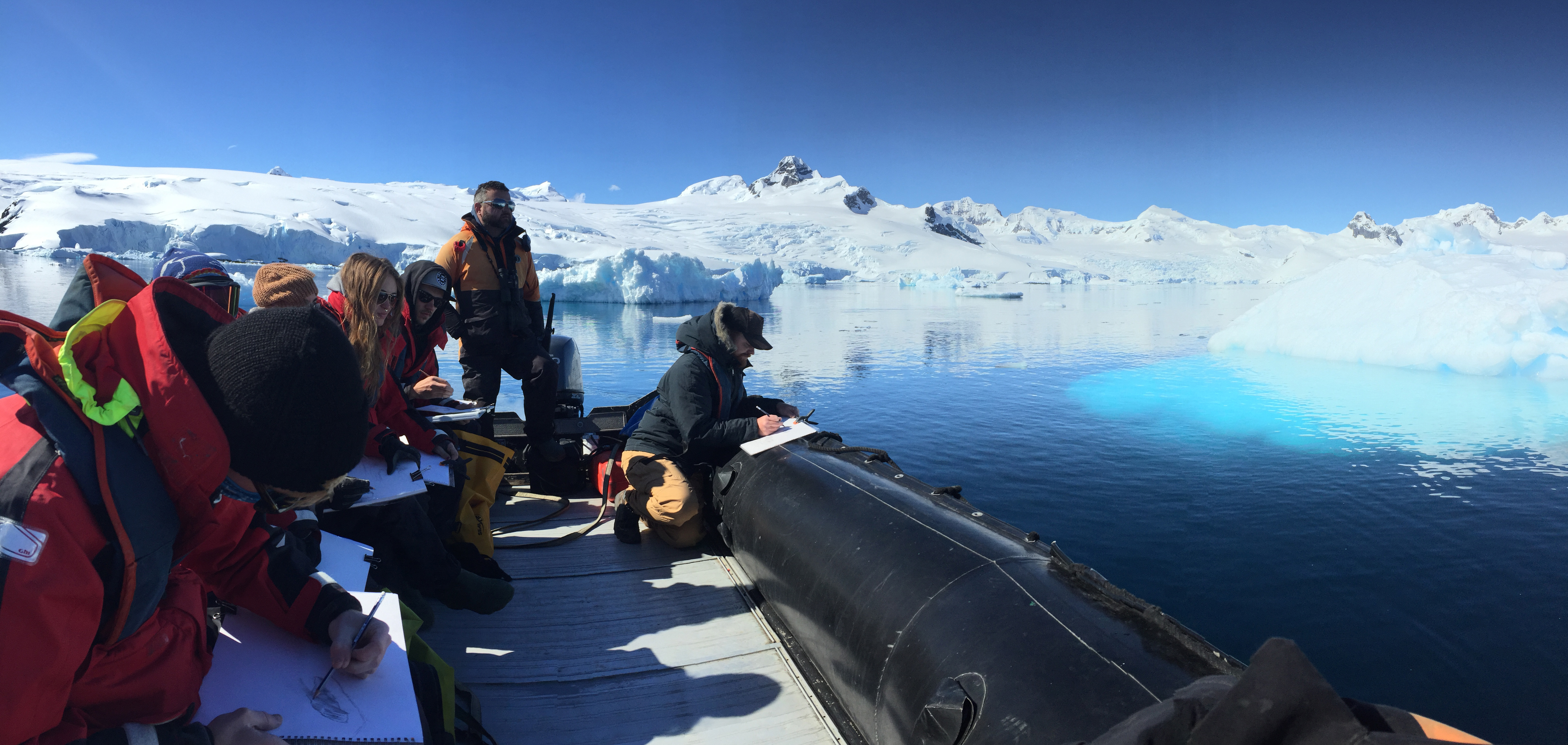 Each year, One Ocean Expeditions' (OOE) 'Art in the Arctic' programme welcomes special guests onboard with a profound connection to the polar regions, combined with a highly acclaimed body of artistic work. This year, the polar expedition cruise specialist partnered with a number of high-profile Canadian artists and leaders in the art community onboard their flagship vessel, RCGS Resolute.
Embarking on two voyages in the Canadian Arctic from 30 July  to 21 August 2019 is celebrated water colour artist and Royal Canadian Geographical Society Fellow, David McEown, returning for his eighth year with OOE. An expert in the medium of water colour for the past 30 years, David uses art to express his wonder of the natural world.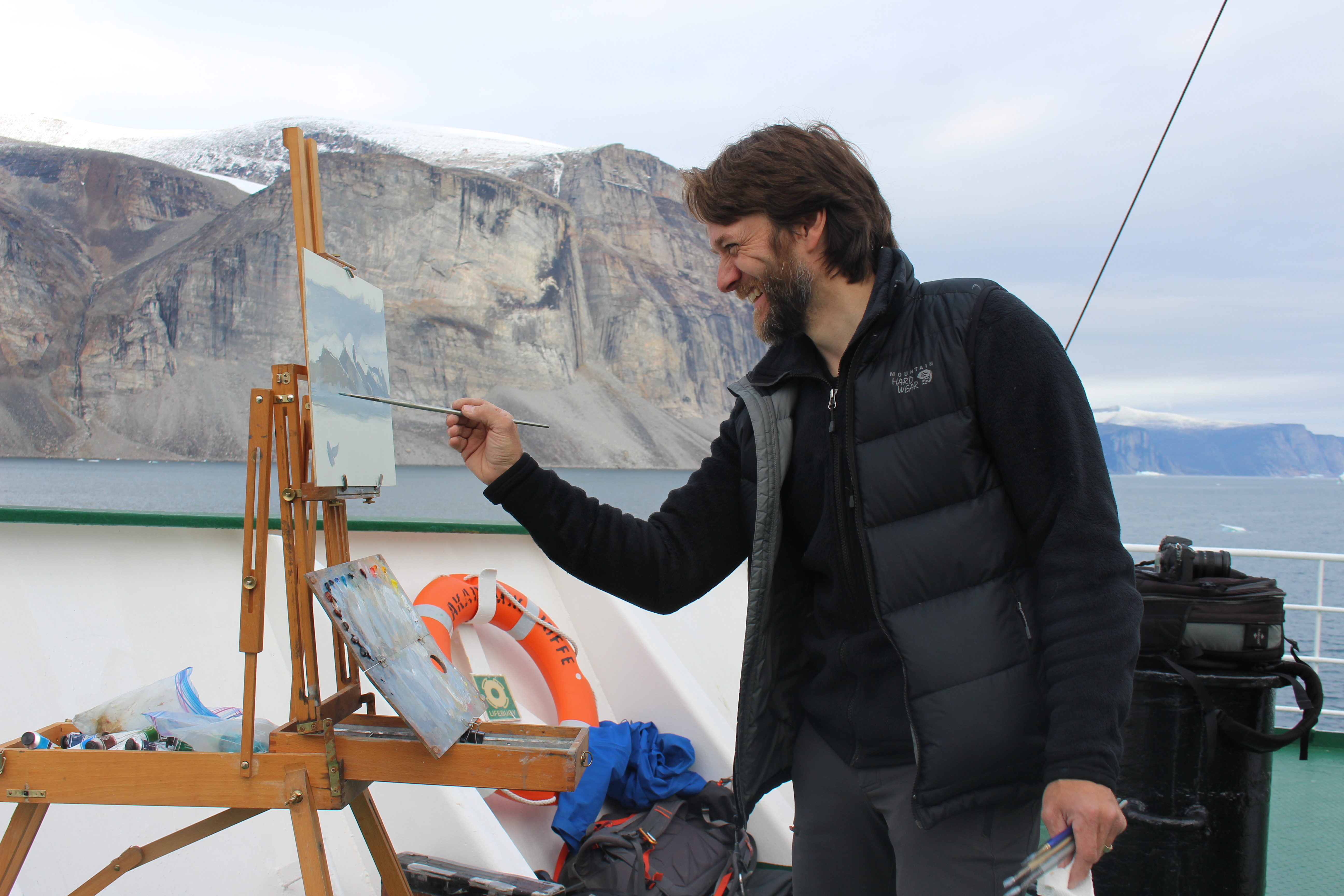 Joining McEown from 9 August 2019 to explore stunning fissures and fjords on OOE's Baffin Island and Greenland Explorer voyage will be artist and filmmaker Cory Trépanier. One of Canada's Top100 Living Explorers, Cory's expeditions to some of the most remote corners of Canada's North have led him to internationally tour his INTO THE ARCTIC exhibition, which features footage and artwork created onboard with OOE.
Sailing from Iqaluit on 30 July 2019 will be the inaugural South Baffin Explorer: Art, Culture and Wildlife voyage. This ten-night expedition will focus on the art and cultural significance of the South Baffin region, allowing time to visit Kinngait (Cape Dorset), known as the 'Capital of Inuit Art'.