The fight for Monkey Mountain: InterCon Danang appoints resident zoologist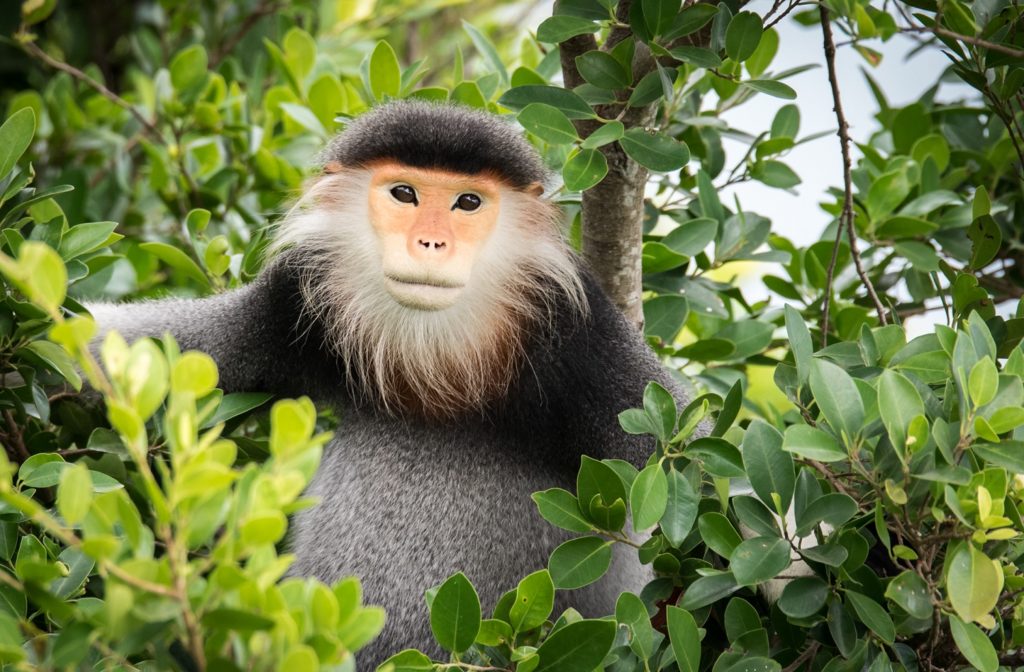 InterContinental Danang Sun Peninsula Resort has appointed resident zoologist James Morrison to protect Monkey Mountain and its endangered monkeys.
The InterContinental Danang Sun Peninsula Resort is hidden within the 4,439 hectare Son Tra Nature Reserve in Vietnam, also known to locals as Monkey Mountain. It is home to more than 1,000 species of plants and 370 species of animal, including the critically endangered Red-shanked douc langur (Pygathrix nemaeus) or the Sunda pangolin (Manis javanica), the most heavily trafficked mammal in the world on the peninsula.
James Morrison, the newly-appointed resort zoologist, commented: "There are only a few places in Vietnam that own rich biodiversity like the Son Tra Peninsula. That's why it's critical to continuously educate and communicate about the protection of ecosystems, and especially, the conservation of critically endangered Red-shanked douc langurs."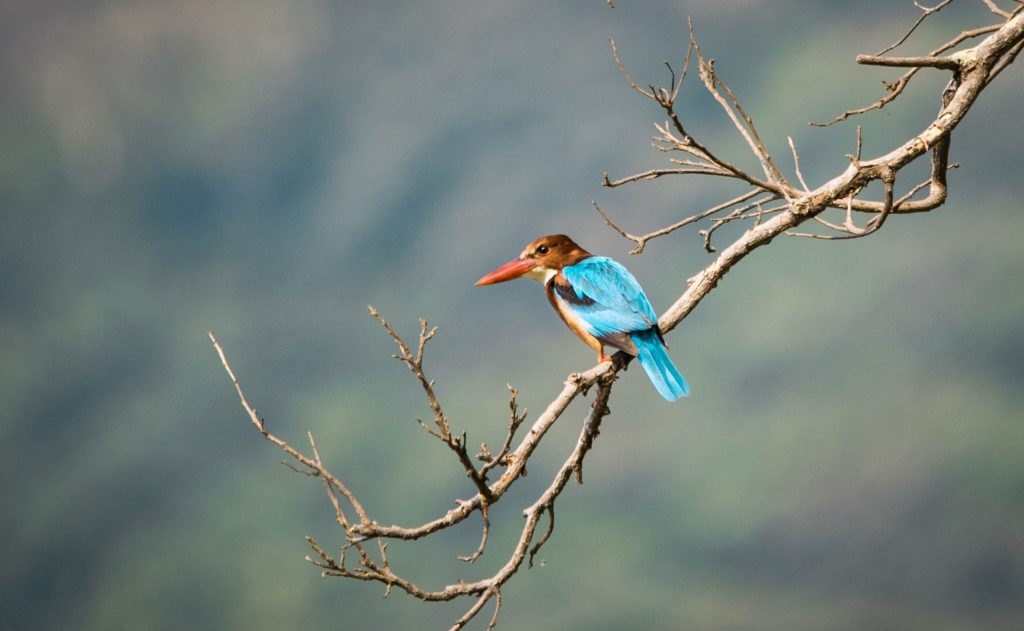 Listed by the International Union for the Conservation of Nature (IUCN) in the Red List of Threatened Species, only around 1,300 of the critically endangered Red-shanked douc langurs inhabit the nature reserve. Outside of Son Tra Peninsula, it is estimated that less than one thousand individuals remain in the Annamite Rainforests.
"Minimize impacts to the natural environment"
Morrison explained: "My main responsibilities are to research, consult and share my knowledge about the resort's wildlife and surrounding ecosystems, and how we can minimise impacts to the natural environment by embracing responsible business practices. Together, we can build sustainable development for not only the resort but also the whole ecoregion – it's a vision for the future."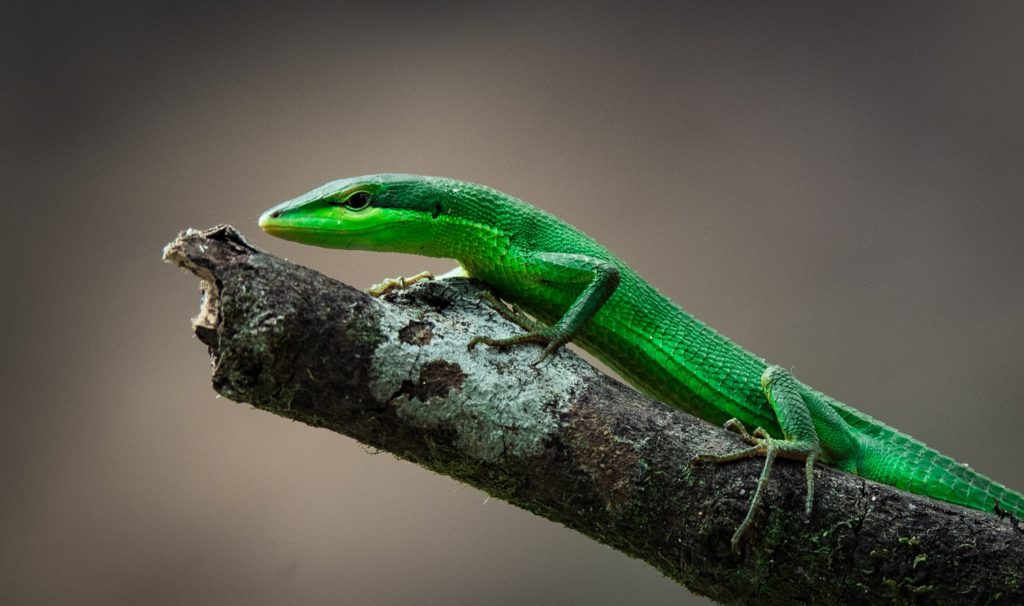 With his expertise in ecotourism and conservation biology, Morrison will help protect the natural environment and genetic diversity by educating residents and guests about the wildlife and natural habitats in the resort.
In 2011, Morrison has worked with an anti-poaching detail in Kruger National Park, South Africa. He moved to Vietnam in 2014 to lecture English and Environmental Studies at the National University of Water Resources in Hanoi. After travelling through national parks in Myanmar, Bangladesh and Nepal he returned to Vietnam to take up the role of Head Keeper Pu Mat National Park for the organisation Save Vietnam's Wildlife.
"Environmental responsibility is as important to us as our commitment to deliver the ultimate experience to our guests. Having James on board as the Resort Zoologist has signified our dedication to sustaining the harmonious co-existence between the resort and nature," said Juan Losada, general manager, InterContinental Danang Sun Peninsula Resort.
"The harmonious co-existence between the resort and nature"
"We are simultaneously working with community leaders and natural specialists to develop environmental management programs that empower guests and locals to make a positive contribution to preserving endangered species and natural resources on the Son Tra Peninsula."