International travel in the UK could resume on May 17, says Global Travel Taskforce
Taskforce set out a new traffic light system for to safely restart foreign travel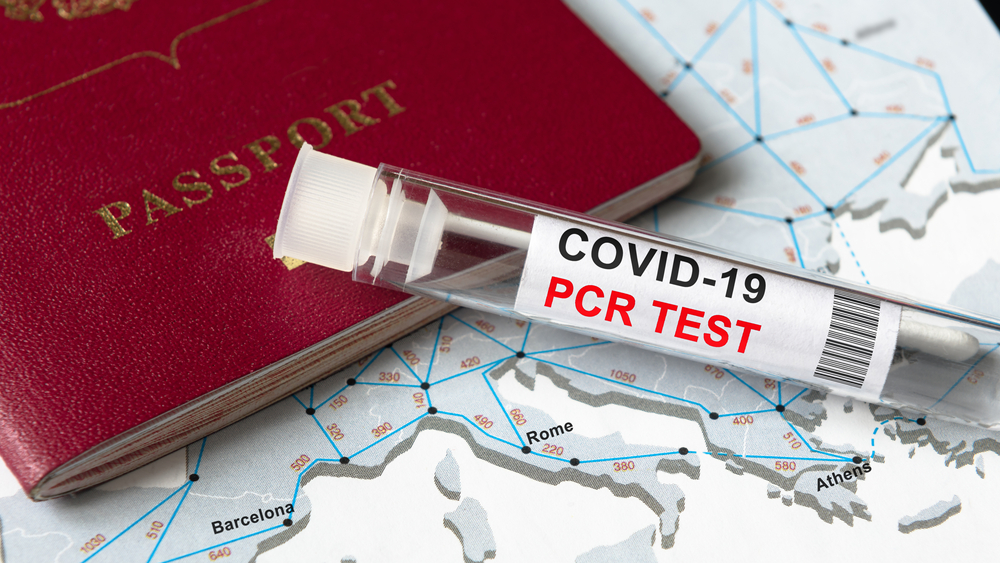 The latest recommendations from UK's Global Travel Taskforce showed that international travel in the country could resume not earlier than 17 May 2021.
Outbound travellers may no longer need the permission to travel form to prove that they have a valid reason to leave the country. Thus, overseas holiday may be allowed soon subjected to the rules of the destination. However, residents may need to undergo testing before they board a flight and, if necessary, vaccines for outbound travel to a third country.
The Taskforce also launched a new traffic light system for inbound travellers to the UK based on the risk of the destination visited prior to arriving in the UK that will determine the restrictions required for travel. The key factors in the assessment will include:
the percentage of their population that has been vaccinated
the rate of infection
the prevalence of variants of concern
the country's access to reliable scientific data and genomic sequencing
Countries are categorised as 'green', 'amber' or 'red' and different travel restrictions apply to each.
Green: arrivals will need to take a pre-departure test as well as a polymerase chain reaction (PCR) test on or before day 2 of their arrival back into the UK – but will not need to quarantine on return (unless they receive a positive result) or take any additional tests, halving the cost of tests on their return from holiday.
Amber: arrivals will need to quarantine for a period of 10 days and take a pre-departure test, and a PCR test on day 2 and day 8 with the option for Test to Release on day 5 to end self-isolation early.
Red: arrivals will be subject to restrictions currently in place for 'red list' countries which include a 10-day stay in a managed quarantine hotel, pre-departure testing and PCR testing on day 2 and 8.
The said traffic light system will not only apply to travellers arriving by air. The Taskforce also recommended the same measures to be applied on international cruises. The UK government has confirmed that domestic cruises will restart in England no earlier than 17 May.
The UK government claimed that testing is an essential tool in order to manage the risk of imported cases and to monitor and isolate positive cases as well as to identify the coronavirus variant that could potentially arrive in the country from overseas.
The government plans to work with the travel industry and private testing providers to reduce the inherent costs and as part of its border readiness.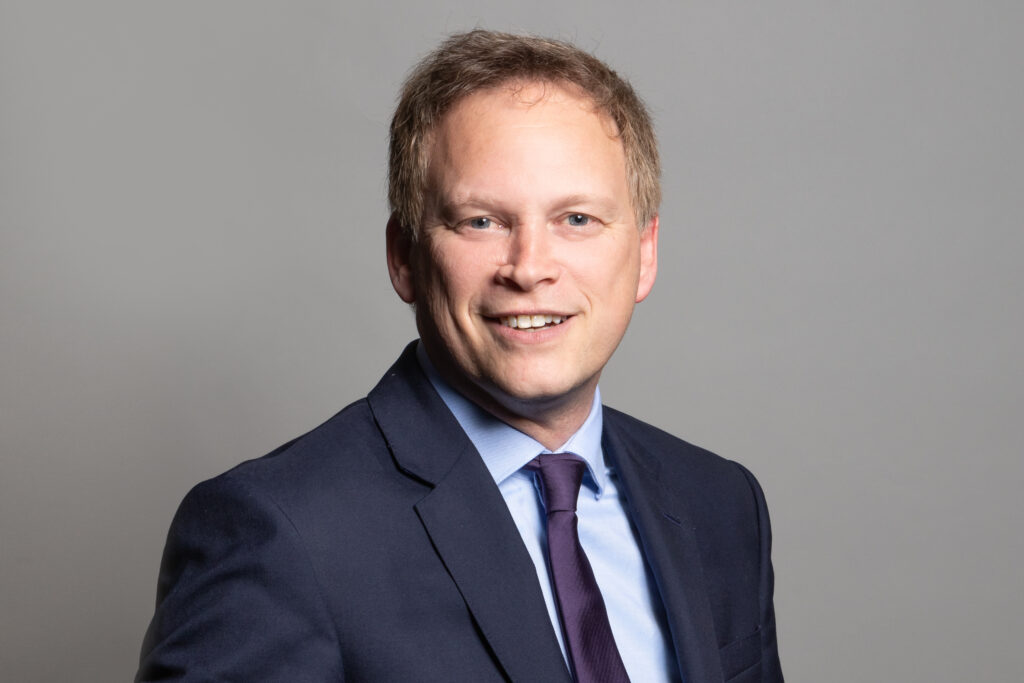 The UK government is yet to confirm whether international travel can resume from 17 May 2021. Transport Secretary Grant Shapps said: "International travel is vital – it boosts businesses and underpins the UK economy – but more than that, it brings people together, connects families who have been kept apart, and allows us to explore new horizons.
"The framework announced today will help allow us to reopen travel safely and sustainably, ensure we protect our hard-won achievements on the vaccine roll out, and offer peace of mind to both passengers and industry as we begin to take trips abroad once again."
Meanwhile, reactions to these recommendations are divided. Easing restrictions are indeed welcome. It is clear that the UK government does not want to disrupt the ongoing vaccine rollout and avoid another devastating lockdown at all cost. However, it is not easy to strike a balance on ensuring public health and full reopening.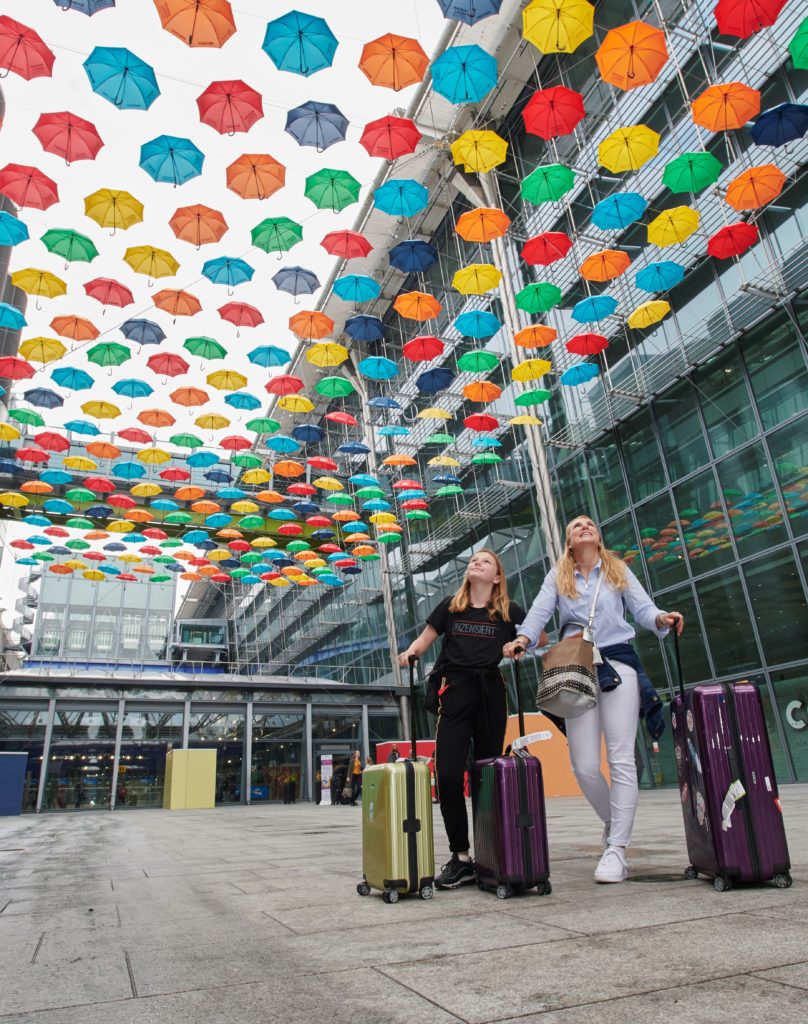 The travel companies raised doubt on the latest recommendations. Airlines argued that the expensive mandatory coronavirus tests will make holidays unaffordable for everyone but the rich.
Under the "traffic signal" framework unveiled by the government on Friday, even Brits who travel to "green" countries deemed to be low risk must take a coronavirus polymerase chain reaction (PCR) test when they return to the United Kingdom. Each test costs around GBP120 (USD165), adding GBP480 (USD660) to the travel bill for a family of four.
"The insistence on expensive and unnecessary PCR testing rather than rapid testing — even for low-risk countries — will pose an unsustainable burden on passengers, making travel unviable and unaffordable for many people," said Tim Alderslade, CEO of Airlines UK, which represents carriers including British Airways, EasyJet and Virgin Atlantic.
A new study by travel insurance provider battleface revealed that Brits say that they are willing to pay GBP22 per person on average for a PCR test before embarking on international travel. However, 33% said they would not be prepared to pay for a PCR test – either at home or at the airport – before travelling internationally. Moreover, only 4% of those surveyed would be prepared to pay GBP75 or more for a PCR test, if it meant they could travel internationally, which is still considerably lower than the private PCR tests currently being offered to enable travel.
Tom Jenkins, CEO of ETOA, also commented on the required testing fees and said: "On one level it is great that the government is adopting ideas from Europe. Ireland adopted a similar traffic light system last year, and it has the virtue of being reasonably clear. There is a blithe assumption that the test fees are small. If you are an individual popping off to Tuscany for a wedding, GBP100 sounds little more than a dinner. For a family, this is a devastating imposition."
"We have to start looking at the situation from the point of view of our customers. No one is clear if they are going to be allowed to come to Britain. The economy will struggle to restart in any meaningful way without foreign visitors, who pump over GBP30 billion a year into the service economy. Shops, attractions, hotels and attractions are reliant on this business and still have no idea when it will start.