Into the wild: California's tourism copes up amidst wild fires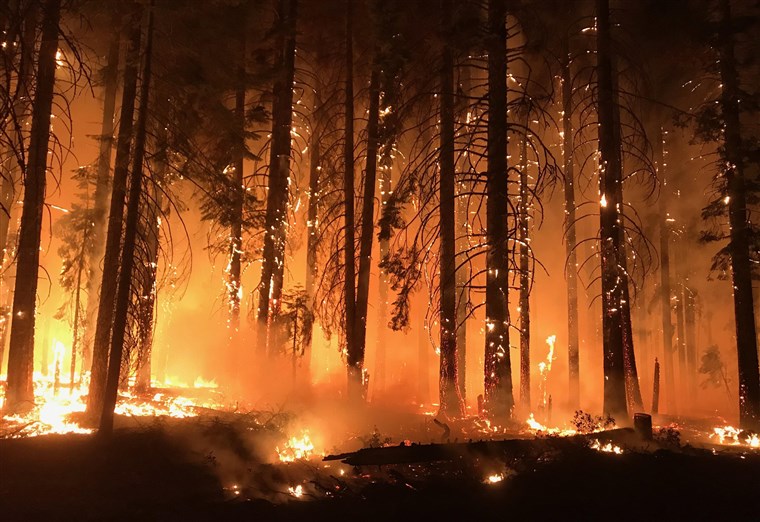 As North America wakes up to a long weekend looking forward to Black Friday sales, Turkey dinners and family visits for Thanksgiving; there is something we all must remember.
The wildfires of California and celeb houses burning down were not just ruling Twitter feeds but also reiterating one oncoming reality — Climate Change.
According to Visit California, a nonprofit organization with a mission to develop and maintain marketing programs in partnership with the state's travel industry to inspire travel to California; said travellers spent USD 132 billion in 2017 in California, directly supporting more than 1.1 million California jobs and USD 10.9 billion in state and local tax revenue.
Given its importance as a tourism state, here's a look at how they have coped up with this deadly phenomenon and what travellers to California should bear in mind.
Visit California and its tourism industry partners across the Golden State extended gratitude to the state's fire service, their president and CEO Caroline Beteta said: "We are immensely thankful for the heroism of our first responders, and for everyone – across California and around the world – who has shown support for the state during this difficult time. The Golden State's unwavering spirit has been tested but not broken, in large thanks to the outpouring of California love."
Update for travellers to California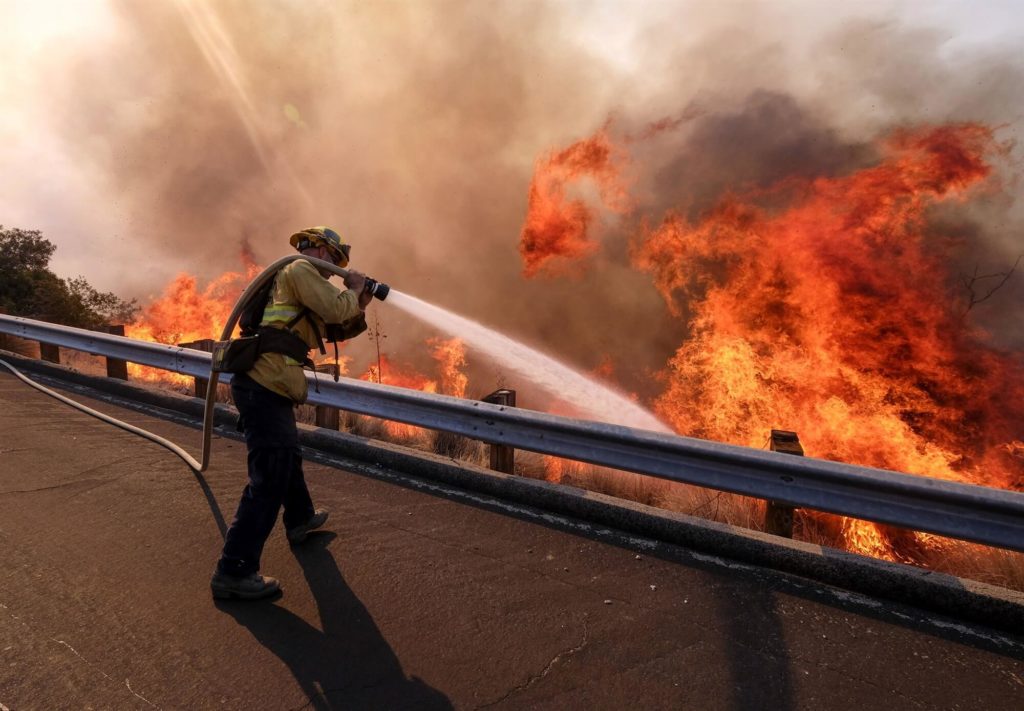 As per the latest update, the Woolsey and Hill fires in Los Angeles and Ventura counties are fully contained. In Northern California, the Camp Fire in Butte County is 70% contained and is not threatening population centres.
A thicket of smog across the state was inevitable but authorities say the air quality across the state is improving and it can be checked live at AirNow.org via air quality maps. Here are some tips for protecting yourself from wildfire smoke.
California's gateway airports remain open, and flights across the state are operating normally. Major highways and travel corridors throughout the state are unaffected. The latest road closure updates can be checked at Caltrans.
California is a vast state and most regions, including the city of Los Angeles, remain untouched and open for business. But for the safety and well-being of California residents and visitors, it is recommended that visitors planning trips to affected areas consult their tour operator or hotel directly for the latest information.