Is now the right time for SIA's relaunch of the world's longest flight?
We speak to a frequent user of the old Singapore-New York route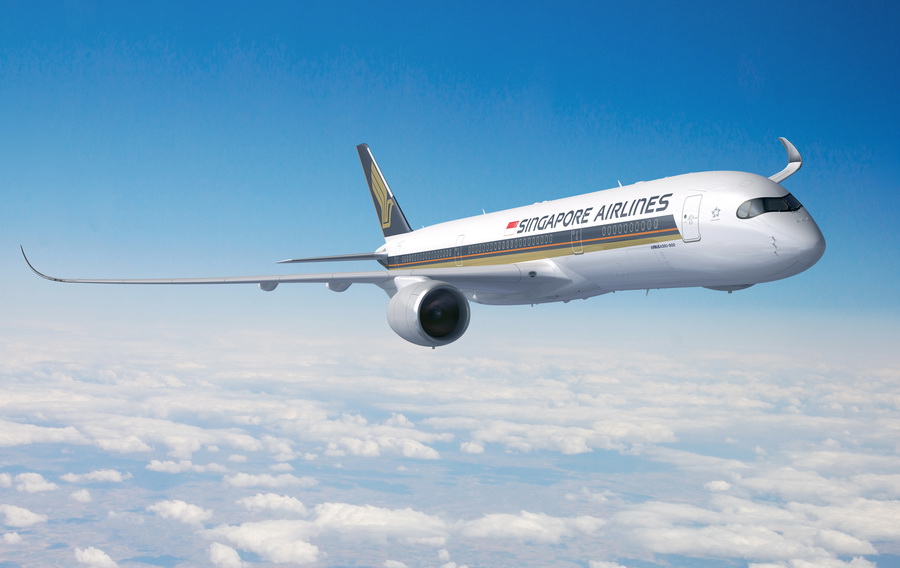 Singapore Airlines (SIA) has announced the return of its non-stop intercontinental service between Singapore and New York using its new ultra-long range plane, the Airbus A350-900ULR from 11 October 2018.
"Pushing the boundaries"
Discussing the relaunch of the world's longest flight Goh Choon Phong, CEO of Singapore Airlines said: "Singapore Airlines has always taken pride in pushing the boundaries to provide the best possible travel convenience for our customers, and we are pleased to be leading the way with these new non-stop flights using the latest-technology, ultra-long-range Airbus A350-900ULR.
"The flights will offer our customers the fastest way to travel between the two cities – in great comfort, together with Singapore Airlines' legendary service – and will help boost connectivity to and through the Singapore hub."
Feted as the world's longest flight, the journey between Singapore's Changi airport and Newark Liberty International Airport was originally launched 14 years ago, in the summer of 2004, using the Airbus A340-500, which covered the 9,534 mi trip with a flight time of 18 hours.
Nigam, CEO of SimpliFlying and author of SOAR, was a regular user of the original connection when he would hop aboard the service as part of his commute from Singapore, into New York and onto Boston – a flight he remembers with great fondness:
"The first time I took that flight I knew that this was completely something else. Firstly it was all premium economy, which in a low density aircraft means you don't see a lot of people on board. There weren't 500 people trying to jostle for their bags or squeeze into their seats.
"Plus, being the aviation geek that I am, I absolutely loved the boarding process – it was not chaotic at all, and once everyone had boarded the SIA attendants came out to greet everyone personally before taking their orders for food – with full eye contact – it was very personal and friendly. A service which is much easier to provide when there aren't many people on board".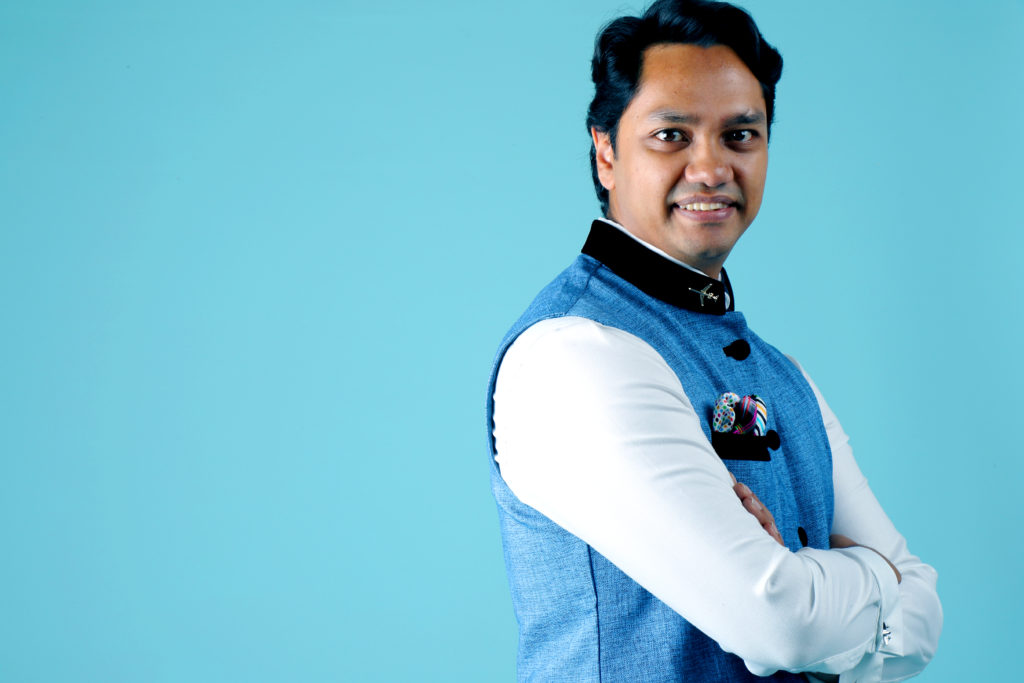 However, it wasn't just the passenger service he enjoyed and Nigam went on to explain how the lengthy journey allowed him to catch up on much needed R&R and arrive in NYC well rested – not to mention the opportunity to watch up to ten movies per trip.
"I've tried a few but this is one that I'm really excited about"
Closing his comments Nigam enthused: "I'm pretty excited about the world's longest flight coming back and I've tried a few – Bangkok to New York, Bangkok to Los Angeles  – but this is one that I'm really excited about. With the brand new AB350 and the stellar service of the SIA cabin combined – I think we are in for some really good times and I can't wait for it to start."
What went wrong the first time?
So, if this epic journey could charm the likes of Shashank Nigam, for whom the phrase "experienced flier" is a huge understatement, then why was it cancelled in 2013, just one year shy of its tenth anniversary? That's a question I put to Singapore Airlines, and the airlines's PR spokesperson replied citing one of the very reasons Nigam liked it so much – namely, low passenger numbers:
"We previously operated daily Singapore-Newark flights using the A340-500s. However, the economics were challenging due to the prevailing fuel prices then, and we returned the aircraft to Airbus which resulted in the cessation of our non-stop flights. At that time, there was no replacement aircraft in our fleet with sufficient range and operating economics for the route."
"The economics will improve, but whether they improve enough to make the service sustainable remains to be seen"
Or, as Brett Snyder – self-professed airline dork and author of the Cranky Flier blog – put it when I asked him the same question, "the flight was cancelled because the only aircraft that could make it nonstop was an A340-500 that guzzled fuel and couldn't take that many passengers".
Indeed, when SIA ordered the A340-500 the cost of fuel was only 42 cents per gallon but by the time they went into service this had shot up to 93 cents per gallon, before reaching a peak of USD2.83 in 2013 – when the service finished.
As one might suspect, the airline believes now is the right moment to relaunch, because, as SIA's spokeperson said: The introduction of the much more efficient A350-900ULR to our fleet enables us to relaunch ultra-long range flights from Singapore to the US in a commercially viable manner."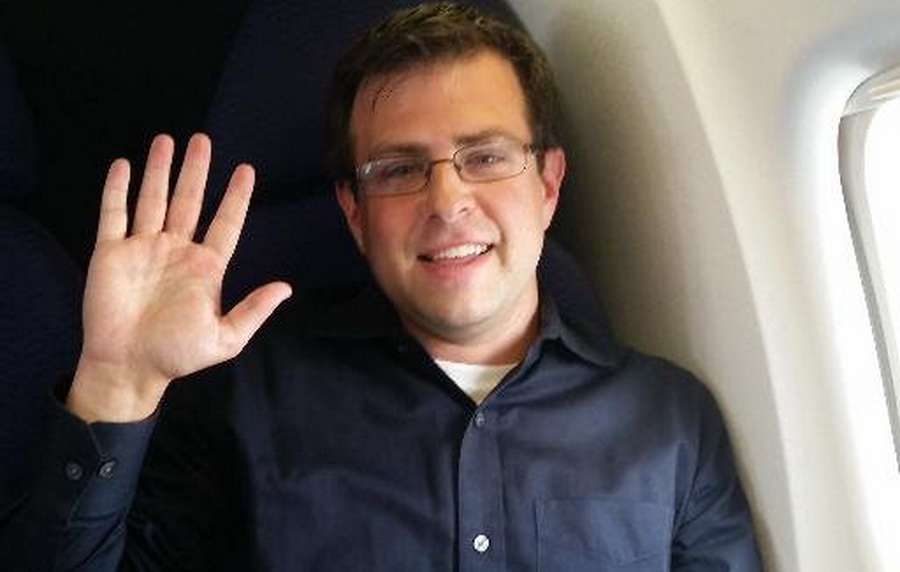 This is something the Cranky Flier takes a less certain view of: "Singapore Airlines now is taking delivery of the A350-900 ULR which is far more fuel efficient. The economics will improve, but whether they improve enough to make the service sustainable remains to be seen."
Will the new service be successful? As you would expect from a stalwart member of the Skytrax list of five-star airlines, SIA has got the passenger service side of things down pat. The rest is economics, tempered by politics.
Recent fuel prices have dropped well below the USD2.83 per litre that bested SIA in 2013; it stands at USD1.17 at the time of writing, but the wide-reaching lack of political stability and its knock-on effects to the global economy makes me think SIA's timing could be off and that the relaunch is less of a sure thing.
We wish SIA the best and look forward to seeing the service succeed – and it seems that we aren't the only ones.
Here at TD, we put our best efforts to provide the latest and most valuable content to our readers. It is a true labour of love - where we work hundreds of hours each month - to make sure we offer meaningful content. If you value what we do, please consider a donation of any amount.
This would mean the world to us! Thank you and click here to proceed!