Is there an alternative side to the Czech Republic?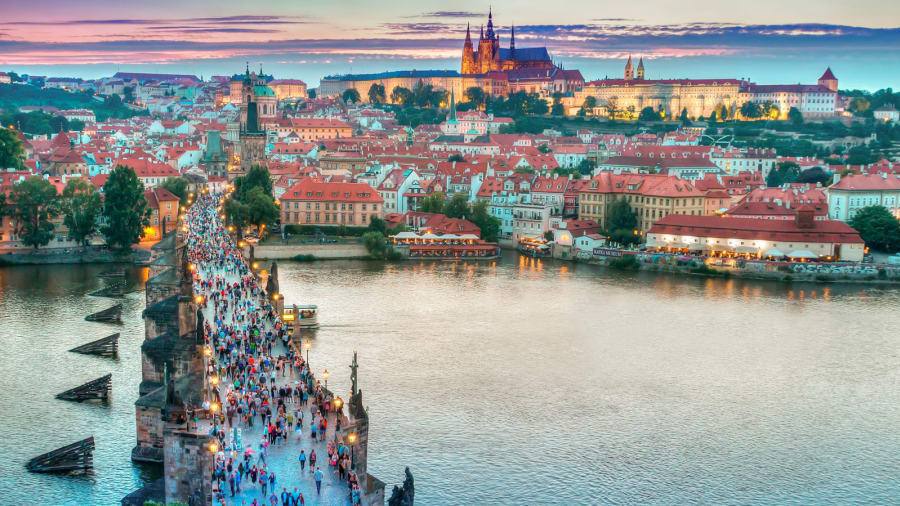 Popular as a bachelorette destination in Europe, Prague is infamous for its bustling party scene set amidst the cobble-stone pavements of history. But there is a lot more to the Czech Republic than one already knows. Whether it's sleeping amongst the clouds in Liberec, partying in the raw industrial beauty of Ostrava, discovering one of 12 UNESCO heritage sites or unwinding in the oldest spa in Europe, The Czech Republic is overflowing with alternative experiences and natural beauty.
We get a special low down from the Czech Tourism Board on what makes it an exciting destination for 2019 and less obvious than the backpacking favourites in the region.
Moving over Prague
If the historic city of Prague seems like an overdose already, watch out for Karlovy Vary. Situated in the scenic valleys of the Tepla and Ohre rivers, this town is the crown jewel of Czech Republic's exceptional spa and wellness industry. A historic gem and Europe's oldest spa town, Karlovy Vary boasts the highest concentration of "curative mineral hot springs anywhere on the planet". With a promise to become the next spa destination, its seven spas all provide a variety of treatments and drinking cures utilising available natural resources.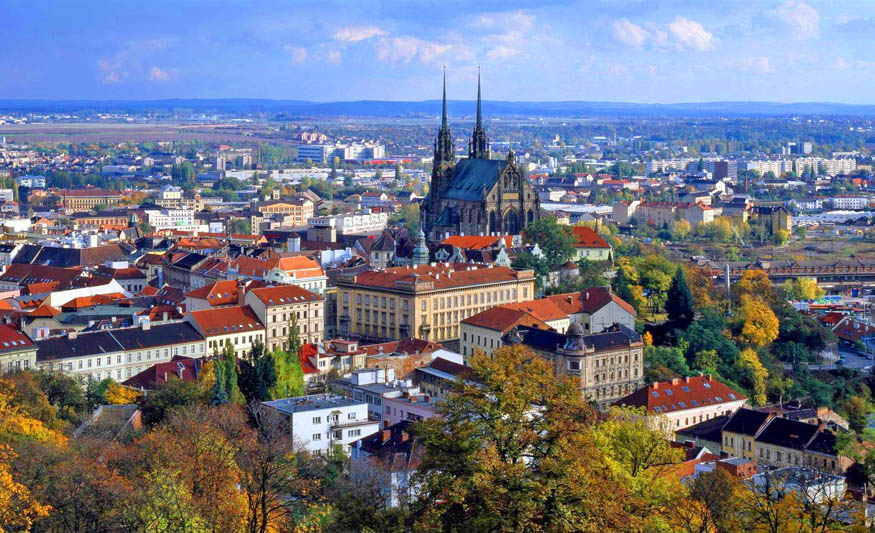 Next up is Brno, the fastest developing country in the Czech Republic, and "a mecca of architecture and gastronomy". Buzzing with young adults, Brno is home to top restaurants, historic beer houses, trendy cafes and wine bars. A city of modern architecture, with the stunning functionalist Villa Tugendhat, a protected by UNESCO and considered the "most beautiful villa in the world", Brno is an ideal starting point for trips to UNESCO heritage sites, with no less than seven in the surrounding area.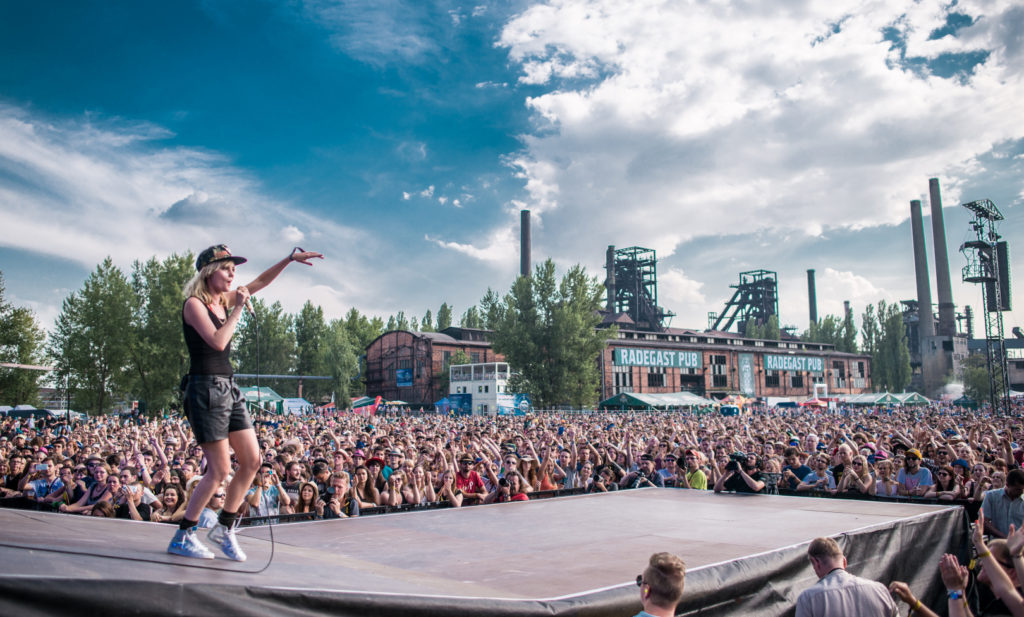 Ostrava, an enthralling open-air gallery, this former industrial heart of the country is now a creative hub of music, nightlife and culture. Ostrava hosts the two biggest music festivals in the Czech Republic– Colours of Ostrava and Beats for Love. Both are located in the striking setting of the Lower Vitkovice technical heritage site, highlighting the area's emerging creative scene from Ostrava's industrial past.
Who is it for
We have seen a surge in tourists from the Middle East flocking to Czech. All within a five-hour flight from UAE, and blessed with pleasant summers and a totally unique experience who can really resist it. Whether it's history lovers looking for impressive Bohemia history and castles or millennials looking for some of Europe's most special art districts and music festivals, it does have the potential to appease different groups of travellers.
In 2018, the tourism board has been heavily focussed on the Asian markets. In November a number of representatives attended shows in China and they said they see the Asian market as hugely important.
Not too far behind in the league for pleasing millennials, Czech tourism is eager to pitch in its "happening cities" to a younger target market that is travel-conscious and looking for new destinations. While the heritage cities such as Kutna Hora, Litomysl and Olomouc offer a wealth of UNESCO heritage sites, historic sites and culture ideal for an older target market.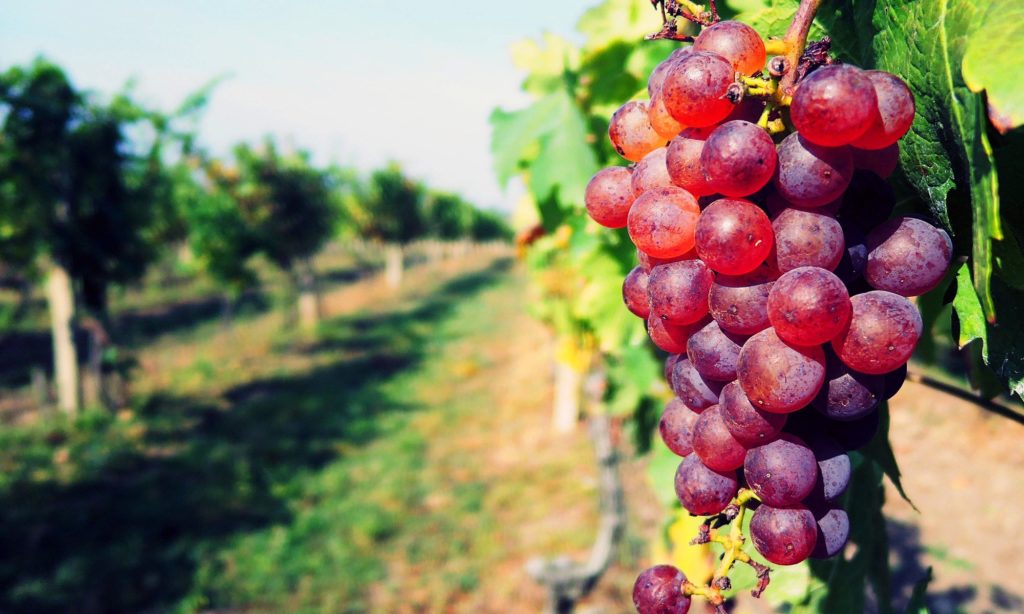 With harsh winters, it may just be another European summer destination. Is it an all-year destination? Contrary to my expectation came an excited, "Yes of course! The Czech Republic has fantastic seasons." In summer, some of the wonderful hiking and biking trails which include 40,000 km of marked trails come alive with local and international tourists. The Křivoklátsko Protected Landscape Area is magnificent in autumn with the beautiful forests changing colours and cities such as Prague are some of the most desirable Christmas destinations in Europe. Then there is the big lure of wine tourism between September and November for the harvesting season.
Unknown side of Czech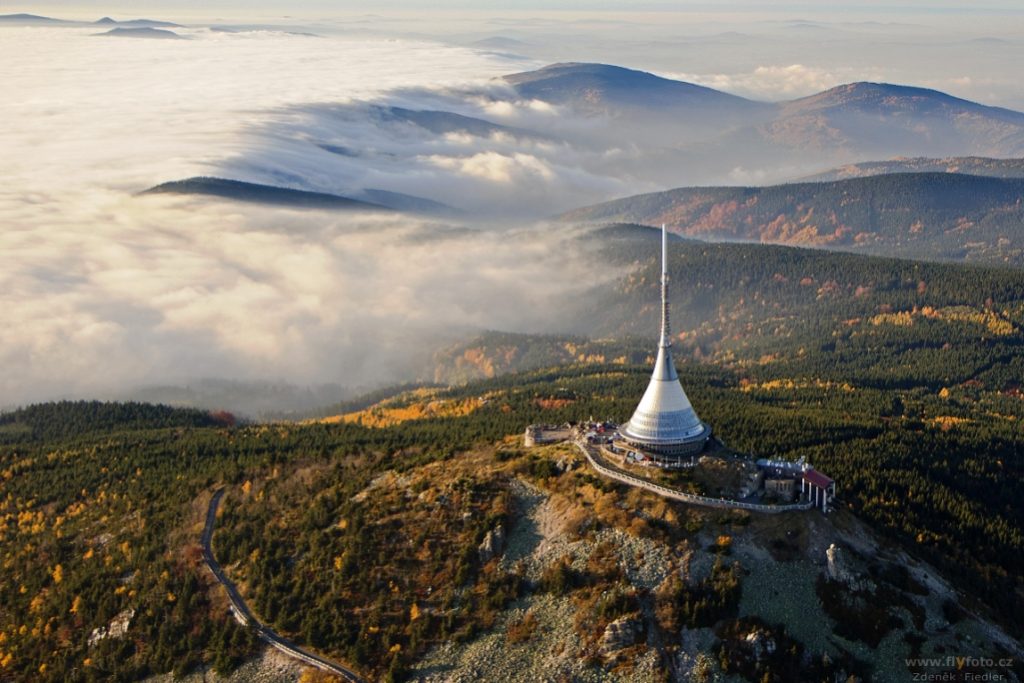 The tourism board is increasingly putting a big focus on alternative cities and hence created the 2019 campaign of 'joyful, happening and heritage' cities to showcase the diverse nature of the Czech Republic. Picturesque cities such as Karlovy Vary and Liberec offer wholesome trips for the whole family, heritage cities such as Kutna Hora and Olomouc showcase the rich history and cultural importance of the Czech Republic with a vast array of UNESCO heritage sites and happening cities such as Brno and Ostrava are buzzing, young and stylish.
In line with this campaign, they are doing a series of promotional events on spring spa towns, art districts and wine trails to put their wine and cuisine on the world stage.
To ease traveller experience, in Prague they have introduced a digital money pass which will allow visitors to use one card to cover entry into most major attractions along with transport. 2019 also brings in a number of new hotels opening including the Radisson Blu in Prague, and a major refurb of historic hotel Diplomat.