Israel Ministry of Tourism appoints Sammy Yahia as director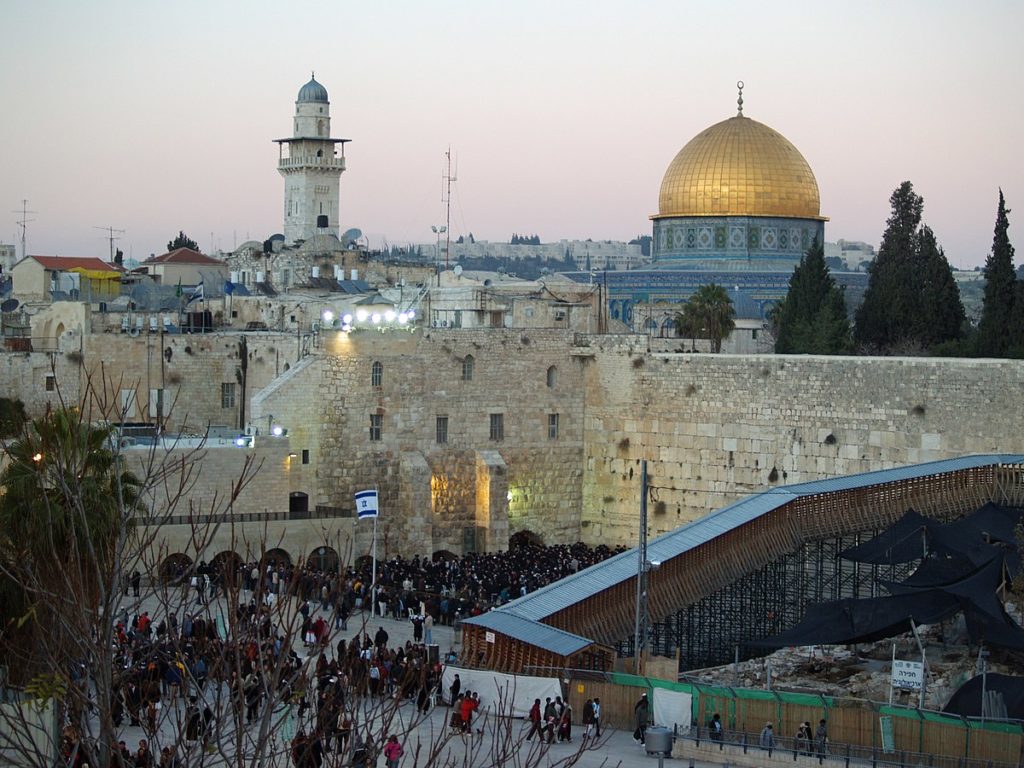 Israel Ministry of Tourism has appointed Sammy Yahia as the new director of tourism for India and the Philippines markets effective 3 June 2019. He will be responsible to lead the tourism board's initiatives in India while overseeing the development of policies and strategies to strengthen Israel's reputation as a world-class tourism and travel destination.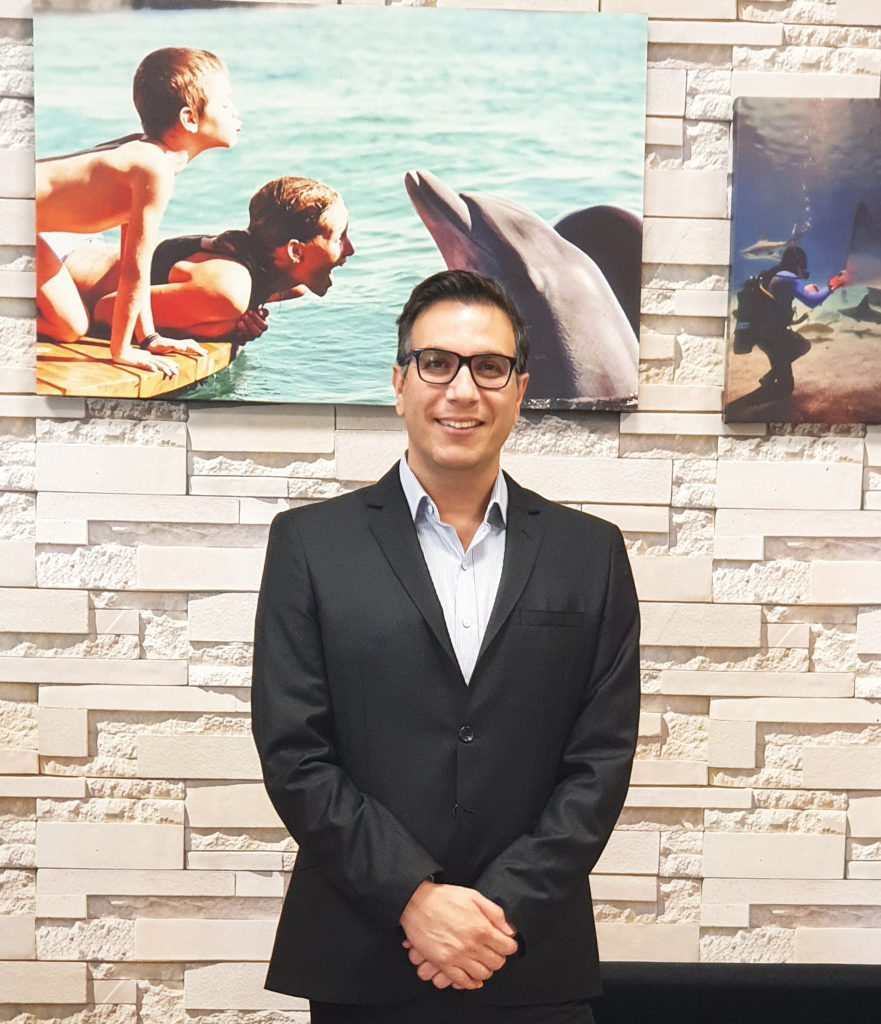 With the appointment of a new director, Israel Ministry of Tourism hopes to surpass their achievements of last year – a whopping 21% increase in Indian tourist arrivals elevating India to the 12th position among top source markets for Israel worldwide.
While talking about his vision for the India office, Yahia said: "The arrivals from India have amassed expectations in the last few years to present some record-breaking numbers.
"While keeping the current momentum going, the goal is to place India as one of the top global source markets for Israel. Besides the metropolitan cities, continuing to capture Tier II cities would be the strategy to lure travellers to consider Israel for a leisure holiday offering dynamic experiences catering to varied interests. The Israel office will aggressively work towards increasing connectivity between India & Israel by introducing new airlines to service the route," he added.