Israel to unveil global campaign as it reopens for tourism in May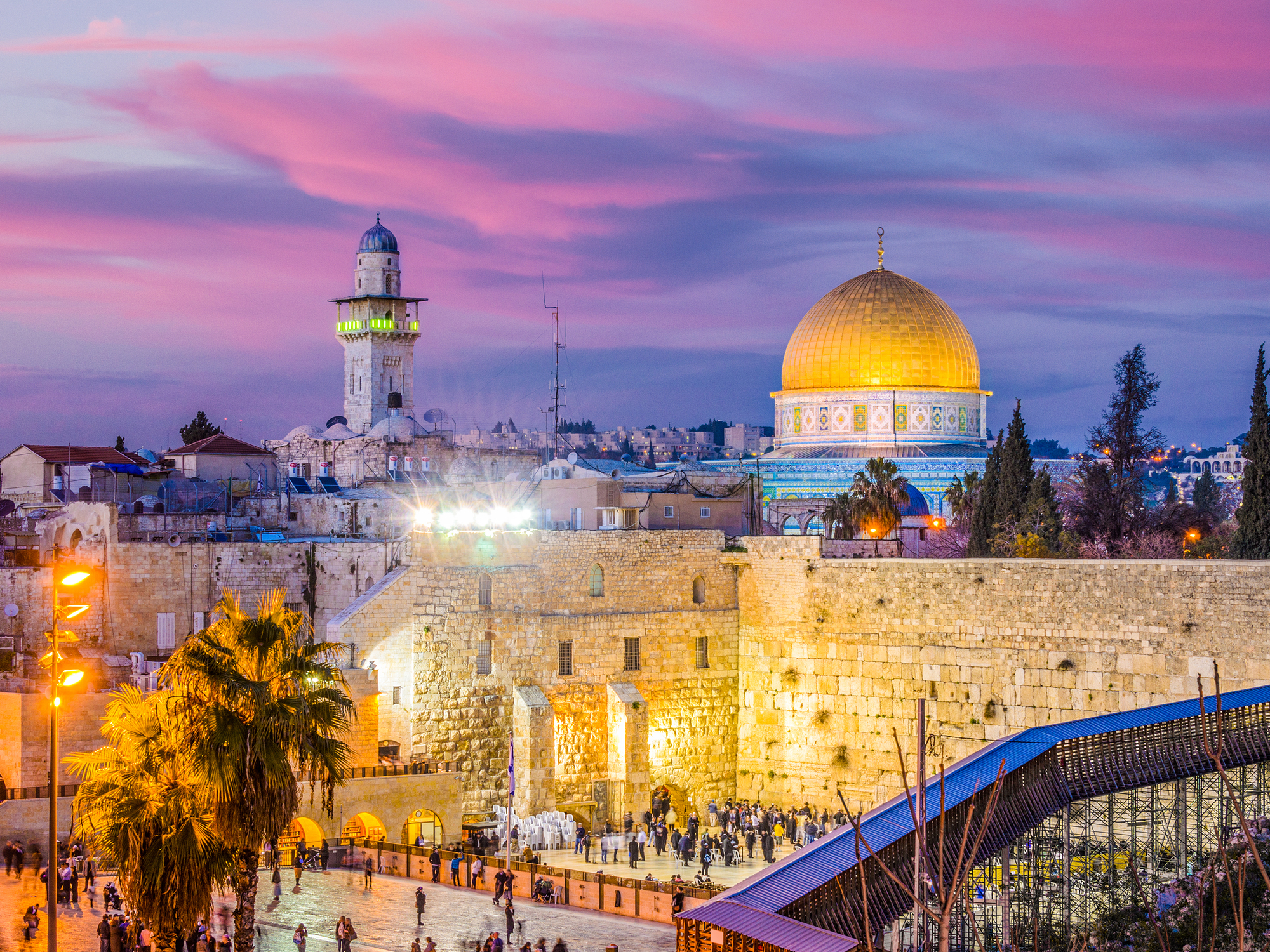 Israel is reopening its doors to vaccinated tourists starting at the end of May, supported by the launch of a strategic campaign that ensures as many foreign tourist arrivals as possible in 2021. The announcement was made by the minister of tourism Orit Farkash-Hacohen at a press conference in Tel Aviv.
"Israel today is a world leader in safety and health, and we will make sure every potential tourist knows this when planning their summer or winter vacation," Farkash-Hacohen stated.
As part of its global campaign, the Israel Ministry of Tourism will launch signs in three major cities of Dubai, London and New York, all of which combine the potential for inbound tourism and a high vaccination rate.  The first sign will be put up in Dubai, both in English and Arabic, a historical step for both nations as it is the first time an Israeli campaign is being launched in the United Arab Emirates.
Additional billboards will air in New York's iconic Times Square and London's famous Piccadilly Circus, with different designs but with a common message: Book your flight to Israel.
"Dubai has great tourism potential for Israel," the minister said, adding: "The UK and the US have always been large markets for inbound tourism to Israel. I have no doubt, we will see many tourists from all three countries within a short period of time."
In addition to the launch of the campaign, the minister revealed additional steps taken by the Ministry of Tourism in preparation for the recommencement of tourism in 2021. It is creating and promoting a number of large international events, each geared at keeping Israel in the hearts and minds of strategic groups of tourists.
The annual Tel Aviv Pride Parade is likely to be the only event that will be held physically this year; a special Abraham Cycling Cup tour, in partnership with renowned philanthropist Sylvan Adams, which will see Israel and the UAE co-host the annual Tour of Dubai race, and an international music festival in the stunning views of the Timna Park are a few of the events that will be promoted.
Farkash-Hacohen also announced the ministry would reinstate a directive incentivising foreign airlines to operate flights to the Ramon Airport located outside of Eilat.