Istan-Bullseye: Six Senses opens in Turkey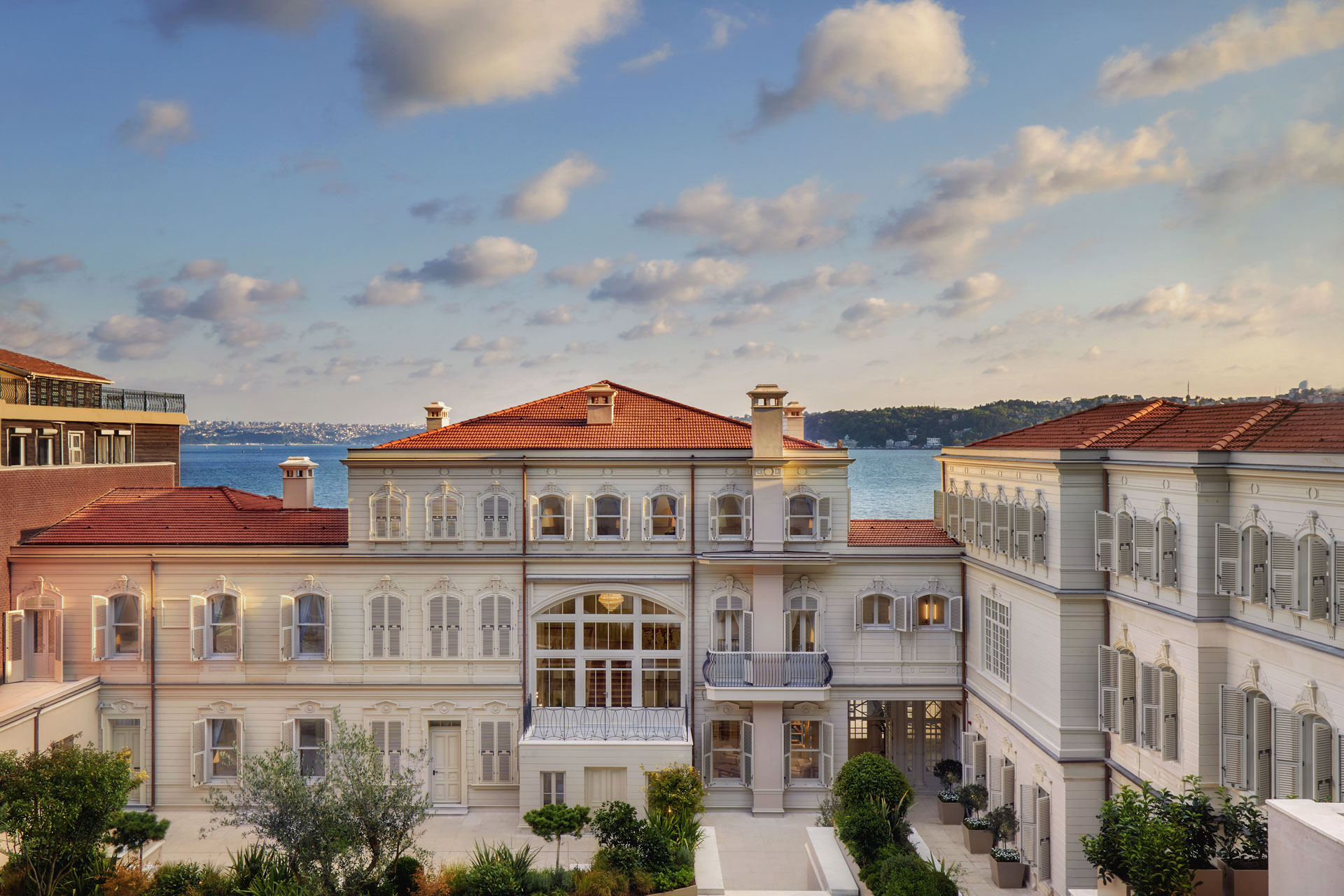 Luxury merchants Six Senses Hotels Resorts Spas has announced the opening of a new property, bringing what the company describes as its "trademark unique and quirky take on hospitality" to two restored and renovated Ottoman-era mansions in Istanbul, Turkey.
Six Senses Kocataş Mansions, which also incorporates next-door Sait Paşa Mansion, is located in the prosperous Sariyer district of Istanbul's European side, famous for its "Pearls of Bosphorus" waterfront properties. The urban resort recreates historic architectural features and artifacts from the site's former 19th century Kocataş Mansions, which were devastated in a fire years ago, paying homage to its original footprint.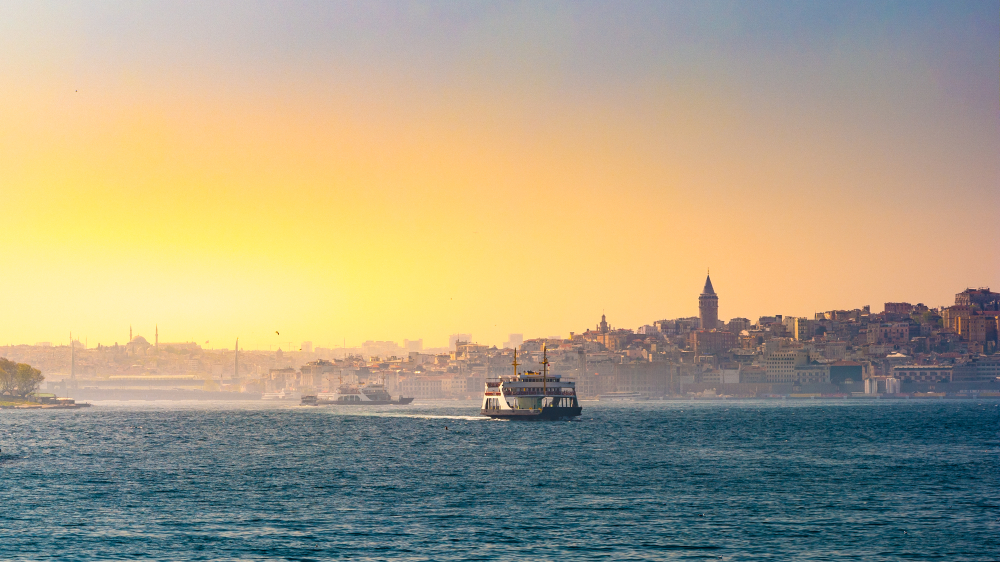 Formerly owned by, and named after, the Ottoman Minister of Justice Necmettin Molla Kocataş, the site enjoys far-reaching views over the Bosphorus as it begins its last curve towards the Black Sea.
The stately heritage mansions are scheduled to open in November 2019, with more facilities to be added by next Spring.